Back
Creativity in the Classroom: Play 'Body Snaps' With Your Favourite Book!
Welcome to our Creativity in the Classroom series! In this series, we share some of our favourite activities, games and challenges to help stimulate children's imaginations and aid learning on curriculum topics. All ideas come from our online teaching resource, Uno. To find even more engaging activities and interactive videos, visit the Uno website and sign up for your free trial!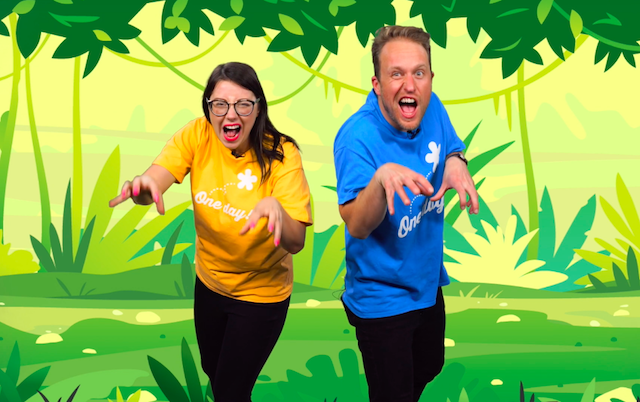 World Book Day, International Literacy Day, National Read a Book Day – there are plenty of special occasions in the school calendar to share our favourite books! However, a love of storytelling doesn't need a particular day. In fact, we can celebrate books all year round by reading, sharing and exploring stories in lots of creative ways.
One great option to help children engage with a story is with a game called Body Snaps. In this game, pupils dive deep into a character's personality, using their creativity to think about body language, facial expressions and dialogue. It's a bit like the card game, Snap – but using your bodies instead!
Let's take The Jungle Book, for example (we have a dedicated primary school workshop for The Jungle Book and also two videos for KS1 & KS2 available on Uno!). Here's how you play:
Pick a few of your favourite characters and come up with a creative action for each. It could be a big snarl for tiger Shere Khan, Mowgli swinging through the jungle or Baloo the bear itching his back on a tree!
Once you've decided on your actions, find a partner and stand back-to-back. Pick a character in your mind (shh, don't say it out loud!) and then after three seconds, jump around and perform the action to each other.
Got the same action as your partner? Congrats, that's a Body Snap! If you've got different actions, don't worry. Just carry on playing until you get a match.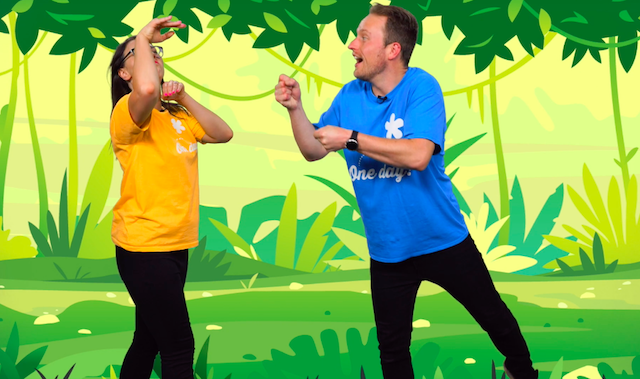 It's that simple! Obviously it's lots of fun, but Body Snaps is a great learning tool too. This game helps us think deeper about each character. How would they move? What do they like to do? How do they sound? We played this with The Jungle Book, but you can play Body Snaps with any book you like.
To take the game one step further, why not add a short line of dialogue to your action? Mowgli might say "Time for an adventure!", while Baloo might say "Deeeeelicious" (he loves honey, you see). Make each character your own and remember to praise excellent facial expressions too. Most importantly, have fun and get ready to learn!
If you'd like to learn more tips for improving Creativity in the Classroom, take a look at our online teaching resource, Uno. This easy-to-use website is packed with interactive videos and teacher guides on a wide range of topics. Please get in touch to find out more and request a free trial for your school.