Back
By now you may know that we offer two types of action-packed primary school workshops:
For Black Friday this November, we wanted to give your school the chance to combine the best of both with a tip-top deal…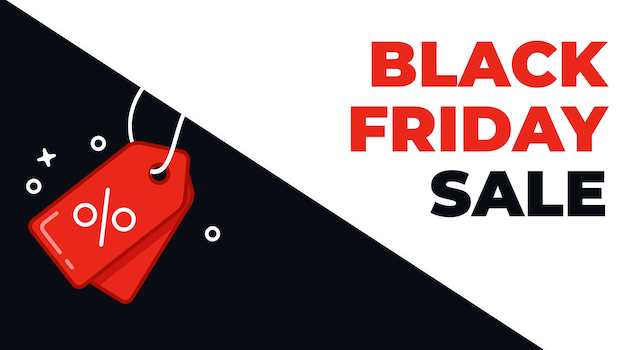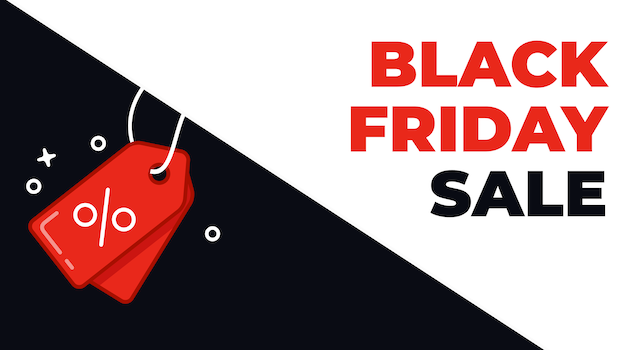 The Black Friday sale…
This month only, we're offering 50% off an Uno Annual Pass when you book any One Day workshop!
That means, as well as your in-school workshop, every single teacher and pupil in your school can also benefit from a full year of access to Uno's library of videos and teaching resources for just £397.50 + VAT (or even less if your school has fewer than 300 pupils! View pricing here).
This special offer runs until Monday 29th November 2021 and applies to any One Day workshop booked to take place this academic year. Want to know a little more about the difference between One Day and Uno? Take a look below!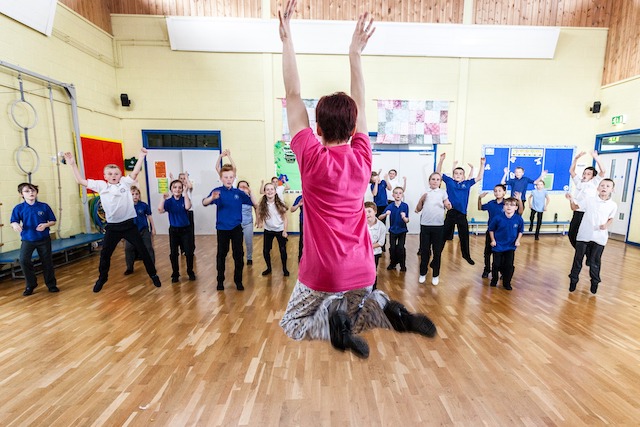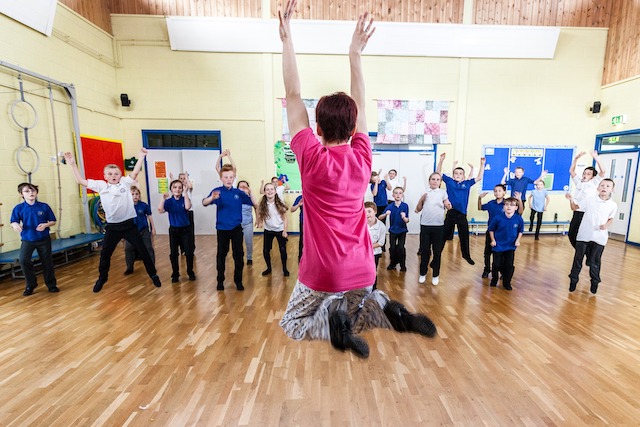 One Day workshops at a glance…
In-school, led by a professional facilitator
Engaging 1 hour, 2 hour and full-day workshops that use the performing arts to enrich the curriculum
80+ titles to choose from, covering important school events like Anti-Bullying Week and Safer Internet Day as well as a year-round roster of History, Literacy, PSHE and World Culture workshops
Ability to tailor the day to your school's needs
All that's needed is a large open space – a school hall is ideal
Uno workshops at a glance…
A world of online videos, led by engaging presenters
Drama, music and movement-based, ranging from full-day workshops to fun activities
80+ topics available at the click of a button including Great Fire of London, Earthquakes & Volcanoes, Mindfulness, Chinese New Year, Stone Age Rap, Women in History and many more
Accompanying Teacher Guides and activity sheets to support classroom teaching
Annual or Half Term Passes offer unlimited access and unique logins for every teacher in school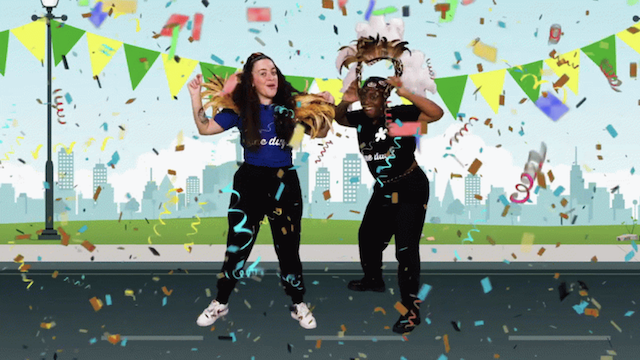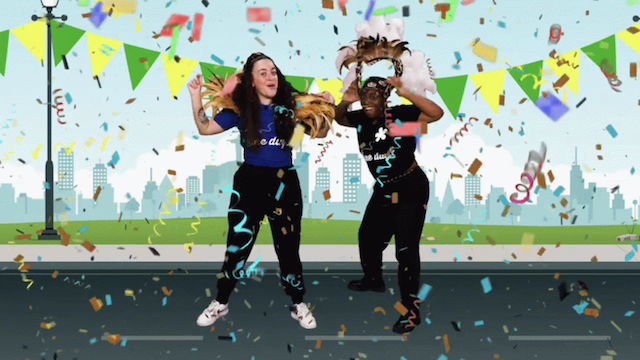 How to grab this Black Friday deal
The first step to bagging this deal is to book your One Day workshop. View our primary brochure for a list of all available in-school workshops and prices. Need some inspiration? This handy list of key academic dates should do the trick.
If you'd like to discuss this offer or have any questions at all, we're more than happy to help. Please contact us on becky@onedaycreative.com or 01937 372131. We look forward to chatting to you soon!