Back
Just In: Chinese New Year primary workshops for 2022! 🐯🎊
Steeped in history and crammed with cultural discovery, Chinese New Year falls on 1 February 2022. Bring the colourful celebrations to life in your school hall with our trio of exciting drama and dance Chinese New Year workshops. Including, the brand new Shang Dynasty!
Traditionally, Chinese New Year festivities can last up to 16 days. But be quick because February is a popular month and slots do fill up fast 😊. Please get in touch to reserve a space for your school.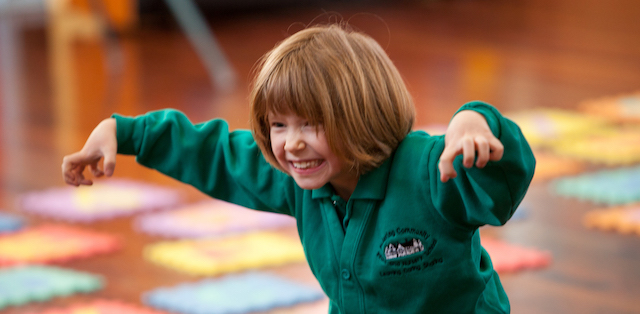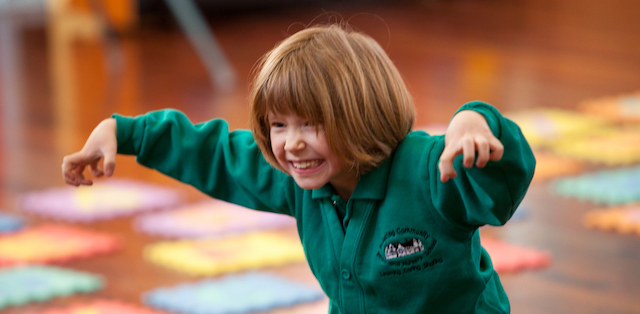 Brand New: Shang Dynasty, KS2
Get ready for a drama-filled journey to the banks of the Yellow River, where the powerful Shang Dynasty used to dwell. For over five centuries they ruled with fearsome warriors and remarkable royal palaces. But what happened next? With your One Day facilitator, step into this impressive civilisation and discover elite armies, religious beliefs and famous jade carvings! Find out more and book.
Myths & Legends, KS2
Gather your class and delve into the intriguing world of Ancient China, where famous royals, lurking monsters and enchanting magic rest side-by-side. Filled with fantastical folklore, pupils will combine classic fables with role play and drama. Find out more and book.
Chinese Ribbon Dancing, KS1
Swirl! Swoosh! Swip! In this fun-filled workshop, pupils will learn the tradition and stories surrounding Chinese Ribbon Dance. In addition to educating children about Chinese dance, we'll show how it relates to significant cultural events. Find out more and book.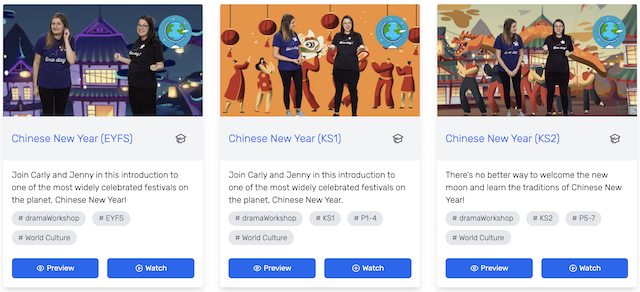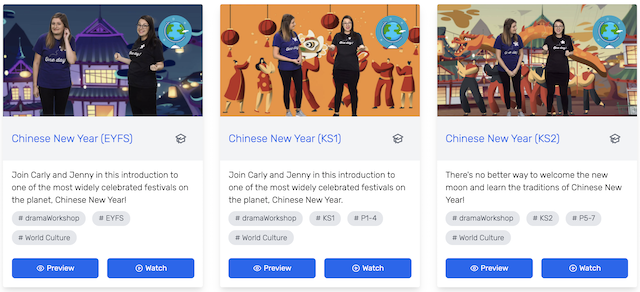 Did you know you can also enjoy your Chinese New Year celebrations online?
On Uno, we've transformed our most popular workshops into 80+ interactive videos, including Chinese New Year films for EYFS, KS1 & KS2.
Each of these presenter-led videos features song, movement and storytelling – ideally suited for interactive learning. What's more, you'll receive accompanying Teacher Guides and activity packs. Lyric sheets, songs, colouring activities, decoration templates and plenty of cross-curricular links means there's loads for you and your pupils to get stuck into!
Moreover, Uno Passes allow unlimited access for every teacher in your school. We'd love to show you around, let us know if you'd like a quick demo!
Most importantly, please don't hesitate to contact me on becky@onedaycreative.com or 01937 372131 if you have any questions about our in-school or online workshops. We're here for you Monday-Friday, 8am-4.30pm.
Sitting at your work desk, covered in sparkles and surrounded by cheese. It can only mean one thing... Let the Chri… https://t.co/0lmPshP3FE
Posted 13 hours ago
Follow Us!