In the 1830s, children could wave at puffing steam trains. By the 1860s they could ride bicycles, watch airships and eat tinned food. In the 1880s, lucky children could speak on the telephone, while during the 1890s some might even travel by motorcar! Let's explore what life could be like as a Victorian child in this KS2 Victorian workshop, from high society to the poor workhouse. It was a time of great innovation – but at what cost?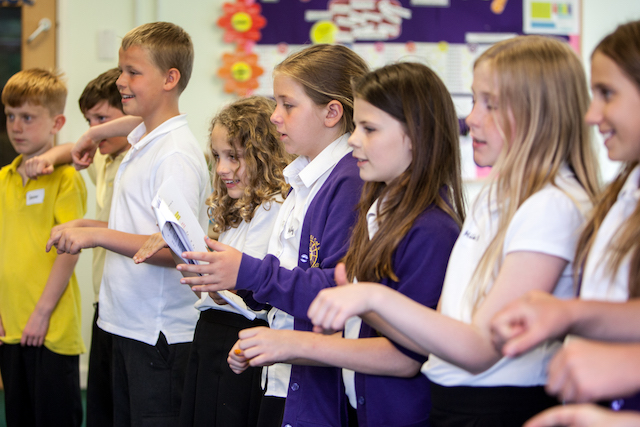 **You can now join us online and browse an exciting digital library of educational videos for primary pupils, including History workshops. Click here to visit Uno.**
"The Victorian One Day Drama project inspired and engaged my class throughout the day. As well as learning a lot about the era in a fun and creative way, the children were able to learn lots of other valuable life skills along the way! Their excellent facilitator really helped to make learning fun. A fantastic day was had by all and we are all looking forward to the next opportunity to invite One Day back to our school."
Head of Drama
Cumbria
Close
Enquiry about:
The Victorians