Our world is full of amazing, and important, inventions. The internet, television, cars, musical instruments – just imagine what life would be like without them! Let's use this KS2 Inventors and Inventions day to teach pupils about the incredible men and women behind our favourite inventions. Inspired by struggles they had to overcome, we want this school science workshop to help nurture students' self-belief, passion, determination and, of course, understand the power of imagination! An ideal workshop for schools all year round or for British Science Week.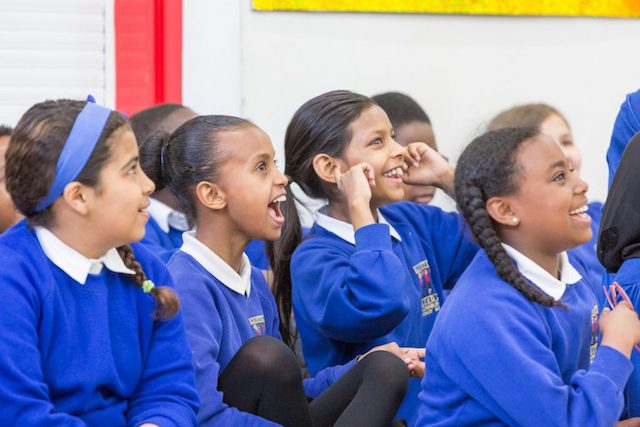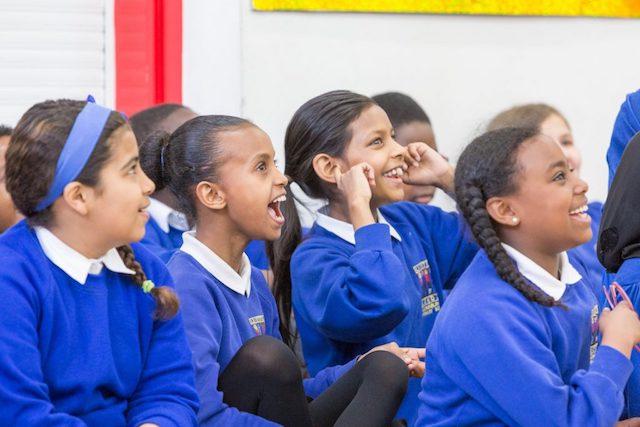 **You can now join us online and browse an exciting digital library of educational videos for primary pupils, including STEM workshops. Click here to visit Uno.**
"The drama event went well despite some of the Year 5's from the visiting school being a little reticent at first! All of them enjoyed performing and it was nice to see the children who don't normally participate being given the confidence to join in and perform. The drama leader worked very hard, she was great with the children and had high expectations of behaviour and performance skills. Overall, the children enjoyed the day and the teacher from the middle school who hadn't heard of the company before was very impressed."
Head Teacher
Northumberland
Close
Enquiry about:
Inventors & Inventions