Spanish Flamenco Dance is bursting with colour, vibrance and energy! Our cultural dance workshops are a wonderful way to explore Spanish culture, and the origins of the famous Flamenco. Let's explore the topic through our bodies, easily linking to geography or cultural topics, whilst keeping pupils active!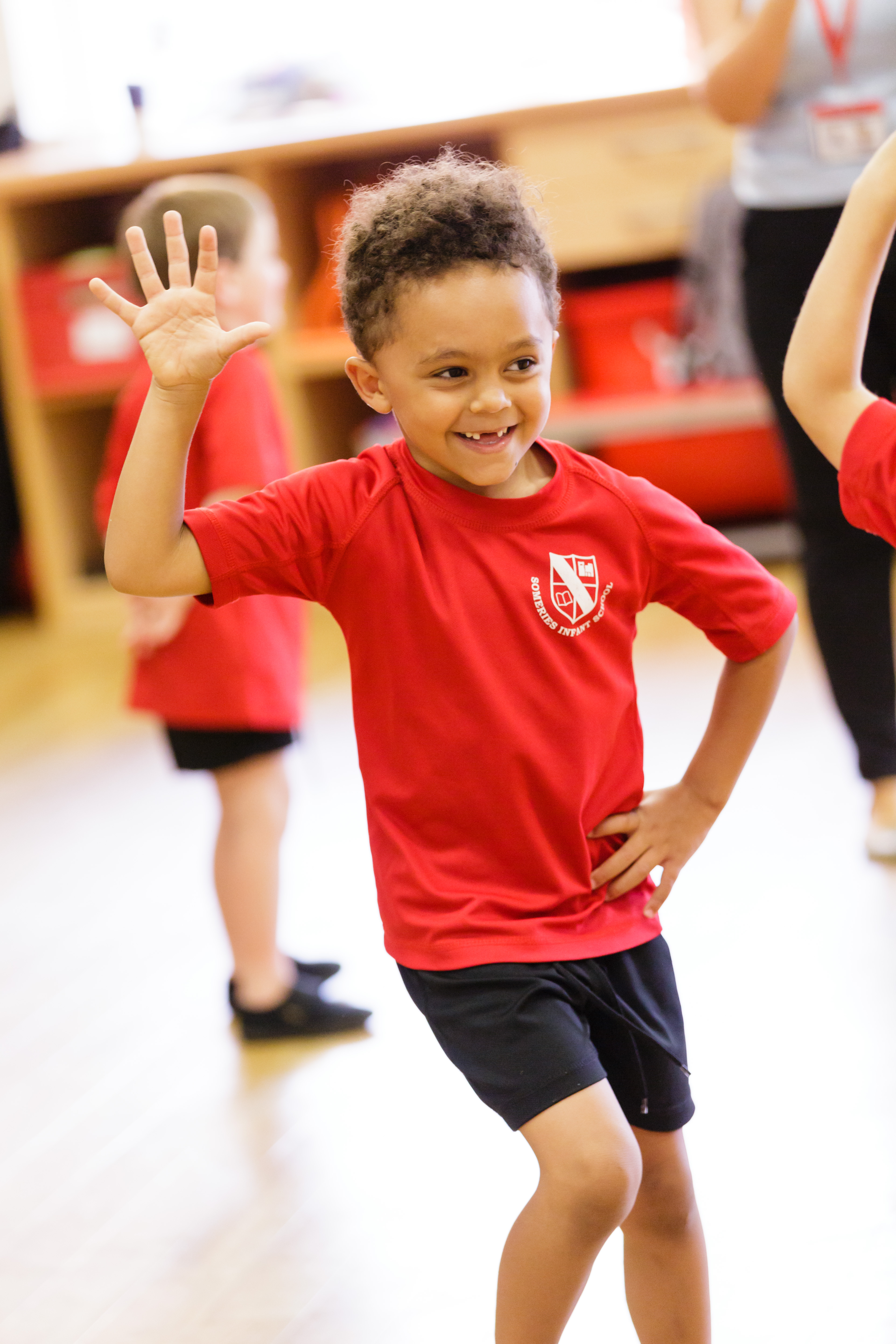 **You can now join us online and browse an exciting digital library of educational videos for primary pupils, including Dance workshops. Click here to visit Uno.**
"The children thoroughly enjoyed the dance sessions and it was great to see them all get involved and put 100% effort into performing different styles of dance. Your teacher was inspirational - she provided a high level of motivation throughout the entire day. Her passion was evident and continued from start to finish. Her story telling was fantastic; it really engaged and entertained the children. She was also accommodating and provided inclusion for all children. I would recommend the one day Dance to any school. Thank you for a thoroughly enjoyable day!"
PE Coordinator
Chesterfield
Close
Enquiry about:
Flamenco & Spanish Dance