In this lively school wellbeing workshop, your KS2 class will explore the symbiotic relationship between body and mind, plus what we can do to keep both healthy. We'll investigate how to decipher food labels, how physical activity can affect our mental health, and where we can look to find out if what we're eating contains too many nasties (like sugar or saturated fats). Afterwards, we'll round off the day with a sharing session to make sure the whole school community understands the positive effects of a varied and balanced lifestyle.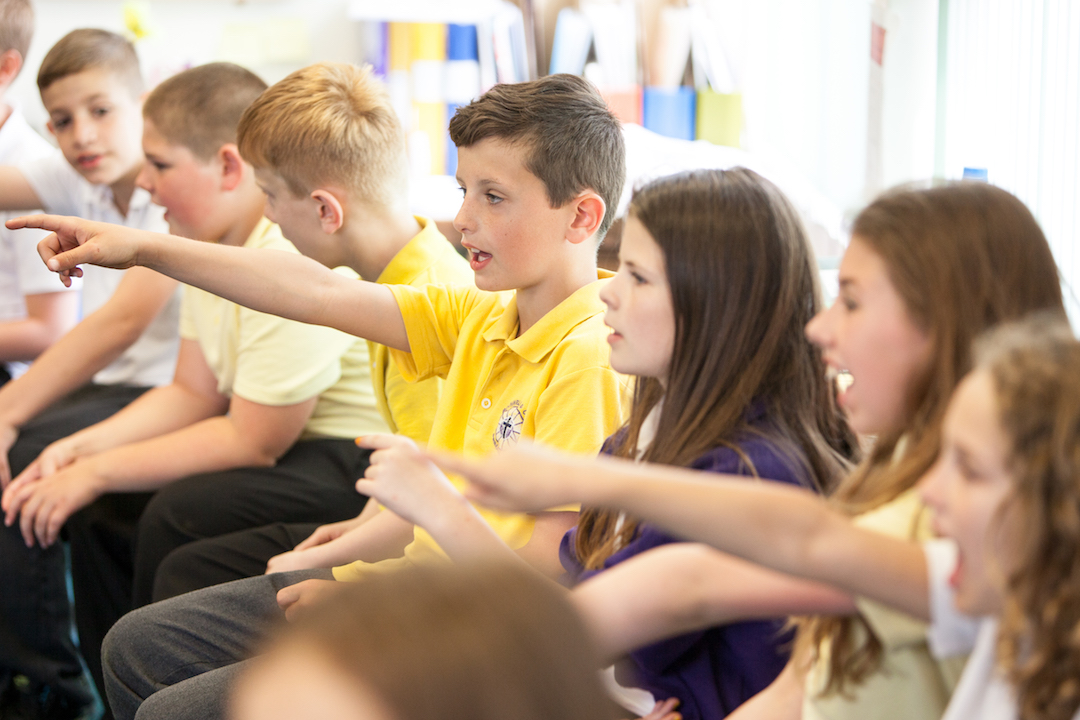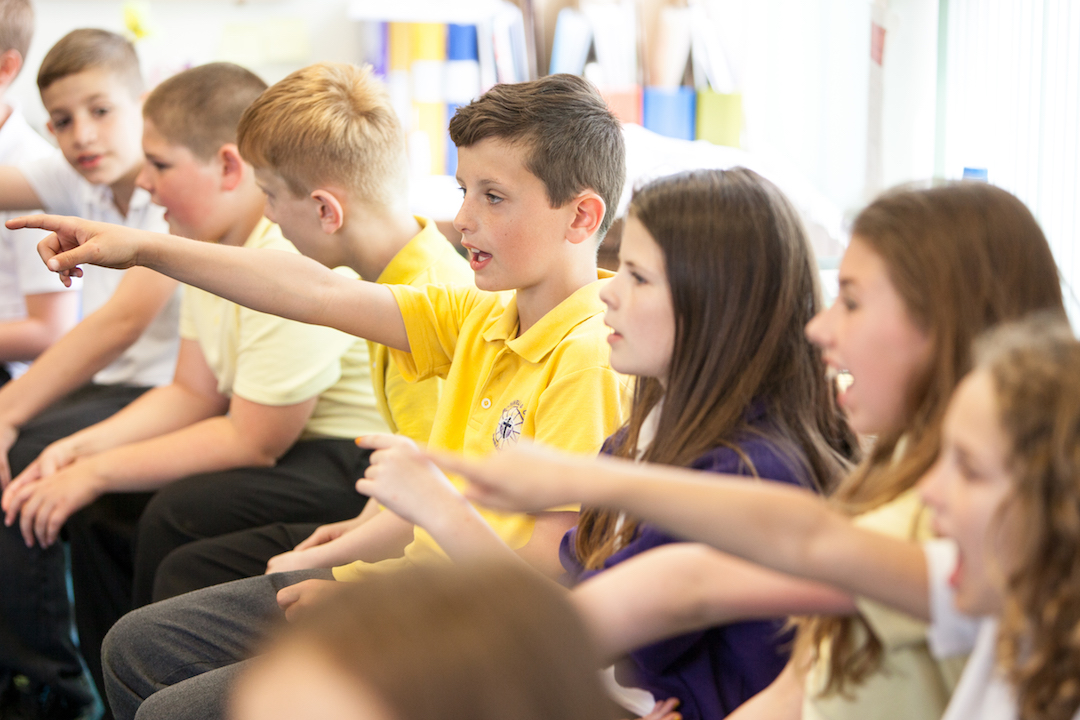 **You can now join us online and browse an exciting digital library of educational videos for primary pupils, including Science workshops. Click here to visit Uno.**
"We liked the facilitator's enthusiasm, professionalism and conduct with the children. Relatable and relevant content well delivered. Thank you so much for such a valuable workshop."
Class Teacher
South West
Close
Enquiry about:
Healthy Bodies, Healthy Minds