In today's world, there seems to be a huge amount of pressure for us all to look a certain way. But what is it we're striving for? In the age of social media and digital advertisements, children are bombarded with images. How are they to know what's real and what may be distorted? Through drama and discussion, this mental health workshop for primary schools gives KS2 pupils the chance to consider how best to develop a positive body image – both mentally and physically.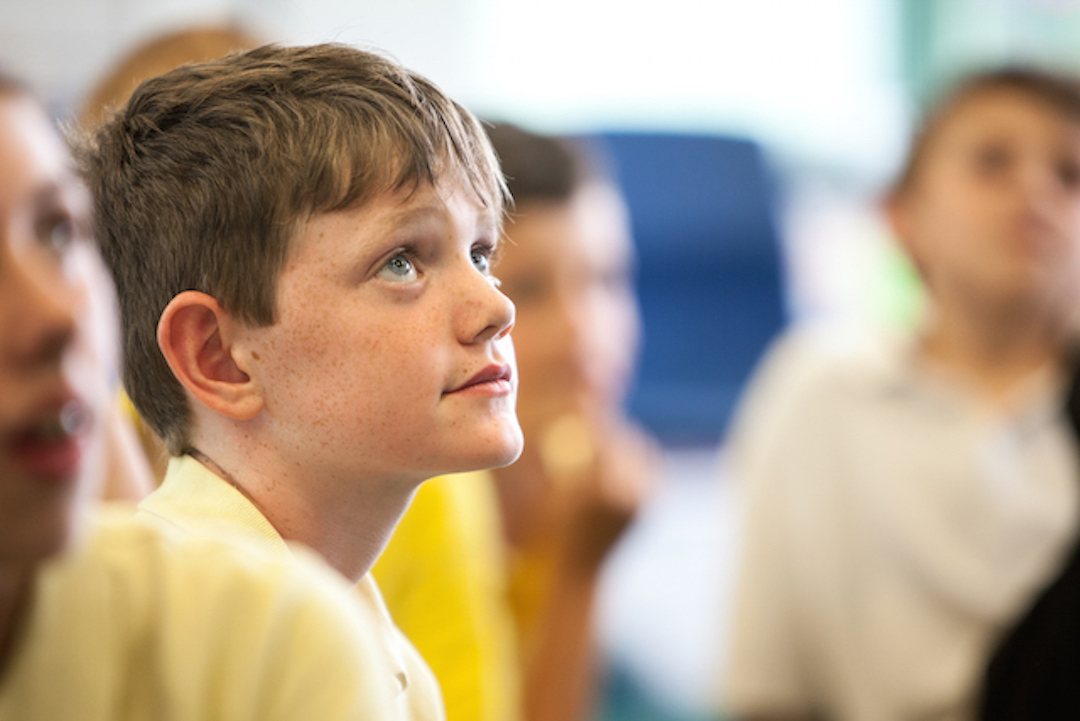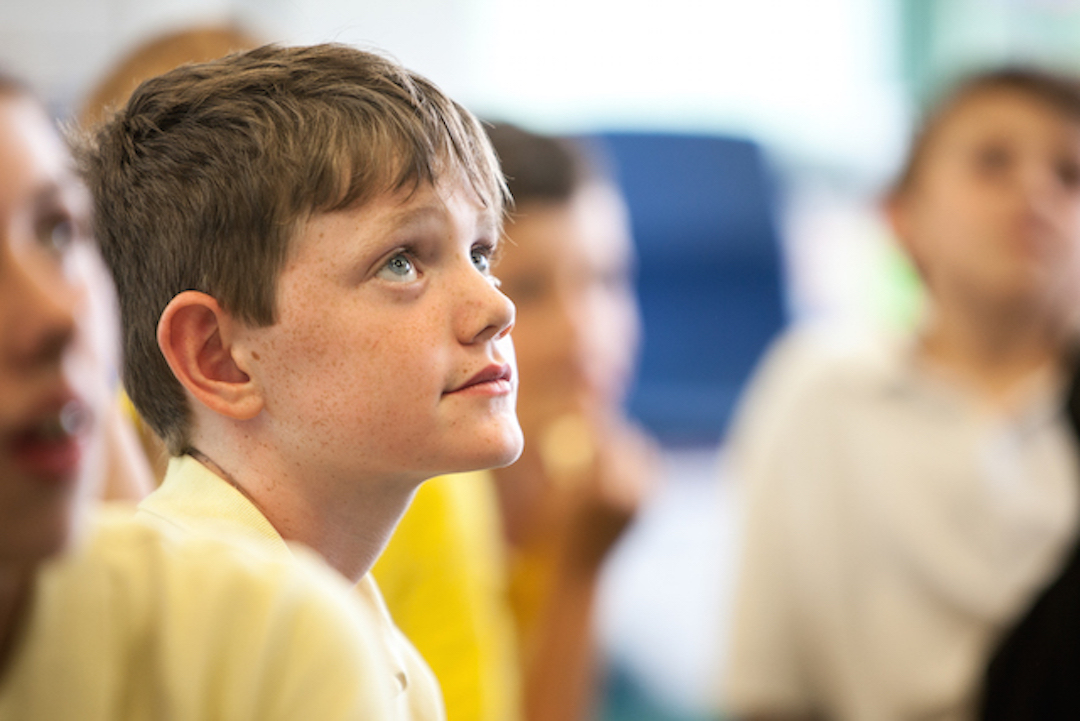 **You can now join us online and browse an exciting digital library of educational videos for primary pupils, including PSHE workshops. Click here to visit Uno.**
"The workshop gave the children chance to really think about how the things that they see and hear have a major impact on how they view themselves and others. I thought Rosalind (the facilitator) was amazing with the class, right from the start she had their attention and respect. She managed to keep them engaged all the way through the afternoon and enabled them to think and talk about things in a non-threatening environment. I have no hesitation in recommending her to anyone."
Class Teacher
London
Close
Enquiry about:
Mirror, Mirror