Would you like to hear the story of an ordinary girl who became famous for doing an extraordinary thing? Meet a true Victorian heroine in this Grace Darling KS1 school workshop and discover what happened on that cold and stormy night in 1838. But first, let's explore what life was like for Grace as a lighthouse keeper's daughter, as well as the seaside landscape she called home.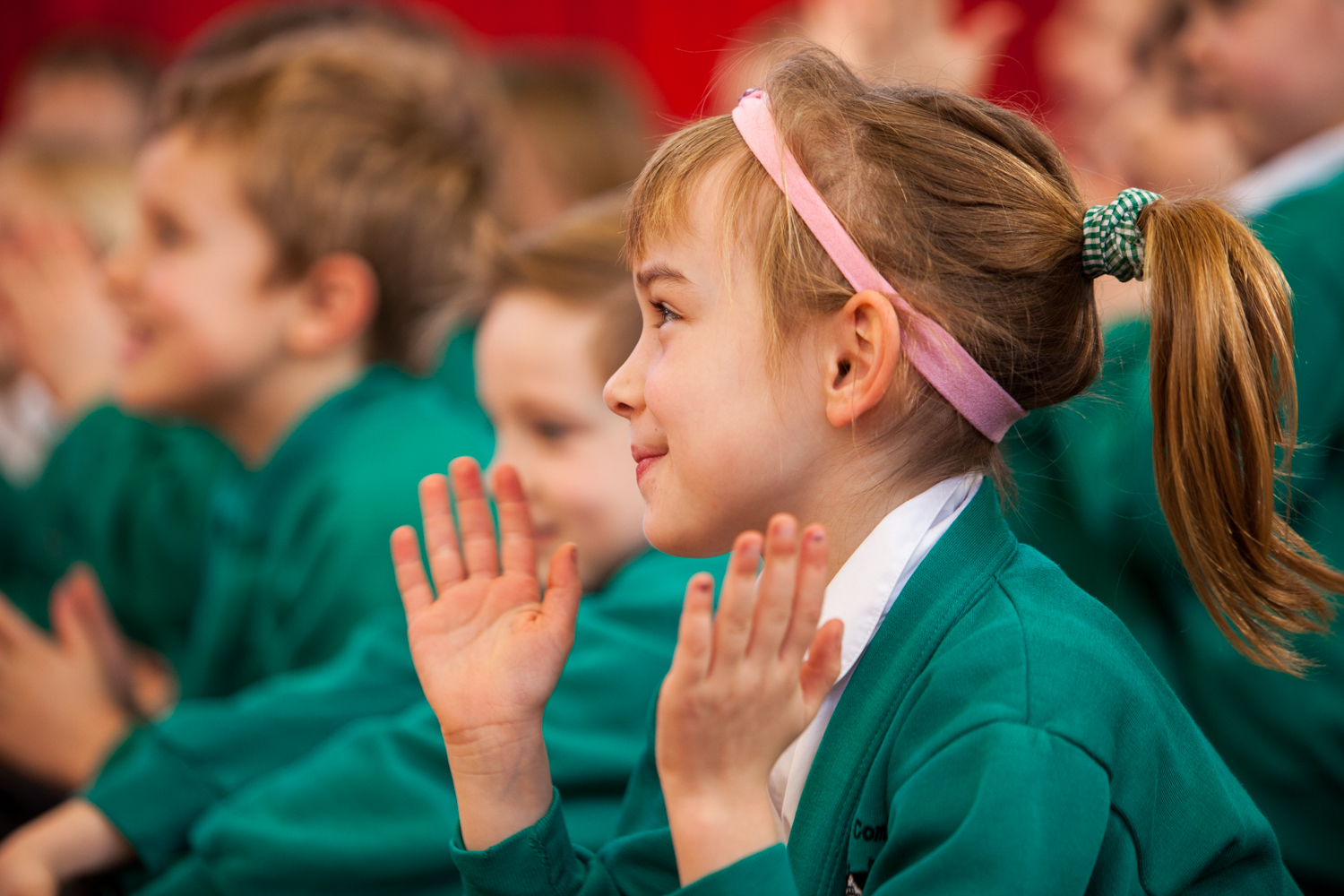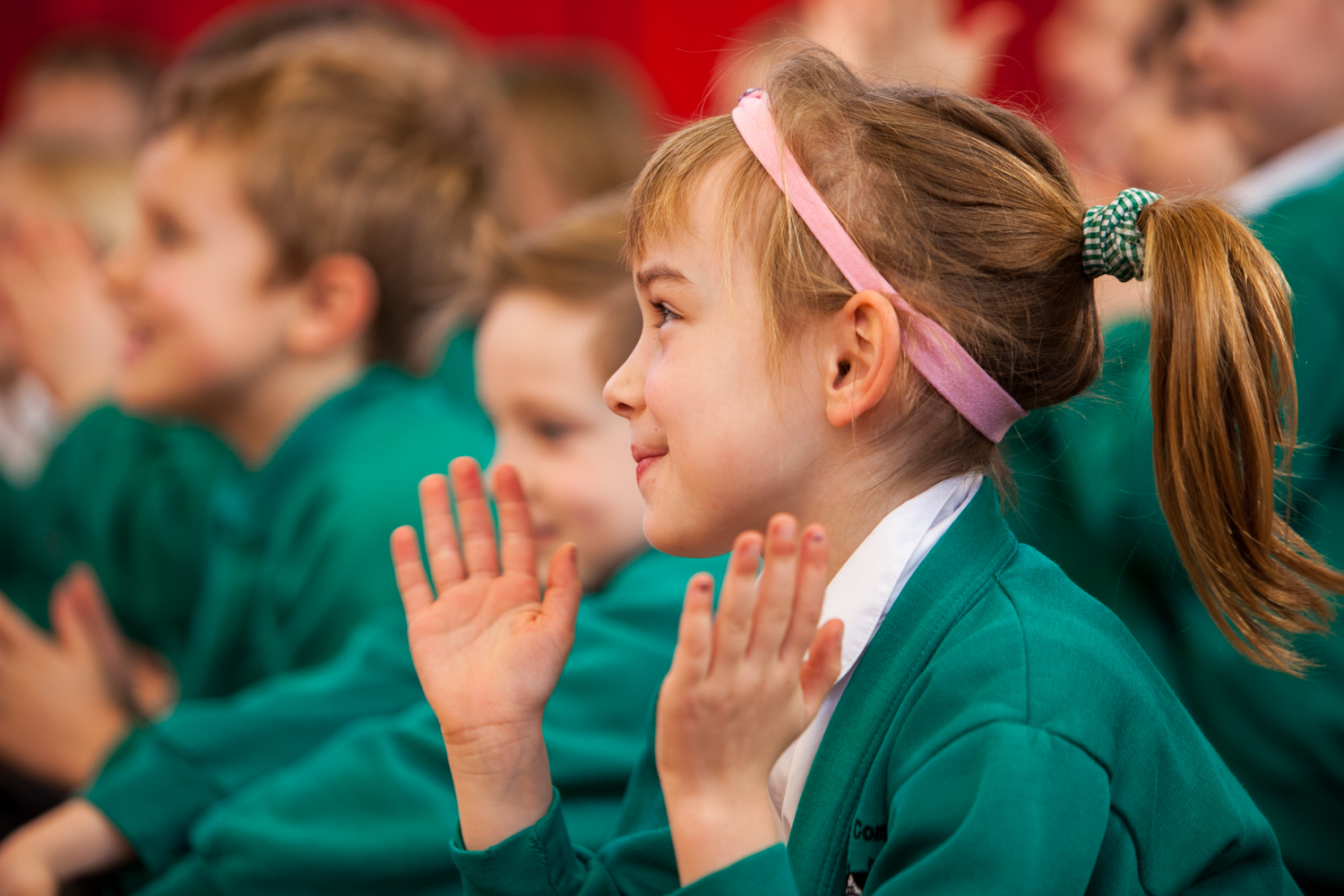 **You can now join us online and browse an exciting digital library of educational videos for primary pupils, including History workshops. Click here to visit Uno.**
"I was delighted with the provision offered by Steve and One Day Creative. From the outset, Steve was enthusiastic and boundless in his desire to ensure a great day for our reception children. His accessible and genial nature quickly put our children at ease. Learning about the life and times of Grace Darling was a great choice and most importantly was pitched perfectly, so much so that we have used similar tableau's in a recent assembly.

Prior to the event, your administration which included hefty discussion and reassurance was also brilliant. I explained to you that I hadn't set up a trip or visit before and you very kindly supported me through the process and ensured an extremely positive outcome.

In summary, this was a great event delivered by One Day Creative and I would return without hesitation to secure your services in the future. Thank you so much. "
Teacher
Nottinghamshire
Close
Enquiry about:
Grace Darling