For most young people, the change from Primary to Secondary School is characterised by a potent mix of excitement and anxiety. This workshop is designed to smooth the transition to Secondary School by helping pupils to manage their nerves, whilst appreciating everything they have learnt during Primary School. Secondary is full of new opportunities, so let's get together to explore pupils' aspirations and encourage them to 'dream big' when thinking about what their future holds.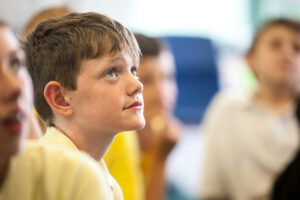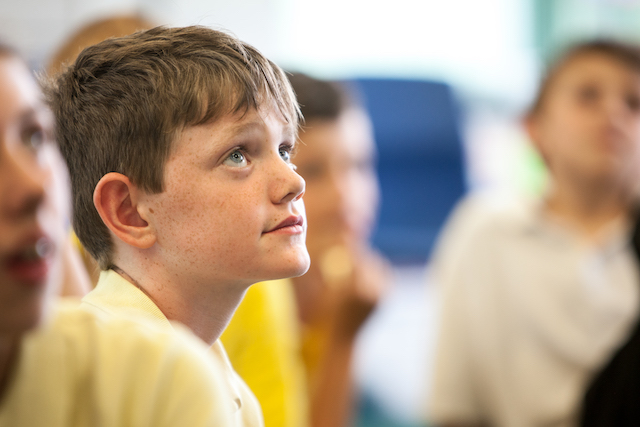 **You can now join us online and browse an exciting digital library of educational videos for primary pupils, including PSHE workshops. Click here to visit Uno.**
"The workshop was very well presented and children's ideas were really considered and included. We would have loved longer! The children engaged very well. Asha was fantastic and really enthused the children."
Class Teacher
North East
Close
Enquiry about:
Dream Big