Focused on online gaming, this interactive e-safety workshop for schools discusses the potential pitfalls students may find while playing in the online world. In a calm and creative environment, KS1 pupils explore issues such as online bullying, age-appropriate content and in-game chat. Together with our facilitator, children will create their very own special 'cyber-hero' identities and become online safety champions – ensuring the internet stays safe and fun for everyone!

An ideal Online Safety workshop all year round or for Safer Internet Day in February.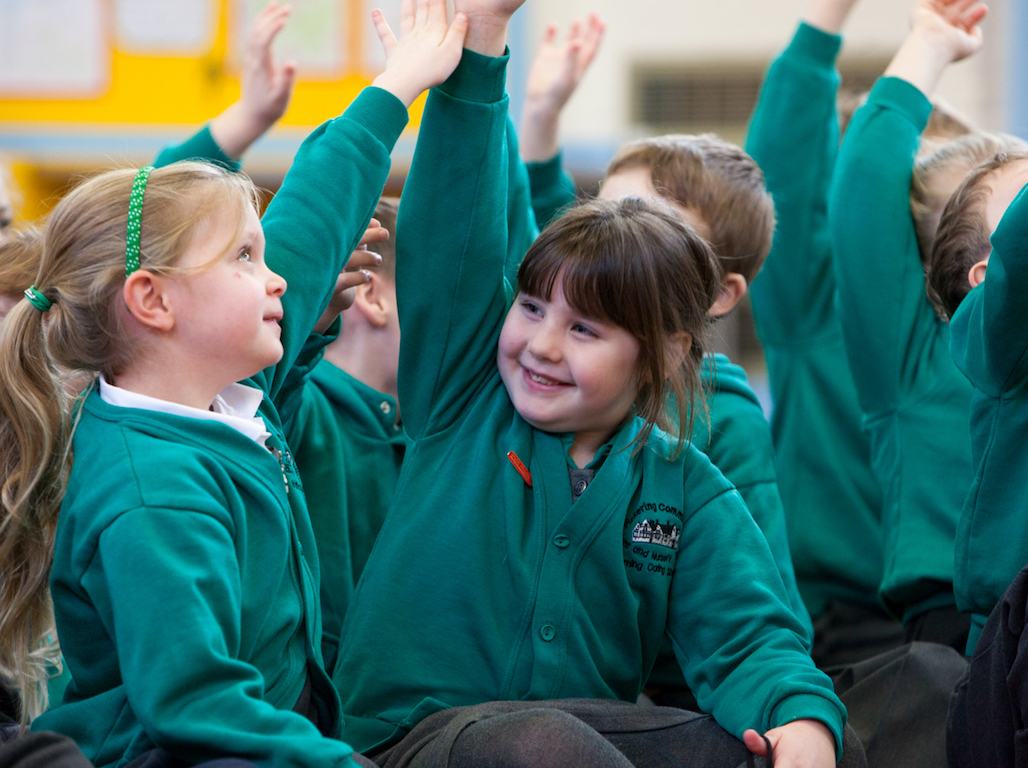 **You can now join us online and browse an exciting digital library of educational videos for primary pupils, including Online Safety workshops. Click here to visit Uno.**
"Emma was absolutely fantastic, she had an excellent manner with the children and adapted the workshop content well for the different year groups. The workshop content was engaging and children really enjoyed them, enhanced their learning well. Really enjoyed having your workshops over the past two days, many members of staff commented on the engaging content and how excellent Emma was in delivering it."
Head of Computing
London
Close
Enquiry about:
Cyber-Heroes