Back
One Day 2020 Workshops: In Pictures
It's that time of the year when our thoughts turn to the closing of one chapter and the beginning of the next. As 2021 approaches, we may wonder: what's just around the corner? What challenges and victories are in store? Where will we be this time next year?
Those are questions that can't be answered just yet. However, the promise of tomorrow is shaped by the successes of today. Teachers, pupils and schools have so much to be proud of from 2020 – truly a year like no other.
With that in mind, we wanted to share 12 of our photos from this year. A reminder that, despite the odds, we all have continued to grow. To adapt. And above all, to teach.
1. Earthquakes and Volcanoes in January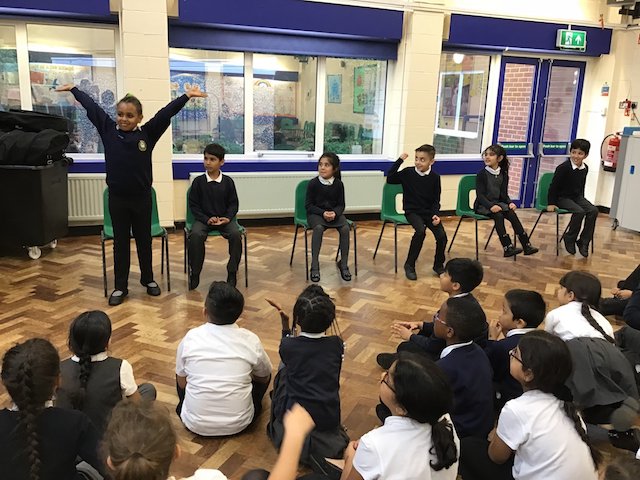 The teacher said: "A really positive, enriching experience. The children had not discussed this topic before the day, but went away with key vocabulary and an empathy for people involved in natural disasters such as these."
2. Great Fire of London in February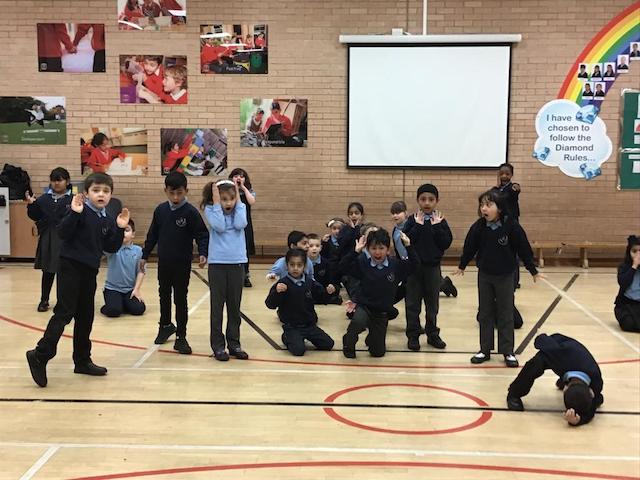 The power of role-play! Armed with the facts about the Great Fire of London, this class used their imaginations and empathy to think about what it was like to be in London on that fateful night in 1666. As you can see from their incredible expressions, they gave it 100%!
3. Safer Internet Week in February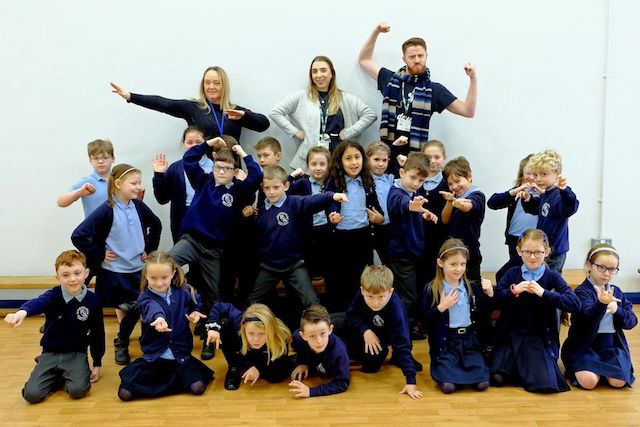 As one of our most popular times of the year (along with Anti-Bullying Week in November), during Safer Internet Week we helped transform thousands of children into cyber-heroes. Staying savvy and safe online has never felt so empowering!
4. Our heroes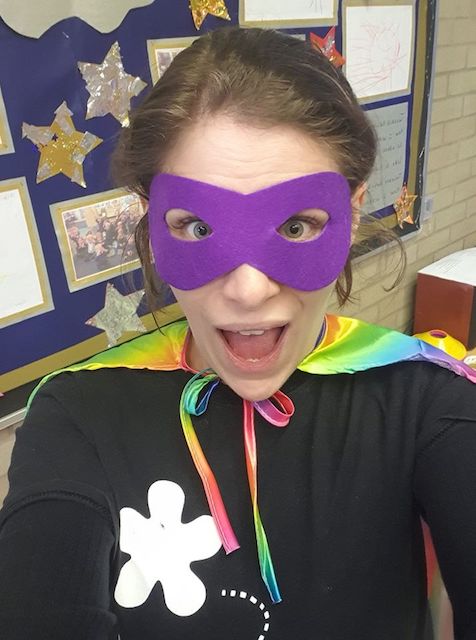 Luckily, One Day is blessed with their very own team of teaching heroes. Our facilitators bring topics to life, engage young imaginations, encourage independent thinking and celebrate the joy of creative education. Oh, and occasionally have a little fun themselves…
5. World Book Day 2020 in March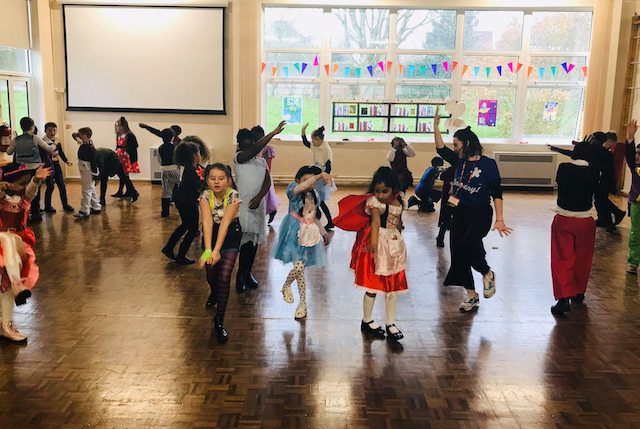 "A wonderful day celebrating our love of story telling…" – that's what World Book Day is all about! We loved seeing so many pupils dressed up as their favourite characters and celebrating stories with you.
6. Taking learning online in March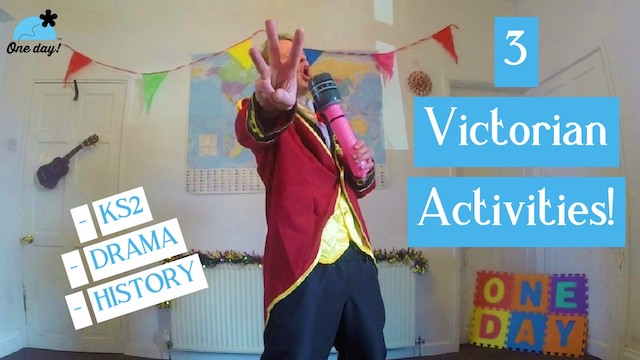 As we all adjusted to a 'new normal' at home, our magnificent facilitators shared their favourite workshop snippets online. Free and open to all, our 30+ YouTube videos covered Easter singalongs, Arctic adventures, Mindfulness exercises, Ancient Egyptian discoveries and even Flamenco dance tutorials.
7. Filming over the summer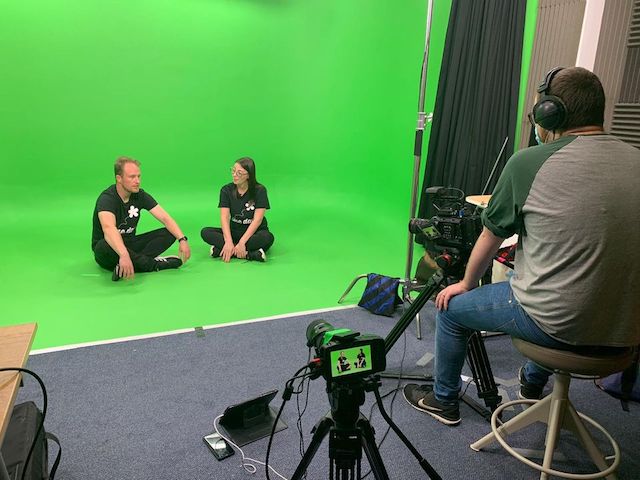 Over the summer holidays, we became very well acquainted with our new friend: Mr Green Screen! With the future so uncertain, we wanted to continue to support schools with creative activities based on curriculum topics. Filming began to take place for a brand new online teaching resource, Uno. Read our blog from Carly and Clem about what it was like behind the scenes filming for Uno.
9. Uno launches in September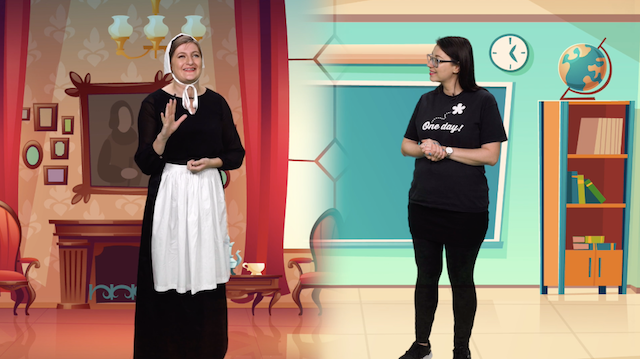 Jam-packed with interactive videos, creative activities, group challenges and accompanying teacher guides, Uno leaped onto our screens in September. On-demand, in-control and bringing curriculum topics to life through action-packed video, videos cover EYFS, KS1 and KS2. Not tried it out yet? Find out more and sign up for your free trial here.
9. Adjusting to the new normal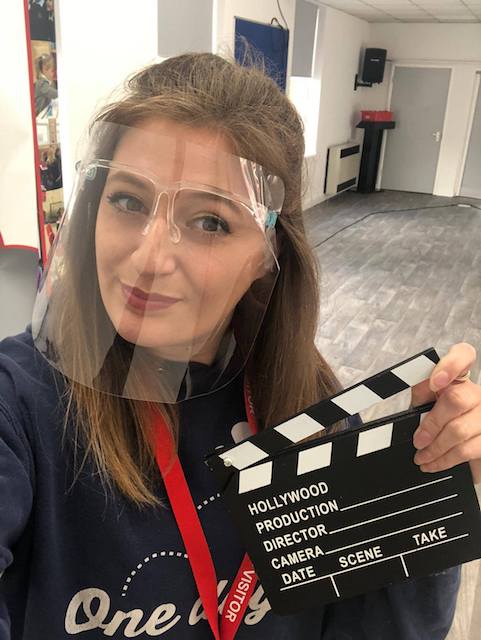 Uno may have been in full flow, but in-school workshops also returned in the new academic year. Of course they required quite a bit more preparation and some new safety measures. But by jove, it felt good to be back.
10. Socially-distanced workshops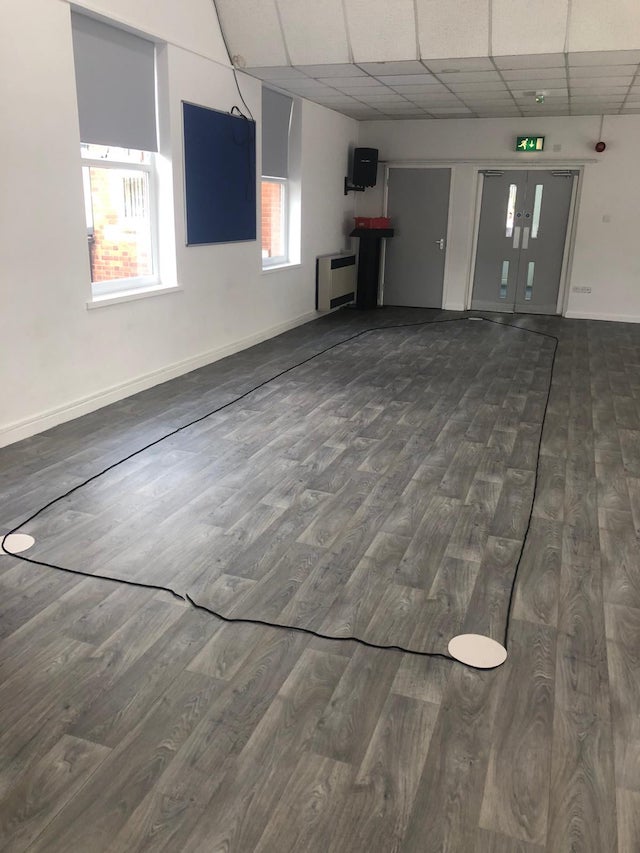 Needless to say, our facilitators took these new adjustments in their stride. Creativity is their middle name! Read a 'Day in the Life' blog from our facilitator Jenny, and discover her tips and tricks for continuing to inspire learning despite the differences.
11. Zoom workshops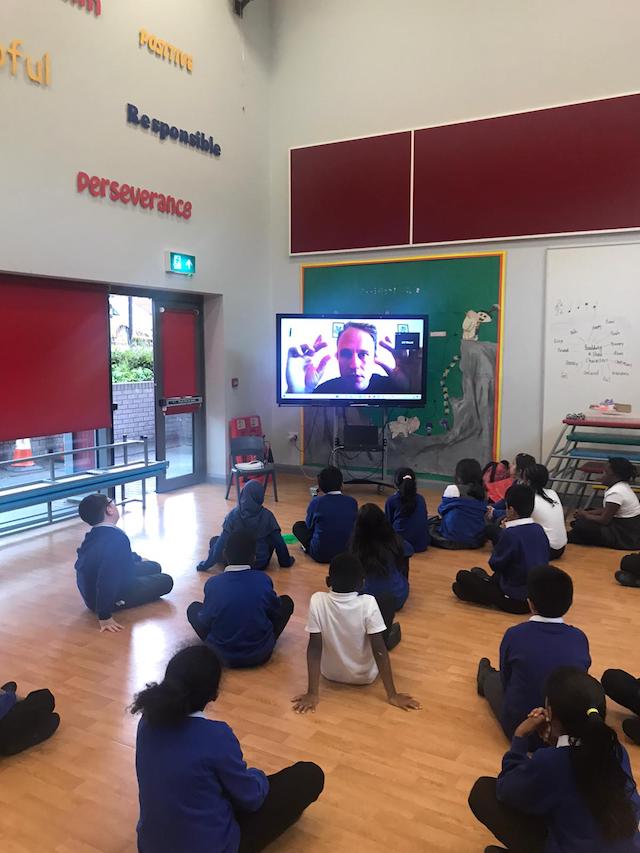 For other schools, we arranged workshops over video-calling platforms so we could be beamed straight into their school halls. With so much of our workshop content based around empowering pupils and encouraging interactivity, we found it was still possible to inspire from a distance.
12. No pupil left behind in November!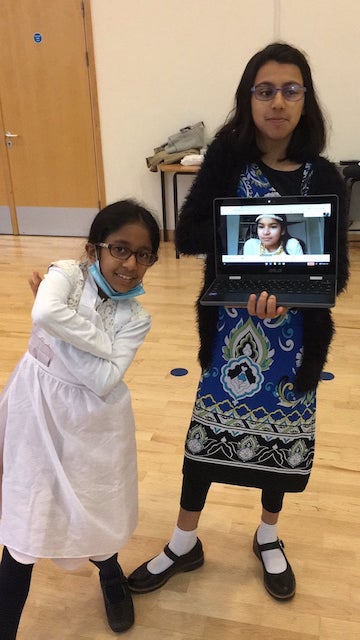 It wasn't just us coming up with creative solutions to these uncharted challenges. On this Ancient Greek day in November, the school organised for isolating pupils to join our history workshop remotely – full fancy dress and all!
With warmest wishes to you all and all the best for a Happy New Year,
Team One Day x