Back
Creativity in the Classroom: Great Fire of London KS1 Quiz
Welcome to our Creativity in the Classroom series! In this series, we share some of our favourite activities, games and challenges to help stimulate children's imaginations and aid learning on curriculum topics. All ideas come from our online teaching resource, Uno. To find even more engaging activities and interactive videos, visit the Uno website and sign up for your free trial!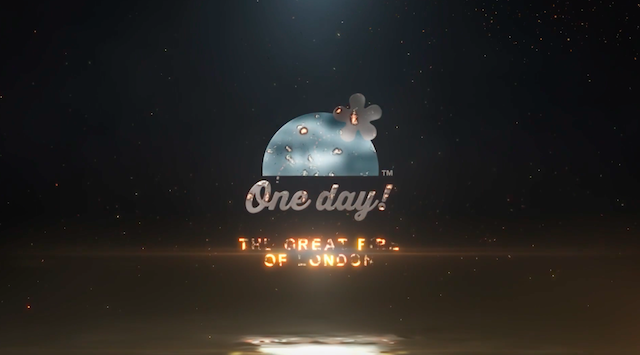 Introduction to the quiz
We have many workshops to choose from, but our Great Fire of London KS1 workshop has always been a firm favourite with schools. We can see why! Cross-curricular links, life-changing history, individual stories – it's a perfect topic to help children explore a range of emotions through the lens of an epic, historical event.
In fact, it's so popular that we made sure it was one of the the very first workshops we adapted to film and uploaded to our new video platform, Uno! So, are you looking for exciting activities to bring your Great Fire of London topic to life? Well look no further, because today we're sharing our favourite Great Fire of London quiz. It's great to warm-up the body and engage the mind, as well as kickstart the topic with your pupils! Shall we begin?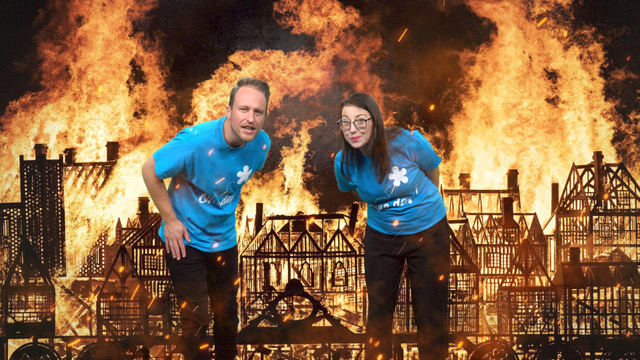 The Great Fire of London KS1 quiz!
Organise your class into supportive partnerships for this activity
All together, decide on two fun yet relevant actions to represent True and False. You could ripple up your arms like growing flames for True, while False could be wiggling them back down as the flames extinguish. Get creative and feel free to add sound effects!
Try a practice statement first. We like to use something super-duper obvious, like "The Great Fire of London… was in London!" and let the pupils have fun with their full-body True or False responses
Add in a short time limit to give each group an opportunity to discuss their answers before giving their final verdict
The questions you ask are totally flexible and may be influenced your pupils' existing knowledge of the topic. Here are some possible questions to start you off:

The houses in London in 1666 were made from timber (that's a type of wood!). True or False?
In 1666, the summer weather had been incredibly hot, dry and windy, with little rainfall. True or False?
The Great Fire of London was started by a forest fire. True or False?

After your class has given their True or False actions, spend a little time discussing each statement and the details around it. Recap what you've all learned at the end of the quiz
Remember, this isn't a test. The focus isn't on getting the answer right, but to get your pupils thinking about the key points and main characters. Have fun!
If you'd like to learn more tips for improving Creativity in the Classroom, or watch the full video for our Great Fire of London workshop, take a look at our online teaching resource, Uno. This easy-to-use website is packed with interactive videos and teacher guides on a wide range of topics. Please get in touch to find out more and request a free trial for your school.