Back
Creativity in the Classroom: Anti-Bullying KS2 'Statements Game'
Welcome to our Creativity in the Classroom series! In this series, we share some of our favourite activities, games and challenges to stimulate creative learning on curriculum topics. All ideas come from our online teaching resource, Uno. To find even more engaging activities and interactive videos, visit the Uno website and sign up for your free trial!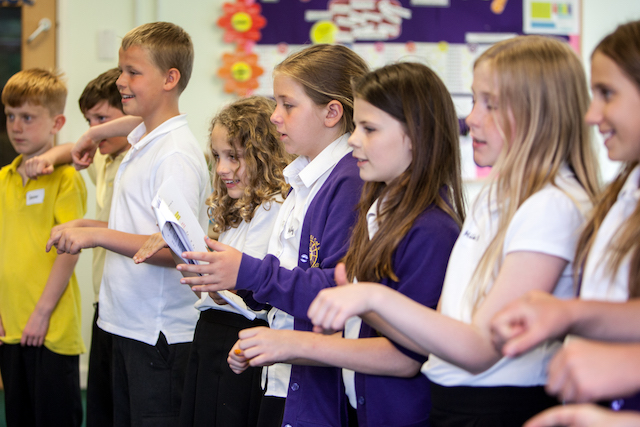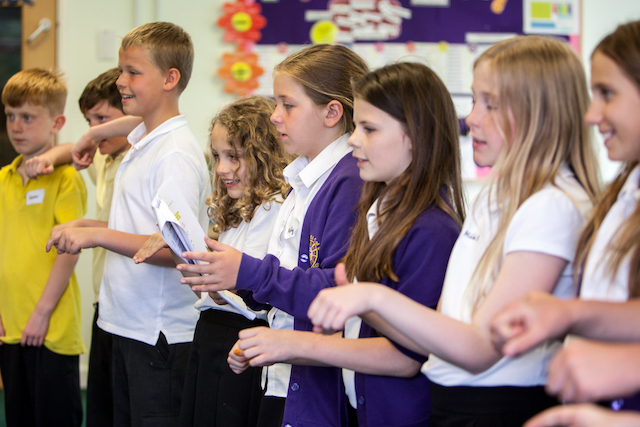 Are you ready for Anti-Bullying Week 2020? Today we have a game that's a brilliant warm-up game for your Anti-Bullying KS2 activities. It's called 'The Statements Game' and it's a really simple, but effective, way to get pupils thinking about how their behaviour can affect others.
Remember, this year Anti-Bullying Week takes place from Monday 16 – Friday 20 November. We have free access to our online teaching resource Uno throughout November, and the brilliant Anti-Bullying Alliance website has plenty of information too.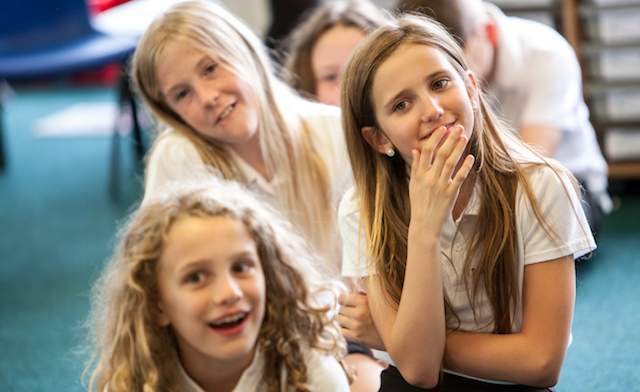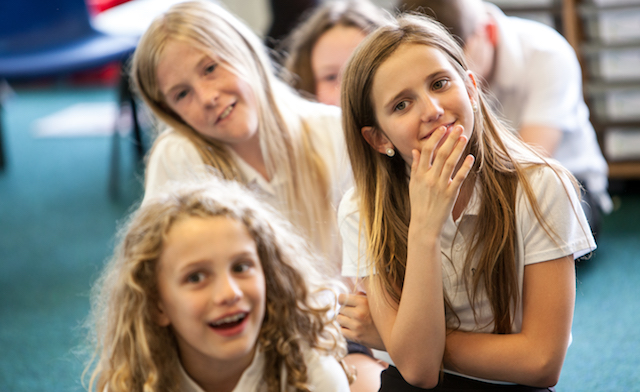 Anti-Bullying KS2 'The Statements Game'
Before the fun begins, it's a good idea to let your KS2 pupils know exactly what their role will be in this game. They'll be following your instructions, answering questions and perhaps even being challenged a little bit. Their role is to think carefully, work alongside each other and have fun! Your role is to support them along the way.
The Statements Game is a standing up activity, so ask your class to get to their feet
You're going to read a series of statements out loud. Ask your pupils to think carefully about whether they agree or disagree with these statements
If they agree with the statement, encourage them to one side of the room and stand tall when they get there
If they disagree, they should walk to the other side of the room
Once children have moved into their space, you can ask them to explain their decision. Try to allow space for discussion, ensure pupils are listening to one another and be aware of those who are just following their friends!
Here are some good examples of statements to ask:

It's not OK to make people feel bad
Bullying shouldn't be punished
Freedom of speech means you can say whatever you want to whoever you want
If you see someone being bullied, you shouldn't get involved
If you're being bullied, you should keep it a secret
Feel free to tailor the statements to your class and remember to reinforce strong answers to your follow-up questions. If you're looking for a great Anti-Bullying KS1 activity, check out this Freeze Frame game!
If you'd like to learn more tips for improving Creativity in the Classroom, take a look at our online teaching resource, Uno. This easy-to-use website is packed with interactive videos and teacher guides on a wide range of topics. Please get in touch to find out more and request a free trial for your school. 
Sitting at your work desk, covered in sparkles and surrounded by cheese. It can only mean one thing... Let the Chri… https://t.co/0lmPshP3FE
Posted 18 hours ago
Follow Us!