Back
Write Your Own Poem for World Nursery Rhyme Week!
Little Bo Beep, Humpty Dumpty, Jack and Jill – seeing these nursery rhyme characters is like saying hello to old friends!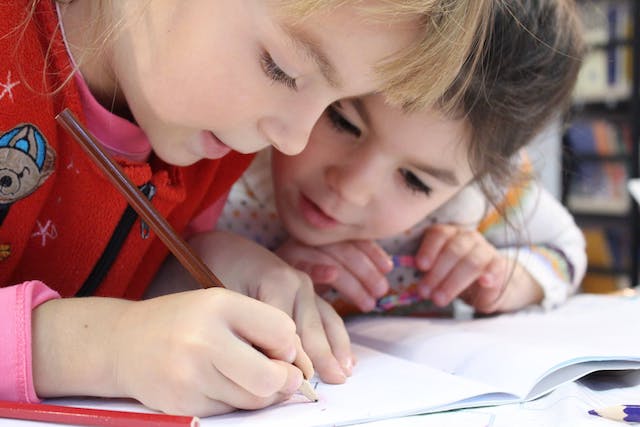 For children, nursery rhymes are often their first experience of stories. From speech development to cognitive ability, understanding feelings to using imagination, they're far more than just a fun little poem. They have the capacity to instil a love of language, build skills and inspire a lifetime of reading and writing.
World Nursery Rhyme Week from 16-20 November is a time to celebrate our love of nursery rhymes and promote the positive impact they can have in early years education. Take part in the 'Rhyme a Day' challenge and download free resources packed with activity ideas to accompany each of the five rhymes. Monday 16th November starts with The Wheels on the Bus!

Create your own poem for World Nursery Rhyme Week
Listening to nursery rhymes is all well and good, but how about making your own? Older children might like to mark this week by creating a nursery rhyme from scratch. It can be loads of fun! All you need in a pen, some paper and the lengths of your imagination. Here are some tips to get you started:
Most nursery rhymes start with a character. Yours could be your favourite animal, a family member or something totally different, like a robot! Give them a name if you like.
Next, have a think about what action your character is doing. It can be as simple or as silly as you like. Perhaps your cat is having a nap? Maybe your dad is baking a cake? Or is your robot flying to the moon?! Get creative!
Now, have a think about some rhymes. It is called a nursery rhyme after all! If your robot is flying to the moon, maybe you'd like him to come back soon?
Nursery rhymes are simple and usually short, so it's good to think about your length. Just 4-8 lines is absolutely fine.
And there you go! Now you can get started on creating a nursery rhyme for yourself. Remember, the only limit is your imagination so flex those creative muscles! Here's our nursery rhyme: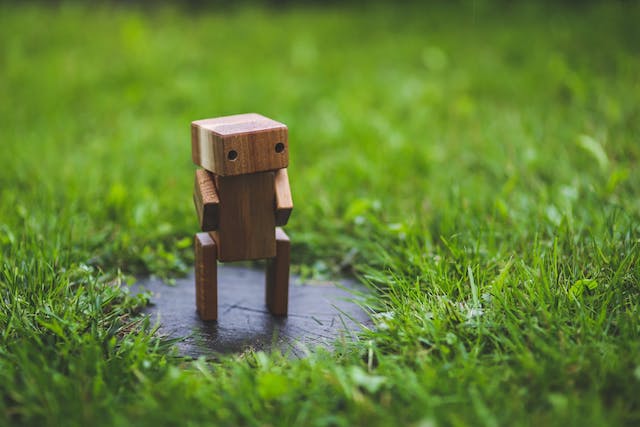 The Robot and the Moon, by One Day Creative
Brave robot, brave robot
Flying to the moon.
See the planets, see the stars
But come back soon.
Bold robot, bold robot
How they love to roam.
Visit Saturn, visit Mars
Then come back home.