Back
World War 2 KS2 Quiz for Remembrance Day
Welcome to our World War 2 KS2 Quiz. Please feel free to use this activity with your classes this Remembrance Day or throughout your topic. 
As the leaves start to fall and the days get colder, a little paper flower starts to bloom on coats, jackets and jumpers across the nation – the red poppy. This is the symbol of Remembrance Day, a time to remember those who have died during war. Coming up on Wednesday 11th November 2020, the time is nearly upon us.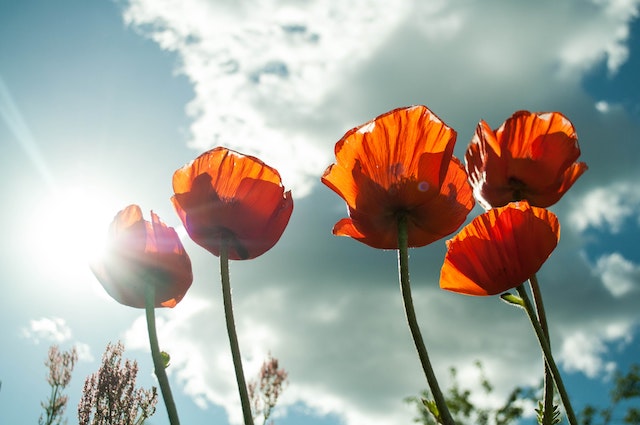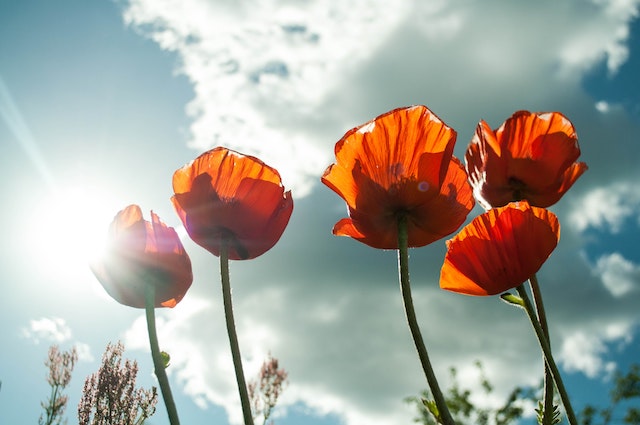 What is Remembrance Day?
Also known as Armistice Day, Remembrance Day marks the end of World War 1 which was at 11am on the 11th day of the 11th month in 1918. However, the day commemorates people who died in all wars such as World War 2, the Falklands and the Gulf War. When the clock strikes 11am a two-minute silence is observed to remember the brave people who have lost their lives in war and conflict.
The second Sunday in November is Remembrance Sunday. People often gather at cenotaphs, places of worship and memorials across the country, as well as abroad, to lay poppy wreaths and to think about people in the armed forces who have lost their lives.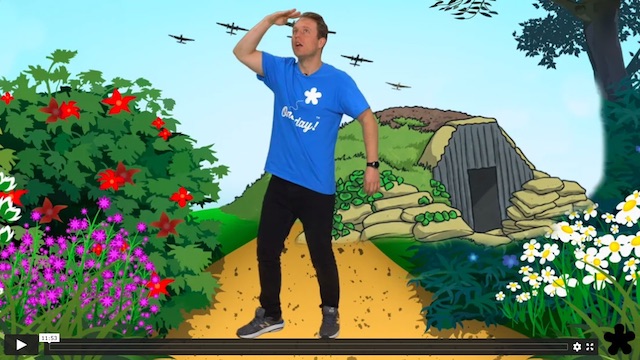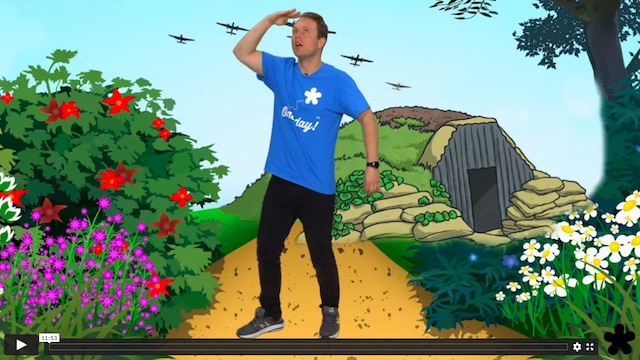 Explore World War 1 and World War 2 with School Workshops
We have World War 1 and World War 2 school workshops available. In these, children are able to learn about the world wars from the perspective of British history. From rationing to evacuation, the trenches to the home front – our creative workshops explore what it was like to live during these times.
If a workshop is not something you can have in school right now, we also have an ONLINE World War 2 KS2 activity on our teaching resource, Uno. There's free access all throughout November, so click through and get started!
Finally, why not try our quick World War 2 KS2 quiz below? If you've been covering the topic this can help test your pupils' knowledge, or simply enjoy it as a standalone challenge to mark the day.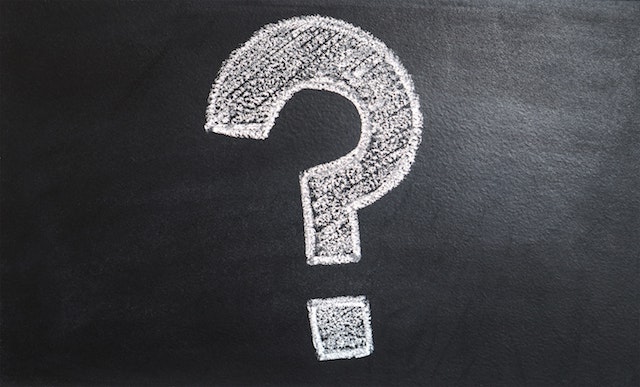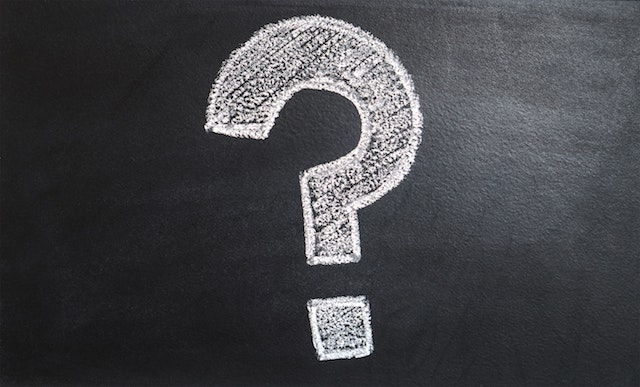 World War 2 KS2 Quiz: Questions
1. In which year did World War 2 start?
2. Which of these countries was an ally (friend) of Britain?
a) France
b) Italy
c) Japan
3. What was the name of the machine used to create German and Japanese coded messages?
4. From September 1940 to May 1941 the German air force held a bombing campaign against British cities called 'The Blitz' which comes from the word 'Blitzkrieg' – but what does that word mean?
a) Lightning war
b) Bomb attack
c) Large destruction
5. What was the name given to the women who picked the crops and looked after the animals, ensuring people could eat, during the war?
6. What was D-Day in 1944?
a) When the US were first brought into the war.
b) When World War 2 ended
c) When the Allies, including Britain, invaded Normandy in France.
7. Who wrote in her diary about hiding from the Nazis?
8. Which type of shelter was designed to be inside the house?
a) Anderson Shelter
b) Morrison Shelter
c) Paulson Shelter
9. What is the name for the German air force?
a) Nazi Air Force
b) The Great German Air Force
c) Luftwaffe
10. What was 'the wireless'?
11. What item did many children have to carry during the war and make sure they took with them if they were evacuated?
12. When did World War 2 end?
13. What day from the timeline of World War 2 celebrated its 75th anniversary on Friday 8th May 2020?
14. Why do people wear a red poppy to mark Remembrance Day?
World War 2 KS2 Quiz: Answers!
1. 1939 – this was in September when Germany invaded France and Poland
2. A – France
3. The Enigma Machine could code messages in more than a thousand million million ways
4. A – 'Blitzkreig' means lightning war
5. They were called Land Girls
6. C – The coast of France was held by the Germans and, in order to take back Europe, the Allies (including Britain) had to take back the French coastline first. D-Day was when more than 150,000 British, US and Canadian troops invaded Normandy
7. Anne Frank wrote in her diary about hiding from the Nazis
8. The Morrison shelter was designed to be inside for houses that did not have gardens and was named after the Home Secretary of the time, Herbert Morrison. It could also double up as a table to save space.
9. C – Luftwaffe
10. 'The Wireless' was another name for the radio. As most people did not have a television many used the wireless to keep up with what was happening in the war
11. Gas mask – poison gas had been used during World War 1 so it was thought that children should carry gas masks as a precaution although poison gas was never dropped on British civilians during WW2
12. World War 2 ended in 1945, lasting six years
13. VE Day (Victory in Europe) had its 75th anniversary this year and marks when fighting Nazi Germany in Europe came to an end. Although this year it was during a nationwide lockdown to slow the spread of Coronavirus, people still held celebrations within their own homes with afternoon teas and colourful bunting.
14. People wear red poppies as many of the battles were fought in fields of poppies.
Written and created by Jessica McWilliams. 
✨ New photos ✨ Before the summer break we got some snaps of One Day workshops in action! In our latest blog we shar… https://t.co/x9qbTE87CM
Posted 03 Aug
Follow Us!