Back
Creativity in the Classroom: Stone Age KS2 'Cave Painting'
Welcome to our Creativity in the Classroom series! In this series, we share some of our favourite activities, games and challenges to stimulate creative learning on curriculum topics. All ideas come from our online teaching resource, Uno. To find even more engaging activities and interactive videos, visit the Uno website and sign up for your free trial!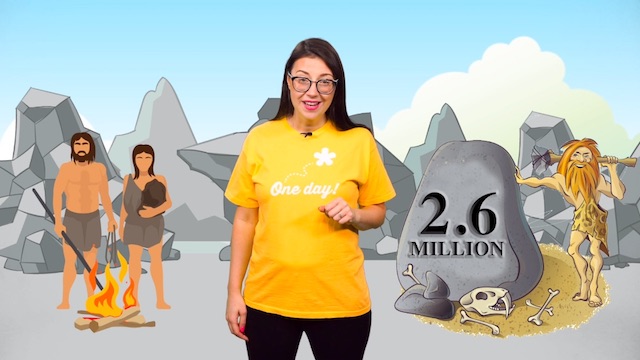 The Stone Age is one of our favourite topics here at One Day. In fact, our Stone Age KS2 history workshop is one of our most popular with schools too!
Learn the Stone Age KS2 Rap
It's so much fun teaching KS2 pupils about the Stone Age that we made a rap about it! Our Stone Age rap is available to watch, learn and enjoy over on our online teaching resource, Uno. This catchy tune helps pupils learn about the different Stone Age periods, how people lived, what they ate and even how they stayed warm.
Hidden within the song are a number of facts, plus lots of accompanying actions to aid memory and understanding. Give it a go, take time to discuss each verse and unleash your creativity by making some of your own actions or lyrics! Access to Uno is free throughout November 2020, sign up here.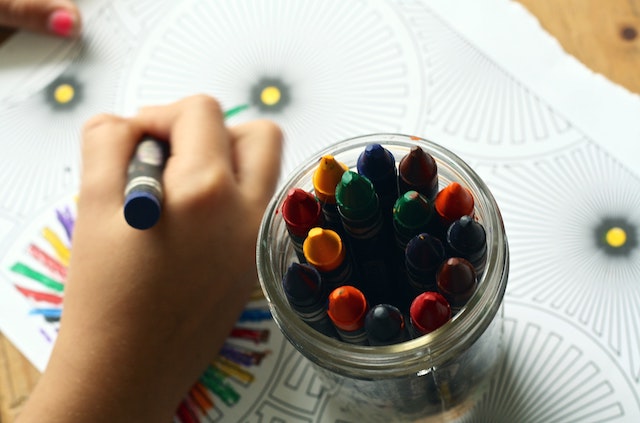 Follow Up Activity: Cave Painting Artwork
Reinforce your learning with this Stone Age craft idea. Taking inspiration from the rap, create your very own Stone Age cave painting which depicts a specific aspect of life during this time. It could be hunting down a woolly mammoth, sleeping in a cave, sharpening weapons or farming the ground.
This is a great opportunity to discuss the artistic ritual of Stone Age cave paintings, which materials they used to paint and why you think this was important to them. Which aspects of their life today would your pupils depict in a cave painting? Things sure are very different now than they were back then!
If you'd like to learn more tips for improving Creativity in the Classroom, take a look at our online teaching resource, Uno. This easy-to-use website is packed with interactive videos and teacher guides on a wide range of topics. Please get in touch to find out more and request a free trial for your school.