Ancient Greece – what an empire! Birthplace to some of the greatest philosophers, doctors, writers and athletes the world has ever seen. But that's not all… Join us in this drama-filled Ancient Greece KS2 workshop for a look at this civilisation's beliefs, culture and legacy. They must have had a knack for storytelling – after all, we're still enjoying their myths and legends thousands of years on!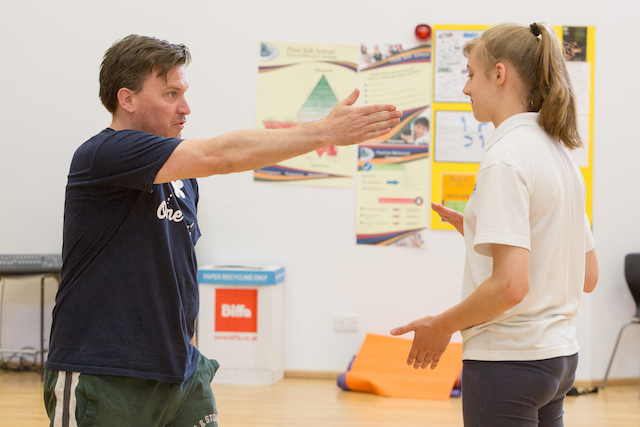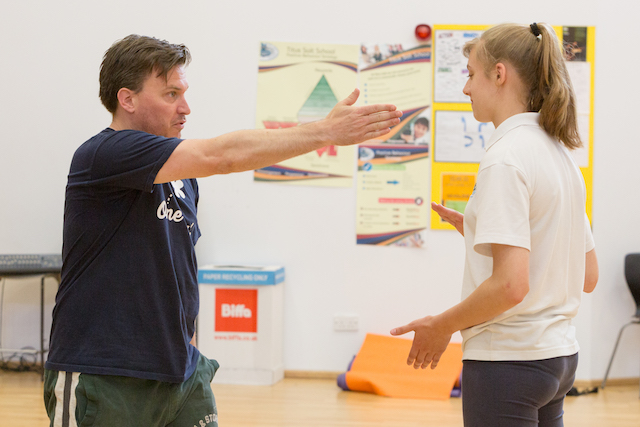 **You can now join us online and browse an exciting digital library of educational videos for primary pupils, including History workshops. Click here to visit Uno.**
"I wanted to say huge thank you to you for all your patience and support in arranging this visit to our school. Also a huge thank you to Steve for all his effort, enthusiasm and energy during the workshop. ALL the children in YR5 had an AMAZING day and were really grateful for the experience. I would love to arrange another visit as I strongly believe creative arts are so essential in developing our future generations, their minds, their creativity as well as their knowledge and understanding. "
Teacher
Birmingham
Close
Enquiry about:
Ancient Greece