The planet we call home is under threat. It's up to us to make a change! In this school Environment workshop for KS1 and KS2, your pupils will use an array of drama-led activities to understand how climate change is impacting the world we live in. Learn how to swap Carbon Footprints for Caring Footprints as we discover how to look after our planet. After all, there is Only One Earth – we need to become environmental ambassadors to take care of it.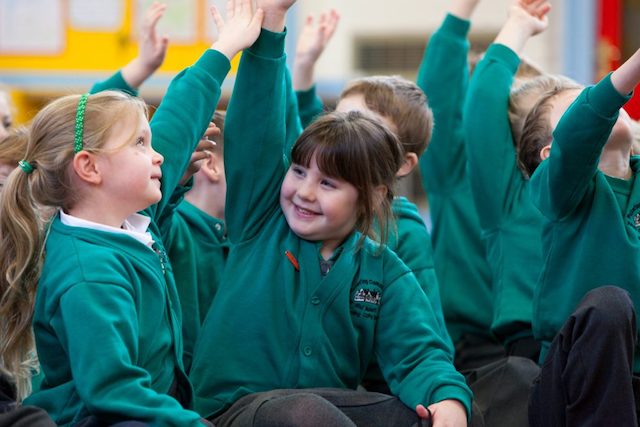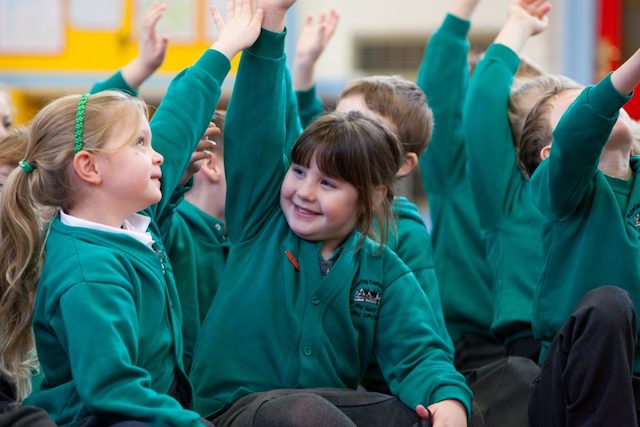 **You can now join us online and browse an exciting digital library of educational videos for primary pupils, including STEM workshops. Click here to visit Uno.**
"Liked the activeness and how engaged the children were. Behaviour management was brilliant. The children learnt key facts as well as overall ideas and are now really enthusiastic about our new topic!"
Class Teacher
Yorkshire
Close
Enquiry about:
Only One Earth (Environment)