Open your books and jump into a magical world where some of your favourite fairytales come to life! Explore motifs and much-loved characters across traditional stories. Filled with suitable fairytales for the classroom, you can pick from Jack and the Beanstalk, Cinderella, The Three Little Pigs, Snow White or Hansel and Gretel. An ideal workshop for schools all year round or for World Book Day.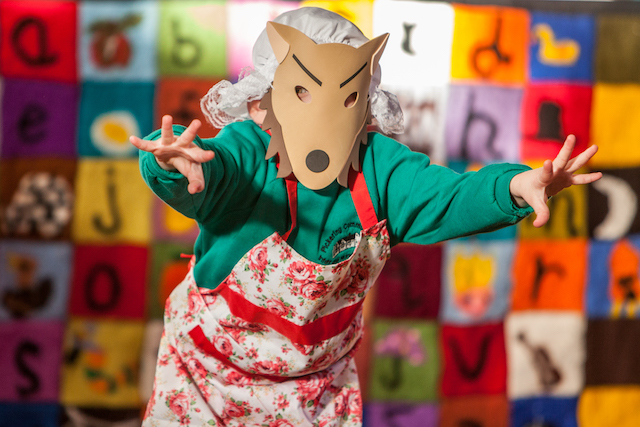 **You can now join us online and browse an exciting digital library of educational videos for primary pupils, including Literacy workshops. Click here to visit Uno.**
"We liked how the workshops were well-controlled, informative, accessible and well paced. All the children and staff throughout the week thoroughly enjoyed the sessions. They were well linked to the curriculum and age appropriate. The games were fun but also contained important learning and information. Our facilitator was knowledgeable, approachable, professional and friendly. In a short space of time she built up good relationships with staff and children, managing the sessions extremely well. Definitely an experience we would want to repeat."
Class Teacher
East Midlands
Close
Enquiry about:
Fairytales