Blood, sacrificial organs, passionate chants to their gods… Goodness me! Who were these people they call the Aztecs? This ancient civilisation certainly wasn't squeamish, but as we'll discover in this Aztecs KS2 workshop for children, their story isn't all guts and gore. Let's find out where it all started, the gods they worshipped, the tasty chocolate they ate, and what life was like as an Aztec citizen.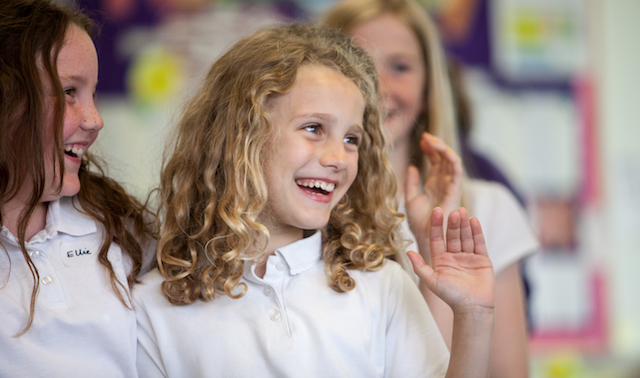 **You can now join us online and browse an exciting digital library of educational videos for primary pupils, including History workshops. Click here to visit Uno.**
"Both classes thoroughly enjoyed the Aztec workshops - it was very relevant to their learning in class and helped them to work together through drama, producing a really good final production. The classes were well-managed throughout the process and children of all abilities were kept stimulated and involved. They spoke very highly of the day and thoroughly enjoyed it. We will definitely be in contact for future workshops.
"
Teacher
Croydon
Close
Enquiry about:
The Aztecs