Back
What's the Recruitment Process Like at One Day?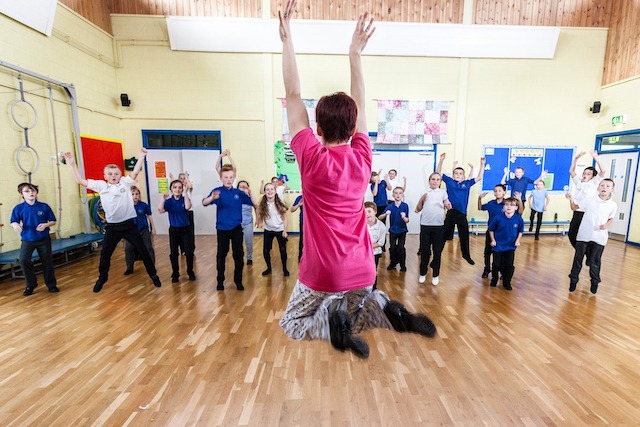 Here at One Day, our talented team of facilitators are the creative backbone of our company, delivering quality educational experiences in schools around the UK. We're proud to have worked with some of the same facilitators since we began life back in 2013!
However, as our field of work and number of loyal schools have expanded, so too has our need to bring new friendly faces into the fold. If you're a performing arts professional looking for freelance work, we'd love to hear from you.
To give you a flavour of what we look for in our team, we spoke to our National Creative Manager, Clem, about the recruitment process.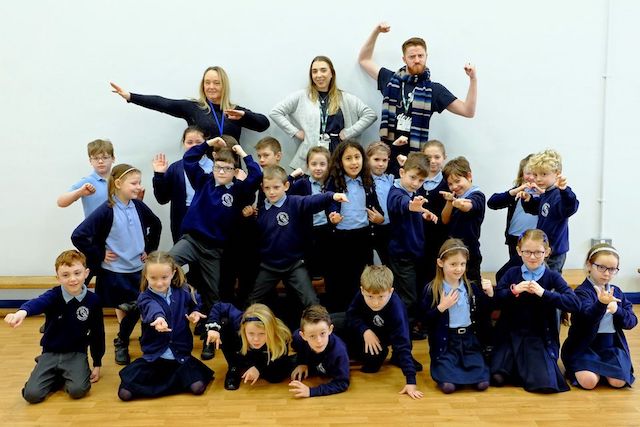 What's recruitment like at One Day?
Clem: Recruitment at One Day Creative is a fascinating process. At least, it is to me! Mostly that's due to the quality of people who apply to work with us. We have professional performers with experience that would stand out on any West End Casting Director's list; there's fresh talent from some of the country's best training institutions; and there are those who have taken their qualifications in teaching to a different sphere. We love to hear from people from a variety of backgrounds.
We take those who apply through a five-step process before they can work with us. That way, we get to know them, understand their facilitation style and, on our end, complete all the relevant checks to ensure we protect the children we work with.
Sure, it's thorough. But we always try to make it an enjoyable journey and keep you updated every step of the way. Plus, once you're in, you're part of the family!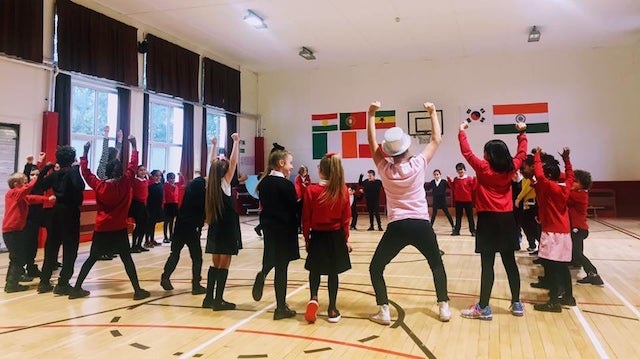 How do you recruit?
Clem: It begins with seeking out the best talent. From arts listings to social media groups to encouraging our existing team to put their feelers out, we want to reach as diverse a pool as we can. To ensure anyone can apply at any time, our applications are open all year round with recruitment 'drives' at certain times of year. In fact, if you're reading this, applications are open now!
Since schools are booking One Day workshops in their droves (yay!), we hold auditions throughout the year. After screening CVs and cover letters, a number of candidates are invited to audition. This first audition is held online for convenience's sake. But don't worry, we recognise it's different to delivering in person and take this into account.
After that, we pick the cream of the crop and invite them to work with an experienced facilitator on a school workshop day. This part of the process is paid, regardless of the outcome.
At this point, we're glad to provide thorough feedback. If you're successful in joining the One Day team, this feedback will form the start of your development journey. Professional development within One Day is ongoing and takes many forms, although most new facilitators find the most valuable resource is our current team. I can't speak highly enough of them! Supportive, kind and welcoming – their advice and celebration of success is a big driver in doing what I do.
During this time, our lovely office team will have been seeking references and obtaining your enhanced DBS check – just like schools do when they recruit teachers. Safeguarding is a big part of the recruitment process and we have measures in place to ensure all our facilitators understand their responsibilities.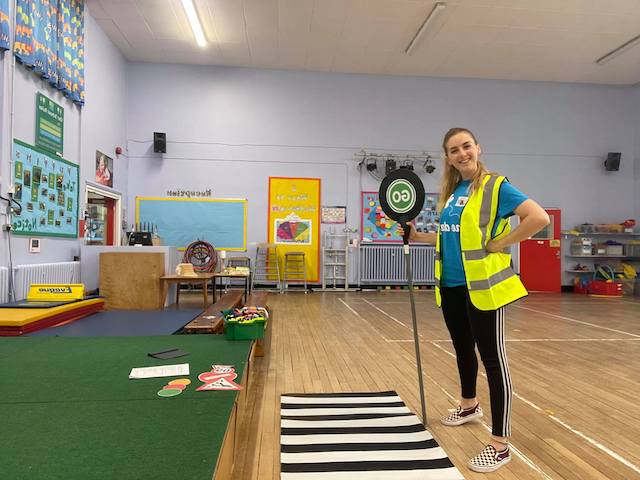 So… what do you look for?
Clem: What we look for in our facilitators is one game we're very proud to give away! Here's a quick rundown of our top priorities for candidates:
Enthusiastic, enigmatic and energetic
Safe, reliable and confident
Good with planning, learning objectives and structure
Kind, passionate, creative
And while your personality traits are hugely important, there is a bit of crucial housekeeping: if you're outside central London, you'll need your own transport to get to schools on time!
If this sounds like you, please find out more and apply at www.onedaycreative.com/join-us