Back
We Are Launching #MindfulMondays!
As many of you already know, One Day Creative is incredibly passionate about opening up a conversation around emotional wellbeing – especially in children. Our ethos is simple: Let's Talk About Mental Health!
With this in mind, we are excited to launch a new series: #MindfulMondays. Not only do we want to share news, tips and insight around mental health and mindfulness, we also want to encourage YOU to get involved. After all, a conversation isn't a conversation if only one person is talking! What do we mean? Read on …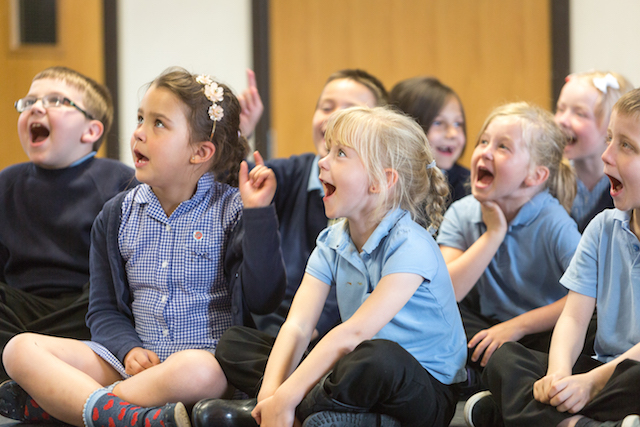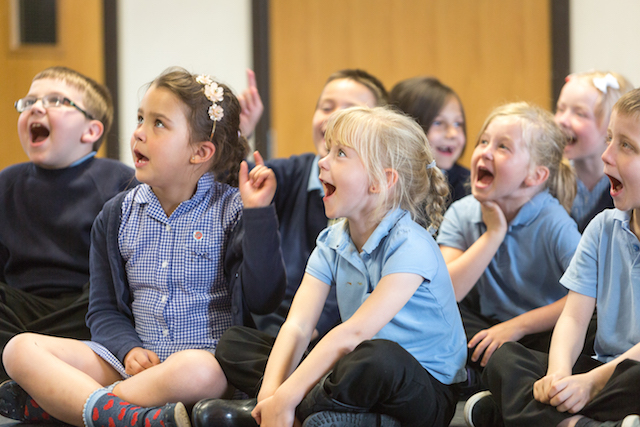 What is #MindfulMondays?
#MindfulMondays will be an opportunity for us all to open up a dialogue around mental health and mindfulness, and help provide practical advice that anyone can use. In the classroom, at home, even just sitting at our desks, mindfulness is a wonderfully simple tool that any age can utilise to address feelings such as anxiety, nervousness, anger, worry, sadness and fear.
Our wish is to equip children with the ability to define these emotions within themselves and know how best to cope with them as and when they arise. Mindfulness goes hand-in-hand with resilience and that is exactly what we want to achieve. #MindfulMondays will give us a time and space to discuss these issues, and how we can approach them, on a weekly basis.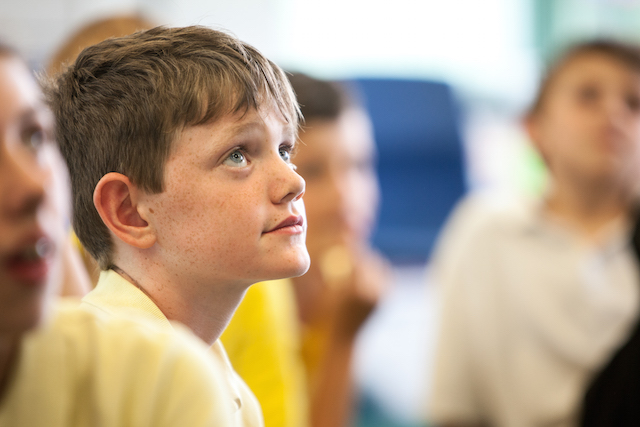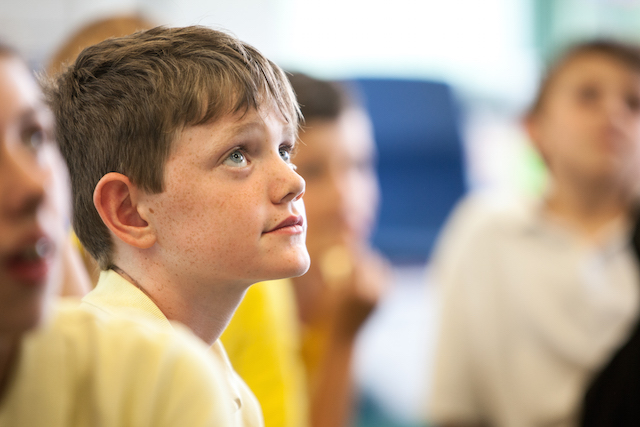 How can we get involved?
Glad you asked! While we have lots of ideas to share with you, we want #MindfulMondays to be a two-way street. We visit hundreds of schools all over the UK every year, so we know there is lots of fantastic work already being done around emotional wellbeing in schools. We would love for you to share your own approach to mindfulness with us.
The beauty of mindfulness is its simplicity: it can be something as straightforward as a breathing exercise, a visualisation, a quiet space to sit and reflect, even an activity like a puzzle or drawing. Chances are you already employ mindfulness techniques in your day-to-day life, even if you don't know it yet!
So… let's talk about it! Whether it's a photo, an activity sheet or simply a couple of lines in an email – we want to hear about it! You can email us on hello@onedaycreative.com with the subject line #MindfulMondays, you can message us on Facebook here, or send us a tweet @OneDayCreative. We'll keep entries open until Friday 30 March 2018.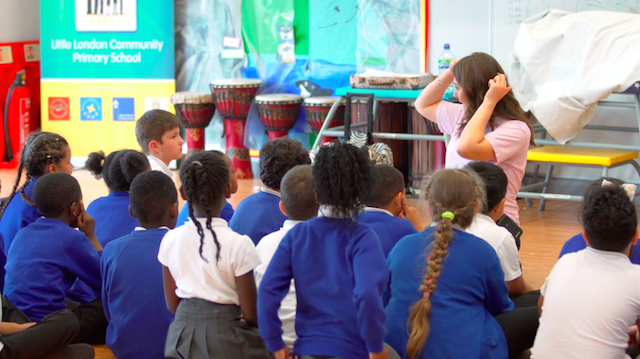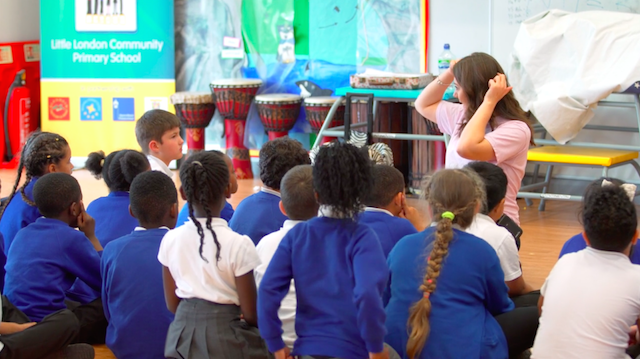 What's the aim?
The primary aim couldn't be simpler: we want to talk about mental health. And we can't do that alone. There is so much brilliant work, study and thought going into equipping young people with emotional resilience and tools which they can use to manage their own wellbeing. Through talking about mental health, we want to share resources and ultimately contribute towards destigmatising a natural part of life which is relevant to us all.
Oh… and there's a prize too!
That's right. For every single school that gets in touch to let us know what they are doing to stay mindful, we will enter them into a prize draw to win a discounted performance of our touring Mental Health/Mindfulness production 'Let's Talk About It' in the summer term. This buzzing theatrical performance, with adaptations for KS1 and KS2, is back for Summer 2018 due to popular demand and we couldn't be more excited. Check out the video here!
We are so excited to start #MindfulMondays. Keep your eyes peeled on our Facebook and Twitter pages for our weekly updates and please please do get in touch to share your own experiences with mindfulness. We can't wait to hear from you.
Lots of love from the entire One Day Creative team x