Back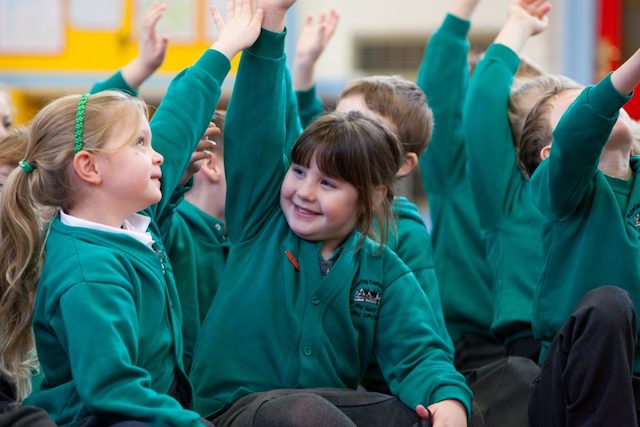 Here at One Day Creative, we design our range of creative education workshops to enrich your curriculum topics, bring chosen topics to life and complement classroom teaching. From the Great Fire of London to The Jungle Book, Mindfulness to Anti-Bullying topics, we have dozens of popular titles to choose from. But did you know we can also work with your school to offer quality PPA cover?
How PPA cover benefits teachers
As you take time out of the classroom each week to plan, prepare and plough through your workload, our specialist facilitators can step in to work with your pupils. PPA cover is a hugely important consideration for schools. Not only is it necessary to alleviate teachers' significant workload pressures, but it's also an opportunity for your classes to strengthen their understanding of curriculum topics while you're away from the classroom.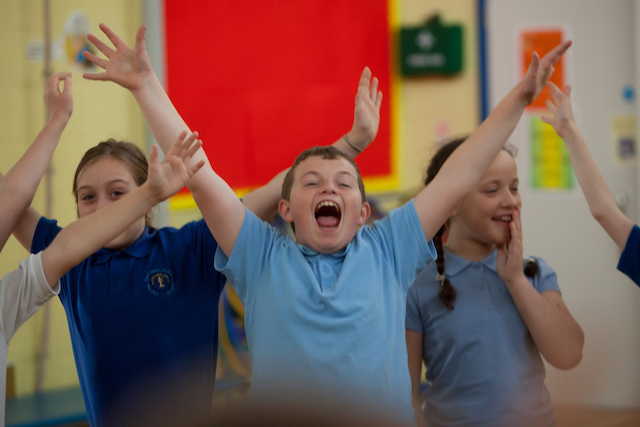 How PPA cover can benefit pupils
Many of our popular workshops can be enjoyed in 1-2 hour bursts, perfect for regular residency work! We use a range of drama and dance techniques to help pupils get creative, using their skills and imaginations to engage with topics in a brand new way. All of our sessions are designed to increase confidence and awareness of others through movement, role play and team building activities.
Whether you want us to bring an existing history topic to life, or introduce your pupils to some more challenging PSHE areas you're not yet trained to teach, our Residency Programmes fit around your school's individual needs. Every week we provide your pupils with the same, friendly facilitator to guide them through their chosen topic each half term. From Outer Space to Online Safety, Mayan History to Earthquakes & Volcanoes – we have it all!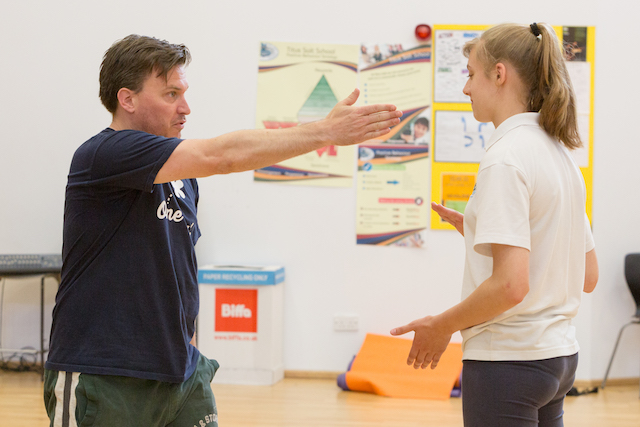 Working together with you
The work doesn't stop when our session does either! Your facilitator will continue to check in with class teachers throughout the residency to make sure their work matches up with classroom teaching. The end goal is to provide an added-value solution to PPA cover – helping give teachers the time they need out of the classroom, while ensuring that pupils are benefitting from (and enjoying!) an increased understanding of their topic.
Get in touch with us about PPA cover for your school
A conversation is just the beginning, so if you're looking to find out more about PPA cover with One Day Creative, please get in touch. Our friendly team can let you know more, answer questions and discuss how we can best work together with your school.
For more information on PPA time and what it involves, here's a helpful guide (PDF) from the National Union of Teachers.