Back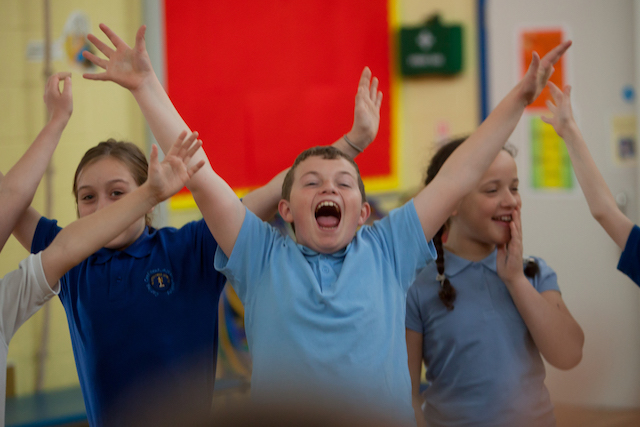 We are pleased to announce that One Day Creative Education will return to schools in September 2020! We're ready and raring to deliver our unique range of interactive, fun and educational workshops across the new 2020-2021 academic year.
Like so many of you, we have been tucked up safely at home for the past few months. With schools shut and safety our number one priority, our workshops of course had to take a back seat. It's been a strange old time, but despite the uncertainty, we've remained busy bees behind the scenes!
A brand new 1-hour workshop for KS1 and KS2 children launches this Autumn Term, devised to support them back into classroom learning. In addition, we still offer our core workshop range – ideal for schools looking to enrich the curriculum in exciting new ways. Please contact Becky becky@onedaycreative.com or call 07932 957806 to discuss your requirements or any questions you may have.
School workshops: History, Anti-Bullying, Science, Literacy, Music, Dance & more!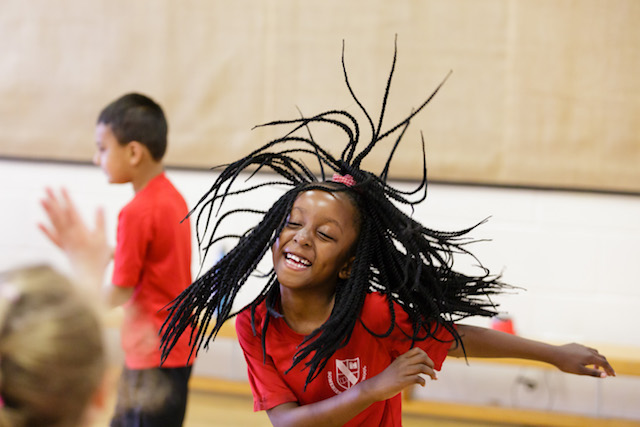 Our workshop content has always beed led by you, our schools. We offer drama-filled days that bring to life popular topics like Great Fire of London, Ancient Maya, Arctic & Antarctic, Carnival Dance, Samba Drumming, Stone Age and much, much more!
We also cover various PSHE topics and work with your school to tailor each workshop to suit your pupils' knowledge. From Anti-Bullying to Online Safety, Mindfulness to Healthy Bodies & Minds, our days are jam-packed with information and delivered in a safe, open and engaging environment.
View all One Day Creative workshops here, and filter by subject to find your perfect match!
Brand new workshop: Nurturing Children Back To Classroom Learning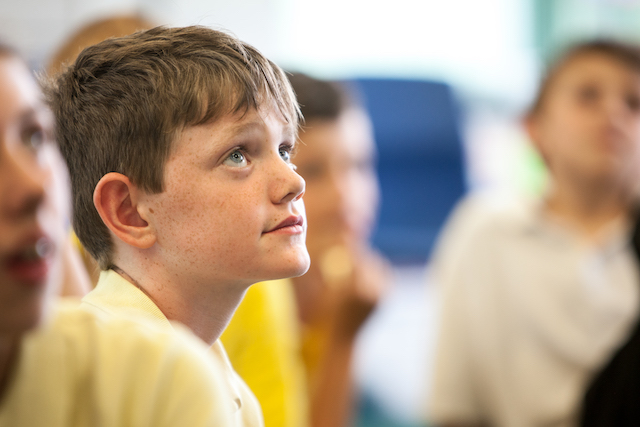 While classrooms have been closed, we've been busy devising a brand new workshop. Designed to welcome KS1 and KS2 children back to school, these 1-hour sessions seek to encourage positivity towards classroom learning. They also address common concerns regarding change and aim to ease children back into school life. Sessions available for Receptions/EYFS pupils too.
We've all experienced a time of uncertainty, change and adjustments. Therefore, as children step foot back into their classrooms this new academic year, we want to help them explore the benefits of routine, the tools we all have that help us cope with change, and encourage trust in our teachers and school staff.
Find out more about the Nurturing Children Back To Classroom Learning workshop here.
Educational YouTube videos
If you're subscribed to our YouTube channel, you'll already know that since March 2020 we've been releasing free, short video sessions to support pupils and parents at home! Filmed by our incredibly talented facilitators in their own homes, we wanted to take learning online and offer snippets of our most popular workshops. The aim? To help keep children happy, healthy and engaged with learning.
Stone Age raps, Scots language lessons, juggling tutorials, Ancient Rome facts, Flamenco dance… even a guide to learning a famous wartime song in Makaton for VE Day! Our facilitators did us proud and we had thousands of you watching along at home. Thank you for joining us.
Find the full playlist here and don't forget to subscribe for more videos in the future!
Keep your eyes peeled…
For even more exciting announcements over the next few months! We've got lots in store that we can't wait to share with you.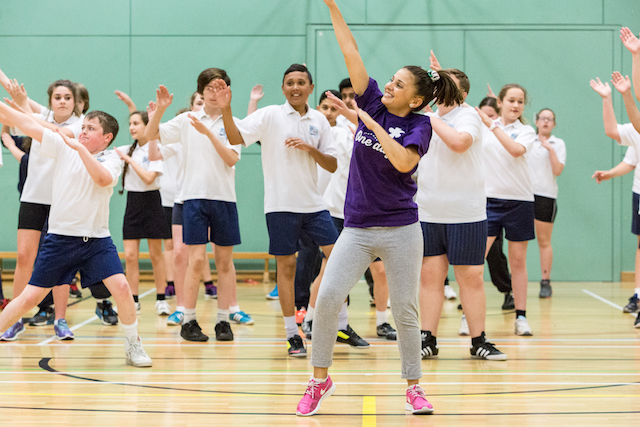 As we look forward to all pupils returning to school in September 2020, we are now taking bookings for the new academic year. In the first instance please contact Becky becky@onedaycreative.com or call 07932 957806 to find out more and chat over options. We'll be delighted to hear from you.
Looking forward to working with you soon and wishing you a safe and happy Summer break.
With love from all the team at One Day Creative x