Back
While we're chuffed to bits that in-school workshops are back in full swing (just take a look at our Facebook page for all the recent pics we've shared!), we haven't forgotten some schools may not be able to welcome in external visitors just yet. What's more, we're aware that many bubbles are isolating and not all children are able to learn from the classroom. But, help is at hand if you're remote teaching.
How can Uno support my remote teaching?
As an online learning platform, Uno's primary goal is simple: support teachers and inspire pupils. If you're back to teaching remotely, we wanted to share a quick reminder of how Uno's interactive videos can help keep your class creativity alive.
Unlimited access to a huge range of on-demand curriculum videos for your entire school
Share direct links with pupils so they can safely watch workshops at home (no need for pupil logins)
Compatible with video platforms such as Zoom and Microsoft Teams
Accompanying teacher guides and activity packs for all videos
An easy peasy search function so you can search the video library by keyword, age group, subject, activity type and more!
If the last year has taught us anything, it's the need to be flexible. Then more flexible. Then even more flexible! That's why Uno is adaptable to your's and your pupils' needs. Whether you're looking for an everyday classroom companion, extra support during your remote teaching or to give your curriculum topics a creative boost (or a combination of all the above!), Uno makes it possible.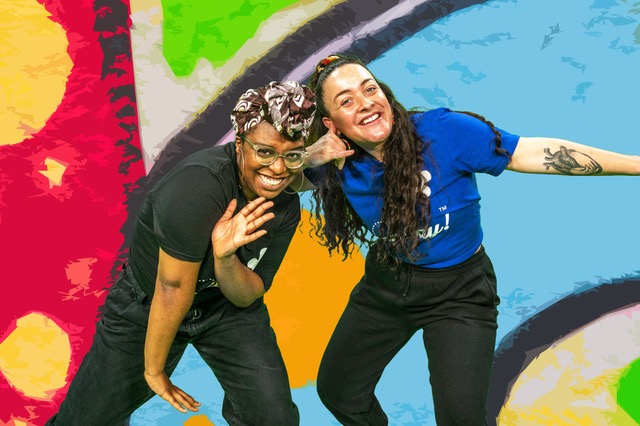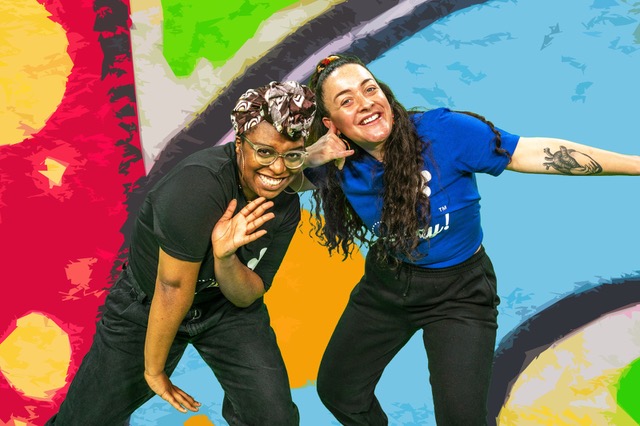 What will I find on Uno?
Exciting, engaging, curriculum focused videos – and lots of 'em! We currently have 70+ workshops available to watch, covering a variety of History, Literacy, World Events (including the upcoming Olympics), Culture, Mindfulness, Anti-Bullying, Online Safety and Science topics. Check out the full list here. From all-day Romans workshops to Mindfulness exercises, Brazilian Carnival dances and Stone Age raps, we have options for EYFS, KS1 and KS2 classes. We even offer a Teacher CPD series to help you embed more drama into your everyday teaching!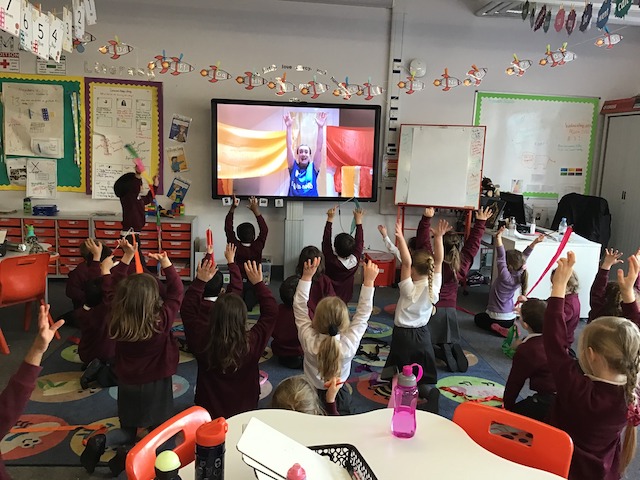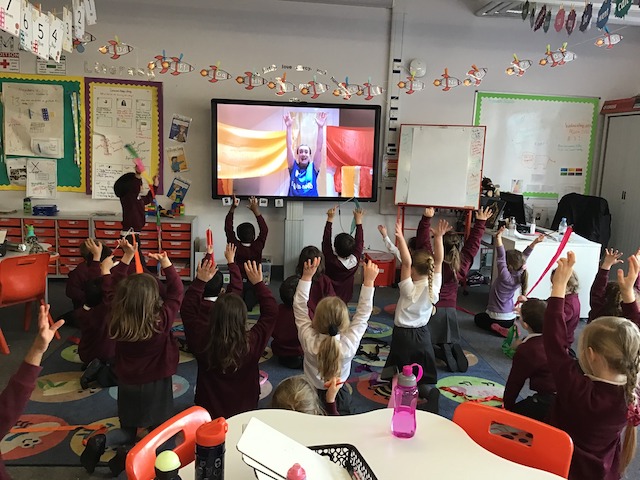 I'm interested… what's next?
Think your school would like to dive into this online world of workshops? Here are some next steps for you:
Sign up for a free 28 day trial. No payment details required, simply login and start watching!
Book a personalised Uno demonstration and let us show you around 😊
Get in touch to request a pre-recorded demo which you can watch in your own time
Or… ask us any questions you have! Our small team knows Uno like the back of our hands and we're always delighted to help, listen to suggestions and answer your questions – just get in touch.