Back
Welcome to our Creativity in the Classroom series! In this series, we share some of our favourite activities, games and challenges to stimulate creative learning on curriculum topics. All ideas come from our online teaching resource, Uno. To find even more engaging activities and interactive videos, visit the Uno website and sign up for your free trial!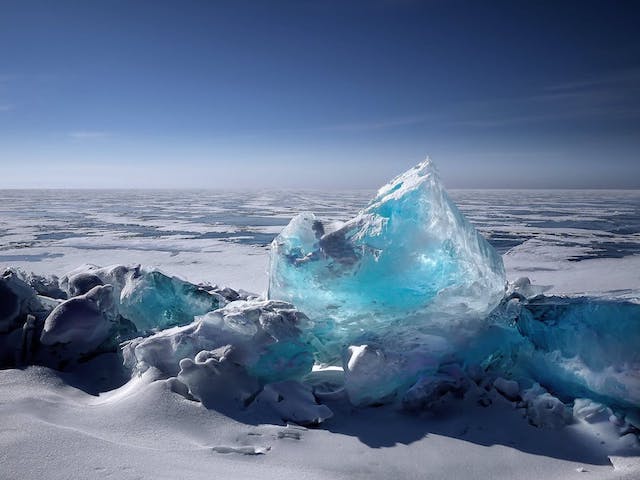 Learning can take you all over the world. It can even take you back in time! Our polar explorers KS1 workshop is great for getting young imaginations fired up – even when things turn a little chilly! Enter a frozen world full of icy polar regions, incredible animals and daring adventurers. Don't forget your woolly hats!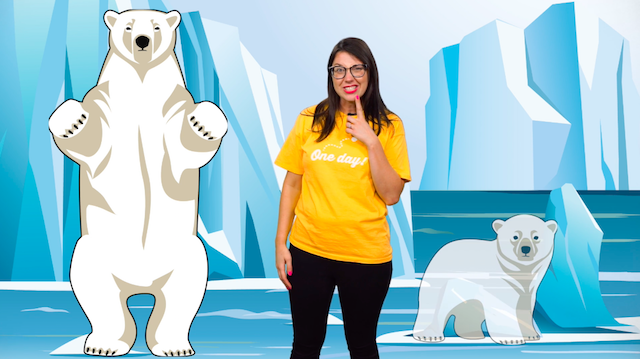 Learn the Polar Landscapes Song!
We've made a super simple song to introduce pupils to the polar regions of the North Pole and South Pole. Our Polar Explorers KS1 song is available to watch and enjoy over on our online teaching resource, Uno.
In this easy-to-learn song, we're going to sing about the Artic and Antarctic and some of the creatures you can find there. Which one's north and which one's south? Where would we find ferocious polar bears? How about waddling penguins? Let's find out!
Using a simple ''Frere Jacques' musical template, this KS1 song lends itself to additional verses. Create your own with different polar animals and pick the adjectives which best suit them. Got the lyrics? Start to introduce movements! Don't worry, we give you plenty of examples first. Access Uno right away with a free 28-day trial, sign up here.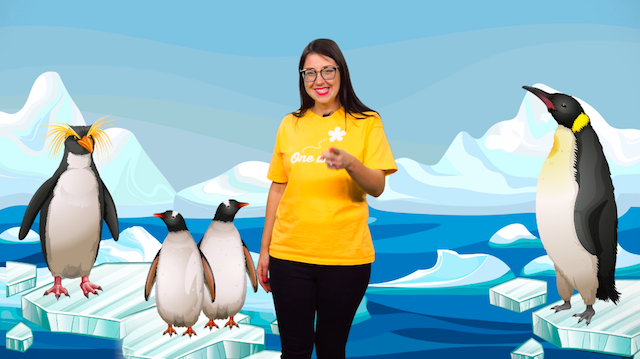 Follow Up Activity: Polar Explorers KS1 Role Play
Once you've learned a bit more about the landscape and creatures of the polar regions, it's time to use your imaginations. Imagine you're a polar explorer, setting foot onto the frozen ground of the Arctic or Antarctic for the very first time. Think about the following:
What might be some of the first things you see?
How might you be feeling?
What would you do if you met a polar bear or penguin?
After a group brainstorm, write a short recount of your polar adventure, what you saw and how you felt. Remember to use lots of those adjective words!
If you'd like to learn more tips for improving Creativity in the Classroom, take a look at our online teaching resource, Uno. This easy-to-use website is packed with interactive videos and teacher guides on a wide range of topics. Please get in touch to find out more and request a free trial for your school.