Back
How the Pandemic Transformed My Education Business: Part 3
In the final of this three-part series, One Day Founder and Managing Director, Becky, shares an insight into her world as a small business owner and new mother during the coronavirus pandemic. Click through here to catch up on part 1 and part 2. 
"Shortly after Safer Internet Week in February 2021, the world received a new announcement from Mr Johnson. Finally, the date we'd been waiting for. All primary schools set to return on Monday 8th March…"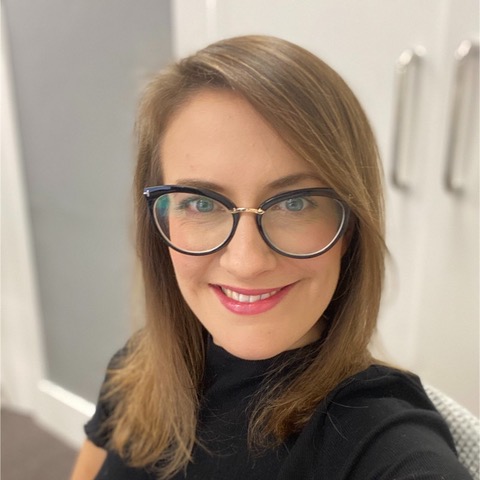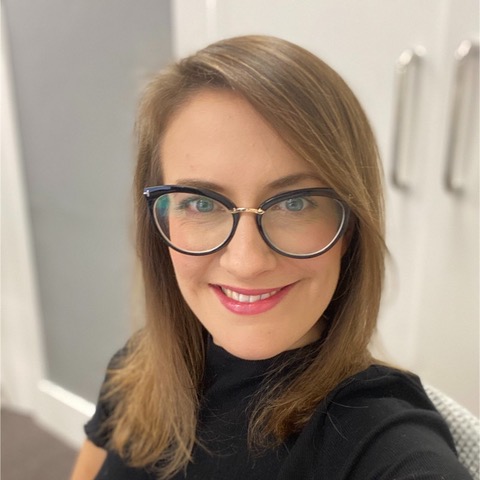 Spring Term 2021: Back to School
Monday 8th March 2021 wasn't just the day primary schools finally returned – it was also British Science Week. Science Week has never been as popular for us as Anti-Bullying and Safer Internet Weeks. However, we still made the decision to create a series of shorter Science workshops for our online teaching platform, Uno. After all, it was the first week back and we wanted to support teachers as best as we could!
We thought it could go one of two ways. Schools would maybe use Uno's videos to settle children back in and reduce their workload. Or, they'd just be so ridiculously busy that they'd have to put all their time and effort into nurturing pupils back to the 'new normal'. Unfortunately, it was the latter.
Science Week may have been a swing and a miss. But if the past year taught us anything, it's that we had to keep forging forward. With Shakespeare Week and Holi Festival of Colours both on the horizon, March is traditionally a busy month for schools (and us!). Therefore, with teacher workload firmly in mind, we decided to launch all of our Shakespeare and Holi video workshops for free. This turned out to be a great idea and got a number of new teachers onto the platform.
A further flurry of interest arrived towards the end of April, when we revealed our online Olympics package. These were the same three workshops from our original summer 2020 workshop package – Japanese Fan Dance, History of the Olympics, and Resilience & Sportsmanship – but in video form! My inbox was filled with enquiries from schools who wanted to celebrate this amazing cultural event. Now with both in-person and online options to offer, no school had to miss out.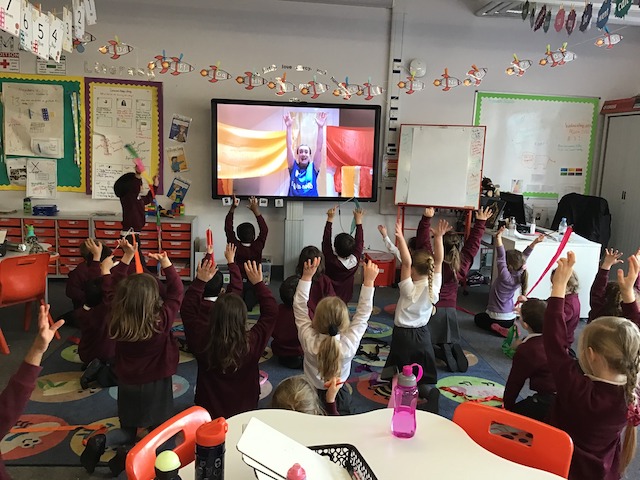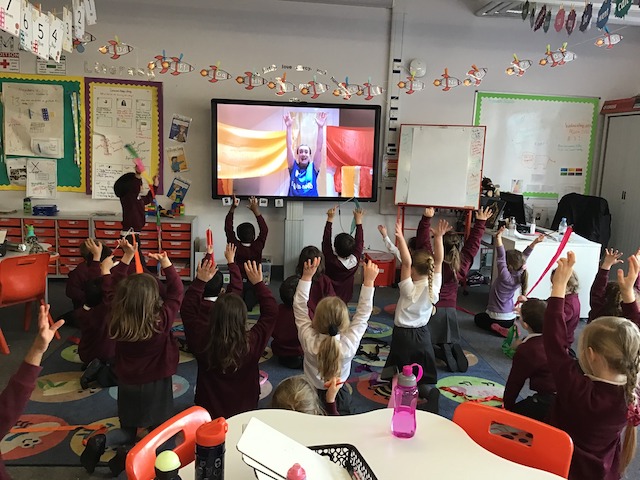 A Momentary Mid-Term Reflection
As our in-school workshops and online videos began to co-exist side-by-side, I considered this 'new and improved' One Day Creative. What I find compelling is that we can bring the curriculum to life for pupils, while simultaneously supporting teachers. Whereas once we only offered in-person experiences (and we know many schools love having a One Day facilitator work directly with your pupils!), now we could also offer Uno as an everyday classroom companion. There was room for both!
You don't have to be a performing arts enthusiast to use Uno (simply press play and you're good to go!). Yet, we know some teachers prefer to co-facilitate. With this in mind, we developed a 'Creativity in the Classroom' CPD series. These short videos, designed especially for teachers who want to embed more creativity into their everyday teaching, are due to be released throughout Summer Term 2. Snappy, packed full of tips and a mere 10 minutes each, we hope you'll enjoy taking part.
Summer Term 2021: Finding a Way Forward (Finally!)
Fast forward to now and things are slowly getting back on track. Summer Term is brimming with workshops all across the UK and we're delighted to be able to offer our Facilitators work again.
Furthermore, we're proud to say we have more Uno customers than we ever thought possible at this stage. It's a no-brainer that we'll continue with both facets of our small business. The flexibility to reach children both in person and online means we can adapt to schools' needs better than ever before.
The last 12 months have been such hard work. However, looking back, I'm filled with nothing but pride about what we've achieved. I rewatched British author Ken Robinson's 'Death Valley' TED talk when he sadly passed away back in August 2020. This is a man who stood for the arts and regularly championed their importance within education. In his TED talk, he explains how in California's Death Valley, nothing grows because it never rains. Then one winter it rained – and there followed a beautiful spring where the earth was carpeted in flowers.
Now think about children in schools. How, in the right climate with the right teaching, we sow little seeds of possibility that bloom in the best conditions. I believe that One Day continues to help children blossom. The best feedback we can possibly get is that our workshops brought confidence to a child who would never usually raise their hand in class.
In fact, it was this particular speech that inspired me to start One Day back in 2013. Moving forward, our mission is to get children back into education. More than that, we want to inspire them to love what they're learning about. Not all pupils are academic learners and if our workshops can be a hook to a topic or excite children about school, then we've succeeded in our goal.
It's been a hectic year full of challenges and changes, but we're proud to now be able to channel that inspiration digitally through Uno, as well as in schools.