Back
How the Pandemic Transformed My Education Business: Part 1
In the first of this three-part series, One Day Founder and Managing Director, Becky, shares an insight into her world as a small business owner and new mother during the coronavirus pandemic.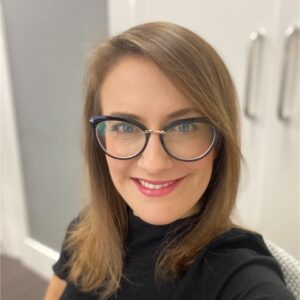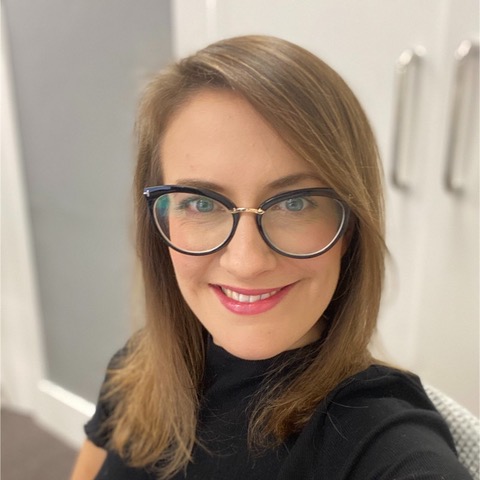 2020… what a year. In late January, my husband and I welcomed our second little girl into the world and I was looking forward to my maternity leave. One Day was thriving and we were at a fantastic point, having just had the busiest Autumn Term to date. I was absolutely sure that I'd soon be able to take some downtime, after not really being able to switch off after my first little girl. How wrong could I have been?
Firstly, I want to say what a privileged position I am in. We have an amazing, value-driven business that I believe in and work with the best team – both internally and externally. Our Facilitation team expands over the UK, and some of our people have worked with us since we launched back in 2013! As for our internal team, I have never felt so much trust in people like I do with them.
Spring Term 2020: Reality Hits and Learning Goes Online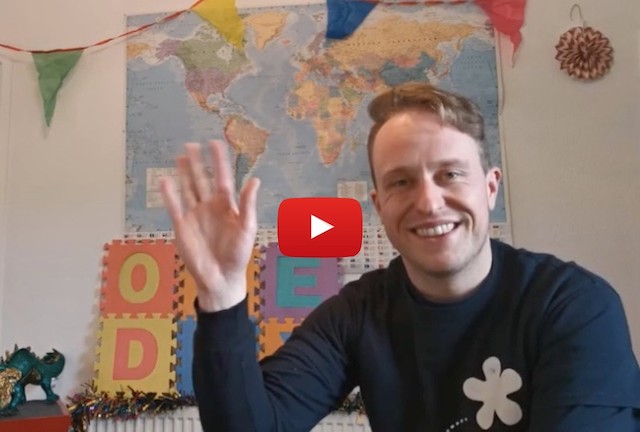 When the fear about a global pandemic became a reality in March 2020, we acted quickly by taking learning online. Our Facilitation team got creative in their own homes and filmed a number of pupil-focused YouTube videos, guided by Clem our National Creative Manager. These covered much of the curriculum so that children at home could continue on their creative learning journey.
The videos, informal as they are, were received really well. Our VE Day video in particular was a big hit, where children learnt the song 'We'll Meet Again' by Vera Lynn in Makaton. This video got thousands of views in such a short space of time, and brought to my attention how differently we could be approaching creative education here at One Day.
Summer Term 2020: 'The New Normal' and a New Idea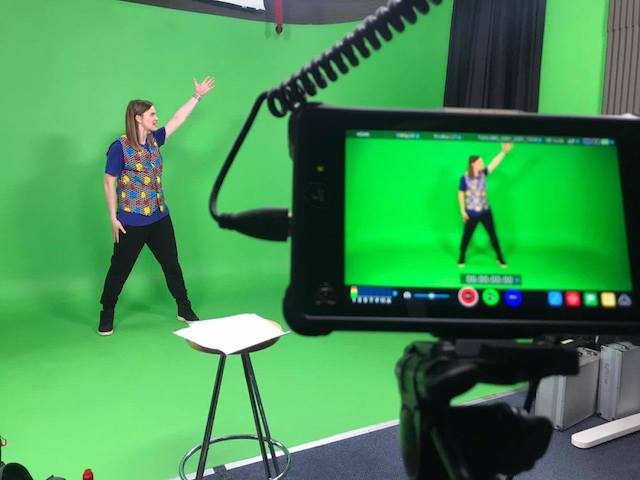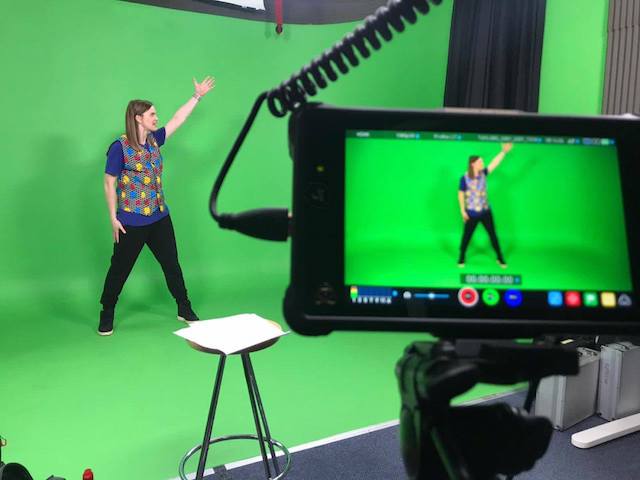 With schools remaining shut throughout most of the summer term, or simply not allowing in outside visitors due to risk, we knew we had to adapt. And quickly. This online learning concept felt like there was no ceiling, providing endless opportunities in terms of creativity. There were companies providing educational videos, but none that I could find providing interactive online video workshops that could be played on demand.
Suddenly I could see my business in a new light. All the times when we had to turn down workshops in Cornwall or the Scottish Highlands because we had no Facilitators in that area and it was cost prohibitive to send someone – One Day now had a way to become accessible for all primary schools, and not just in the UK.
But of course it wasn't as easy as that. All of a sudden we had no customers, and to make matters worse we had to work with a massively reduced team. With a small baby and toddler to take care of, my husband's workload increasing and no childcare (as nurseries were not open and Grandparents were not to be visited), I had to find pockets of time to Zoom with my key teammates and forge a way forward.
Having thought about the idea non-stop for weeks, we decided we needed to pilot the idea of an on-demand video platform for teachers with a group of trusted schools we regularly visited in the Autumn Term. We built a website called Uno – a basic version of what it is now – and filmed a few videos. This feels like a lifetime ago and so much has changed since then…
Please stay tuned for parts 2 and 3 of this series.