Back
Happy Birthday Roald Dahl!
It has finally arrived! Roald Dahl's 100th birthday is here and to say we're excited is a slight understatement …
But that's ok, as we know you're all pretty excited to mark this great author's birthday too! We know, because this month we will be partaking in hundreds of schools' Dahl-themed celebrations first hand. Our special Roald Dahl anniversary workshops will see thousands of children around the UK catch dreams with The BFG, perfect their special powers with Matilda, and go on a massive chocolate adventure with Charlie!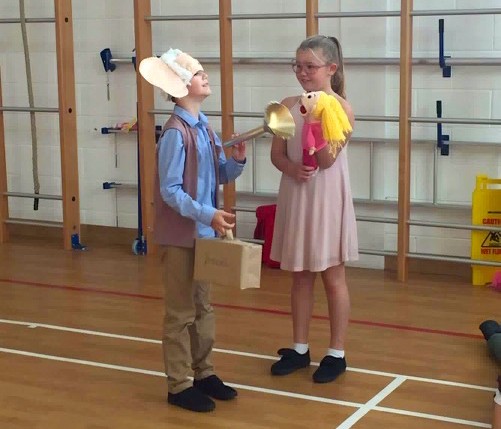 And to think this 'world of pure imagination' started off in a small city in Wales. Named after a Norwegian polar explorer, friends with Ernest Hemingway, and a World War II pilot – Roald Dahl certainly lived a life full of adventure and intrigue. With over 30 titles to his name, including a selection of short stories, it seems he channeled that real-life intrigue into a wonderful variety of fantasy worlds, packed full of dastardly, dynamic and delightful characters.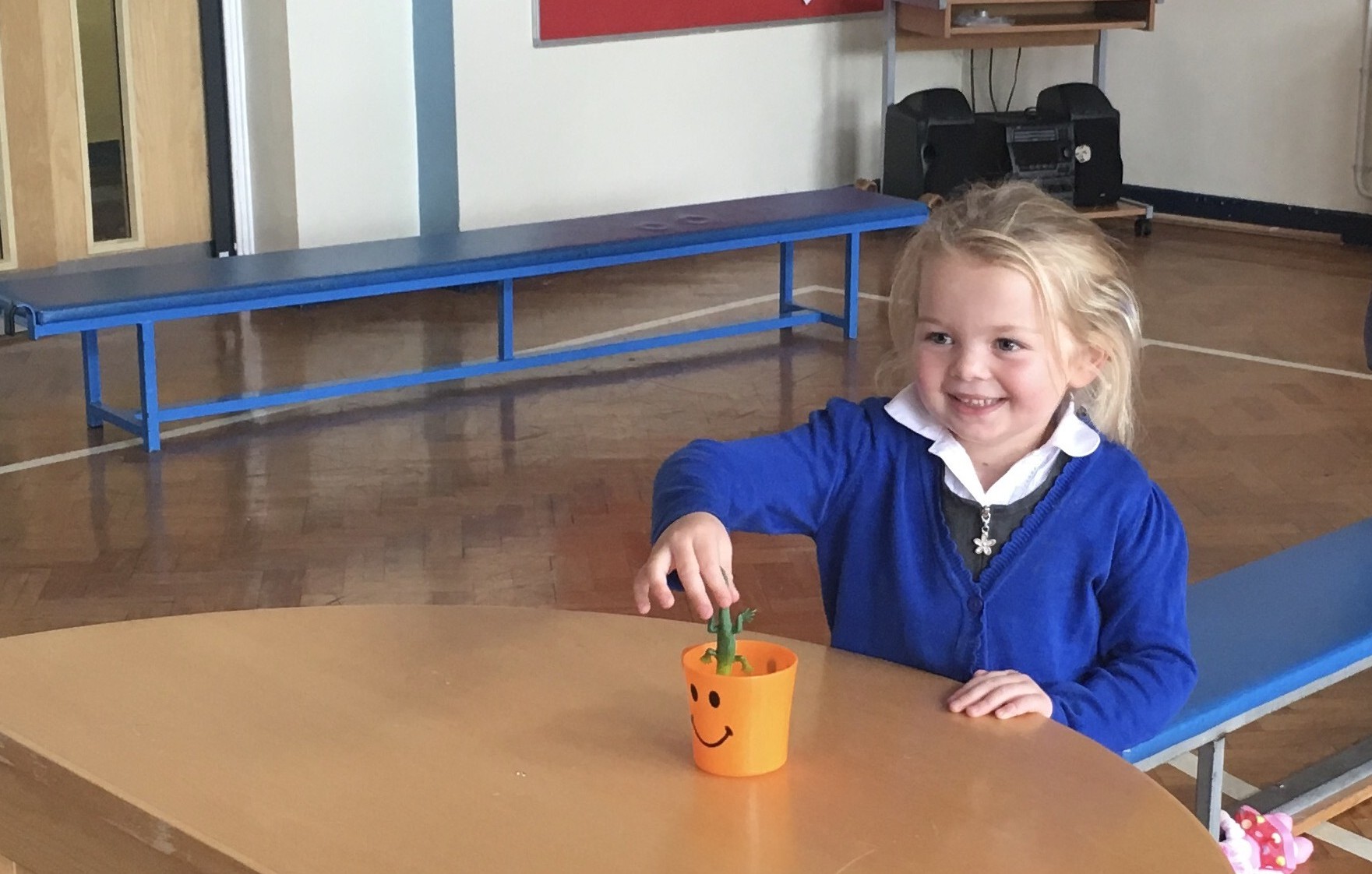 And as much as today is a time to celebrate the life of Roald Dahl, so too we wish to take the time to celebrate these myriad characters – so many of whom still sit today atop our bookshelves like old friends. Many children will be going to school today as Georges, Matildas, Dannys, BFGs, Charlies, Sophies, Wonkas, Jameses, Witches – perhaps even a couple of Twits! 100 years on, our favourite characters remain as current as ever – the true mark of a timeless classic.
In the run-up to today, we've been sharing some daily fun facts on our Facebook page, so you can impress your friends and family with a bucket-full of tip-top trivia! Here's a reminder:
The Inventive Fact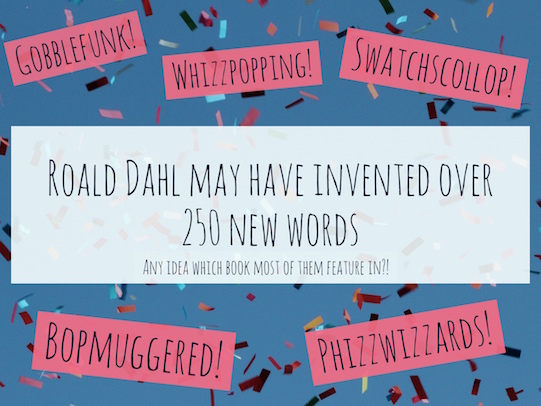 The Fruitiest Fact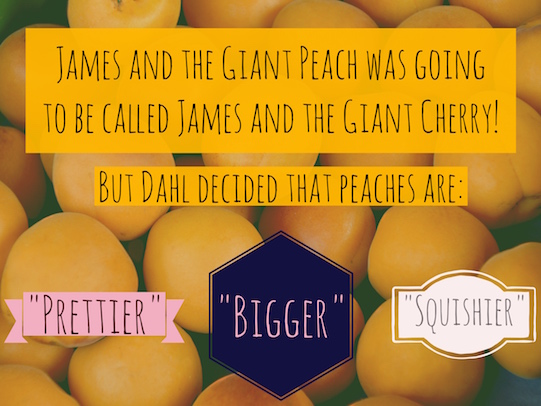 The Least-Environmentally-Friendly Fact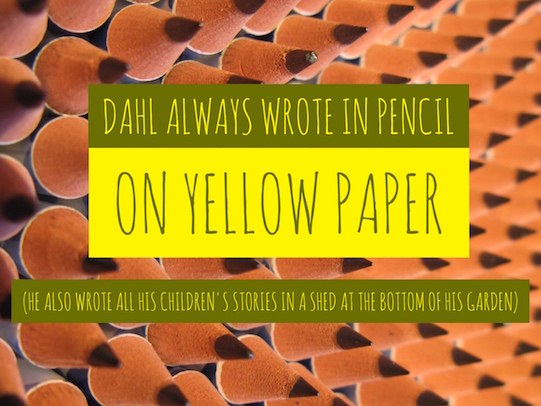 The Foxiest Fact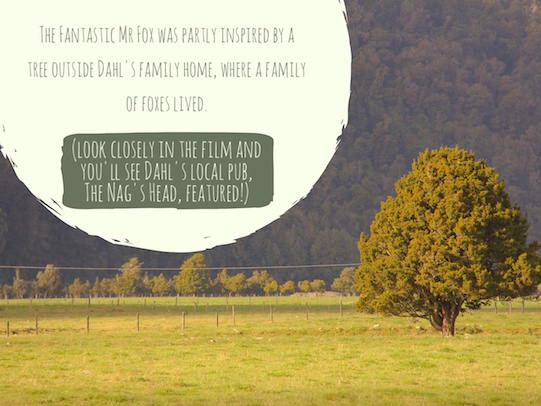 The Tastiest Fact