Back
Ahoy mateys! It's Talk Like a Pirate Day!
Aaaarrr! Get ready for your timbers to be shivered – International Talk Like a Pirate Day is just around the corner!
What is International Talk Like a Pirate Day and why do we celebrate it?
In 1995, two wannabe pirates decided to follow their dreams of creating a holiday and the reason was… Well, why not?! Their dreams came true and ever since 19th September 2002, the pirate slang day has been celebrated worldwide!
So pirate enthusiasts, and newly appointed, honorary sailors of the seven seas – grab your eye patches, your parrots and let's go in search from some treasure; it's time to embrace talking like a pirate for a FULL day using our handy tips!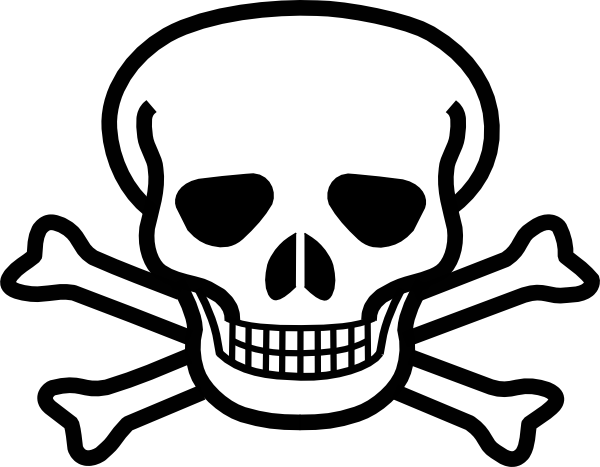 Make sure you have the right demeanour and confidence – a true pirate growls, slurs and mutters as they speak, shouts even! There's no such thing as a shy pirate, so use your swashbucklin' attitude!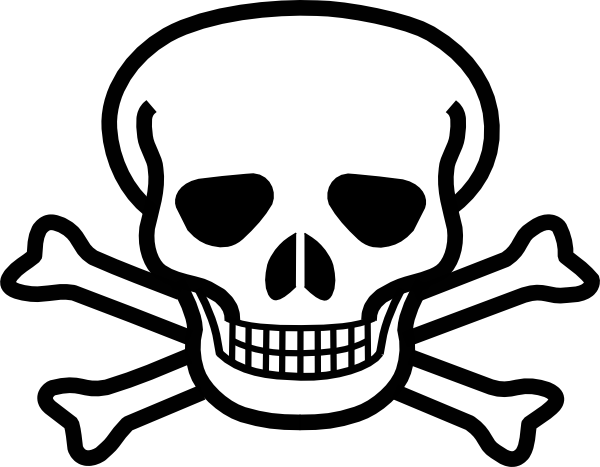 Always use pirate lingo – use lots o' pirate words; consult a pirate dictionary or translator to make yerself sound authentic! http://www.syddware.com/cgi-bin/pirate.pl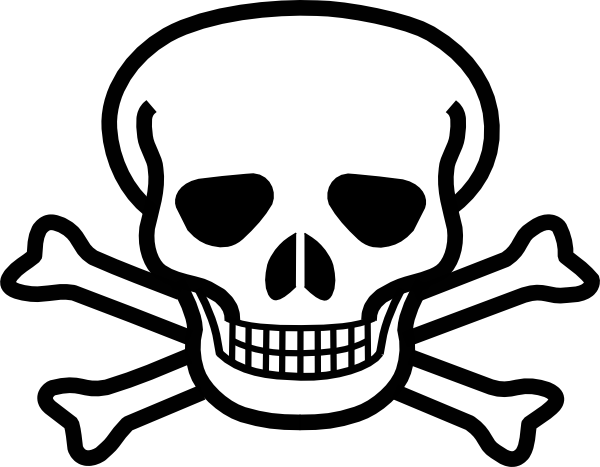 Use lots of hand gestures – wavin' your hands/hooks around like the waves you've tackled on th' deck o' your ship! Aarrr!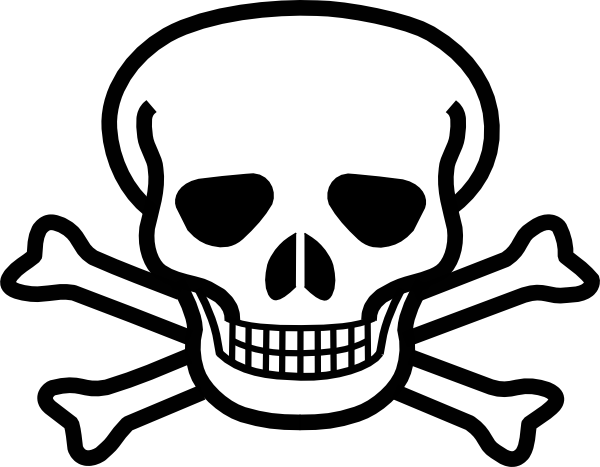 NEVER use "your" or "you're" – use the pirate form of "yer", "ye" or "ya". E.g "Here's yer dinner me hearty!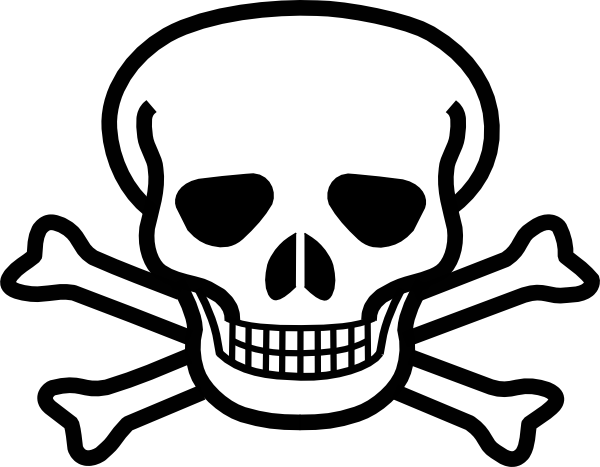 ALWAYS use "me", never "I' or "my" – e.g "Lookit me new treasure!" or "Got meself a mighty fine ship!"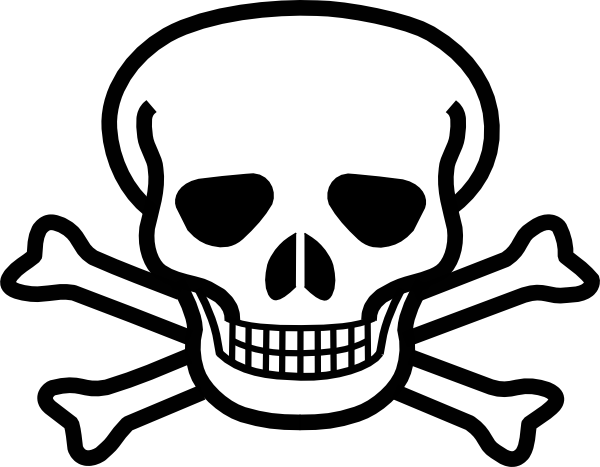 Always exaggerate and embellish – that wasn't just a shark you saw, it was a great, grand beast o' the sea, th' mother of all sharks! And needless to say, it was no match for the likes of ye!!
We hope those handy tips prepare you for full-pirateness, but if you need any extra preparation before you set sail, why nay take an eyeball at our swashbuckler workshops an' learn how t' be a proper swashbuckler!
Shiver Me Timbers for KS1
Treasure Island for KS2
What's your pirate name? Find out here: http://pirate.namegeneratorfun.com/
Til' next time, from Emily an' Th' One Tide Team!