Back
Back for another year! Our sell-out Anti-Bullying performance, 'Ugly'
One Dy Performance is back with 'Ugly' just in time for Anti-Bullying Week 2016! Bring Ana and Ella into your school hall and tackle the tricky world of bullying and cyber-bullying, with performances specially adapted for KS1 and KS2 audiences all over the UK.
'Ugly' is a challenging and energetic one hour performance which gets the whole school involved in focusing on bullying and cyber-bullying. It poses different scenarios to children with a very current multimedia approach, incorporating the use of smart-phones, social media and FaceTime – all of which younger and younger children are progressively beginning to use. 'Ugly' is a thought-provoking performance that initiates an important conversation about bullying and online trolling, and explores ways of seeking support in what can be a very secret world.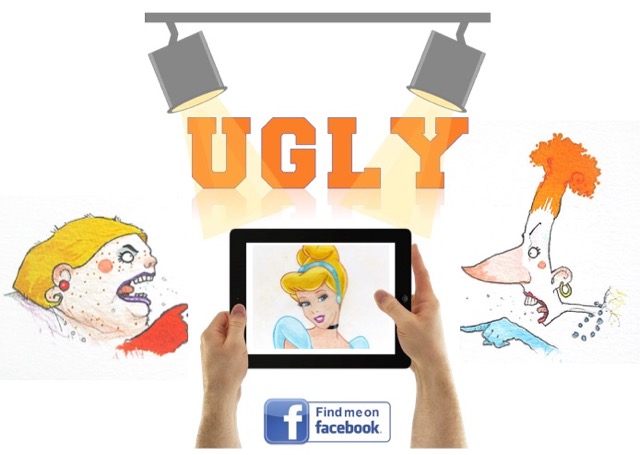 'Ugly' follows the well-loved fairy tale characters Cinderella, the two sisters and Prince Charming themselves, as they encounter problems with social media, trolling, peer pressure, verbal abuse and physical bullying. Together with the help of the children, the two sisters work out what to do as they face very current pressures associated with the internet and how these can branch out into the playground and home. Through sing-along-able music and fun animations, 'Ugly' stimulates thought about a very critical subject in a fun and creative way!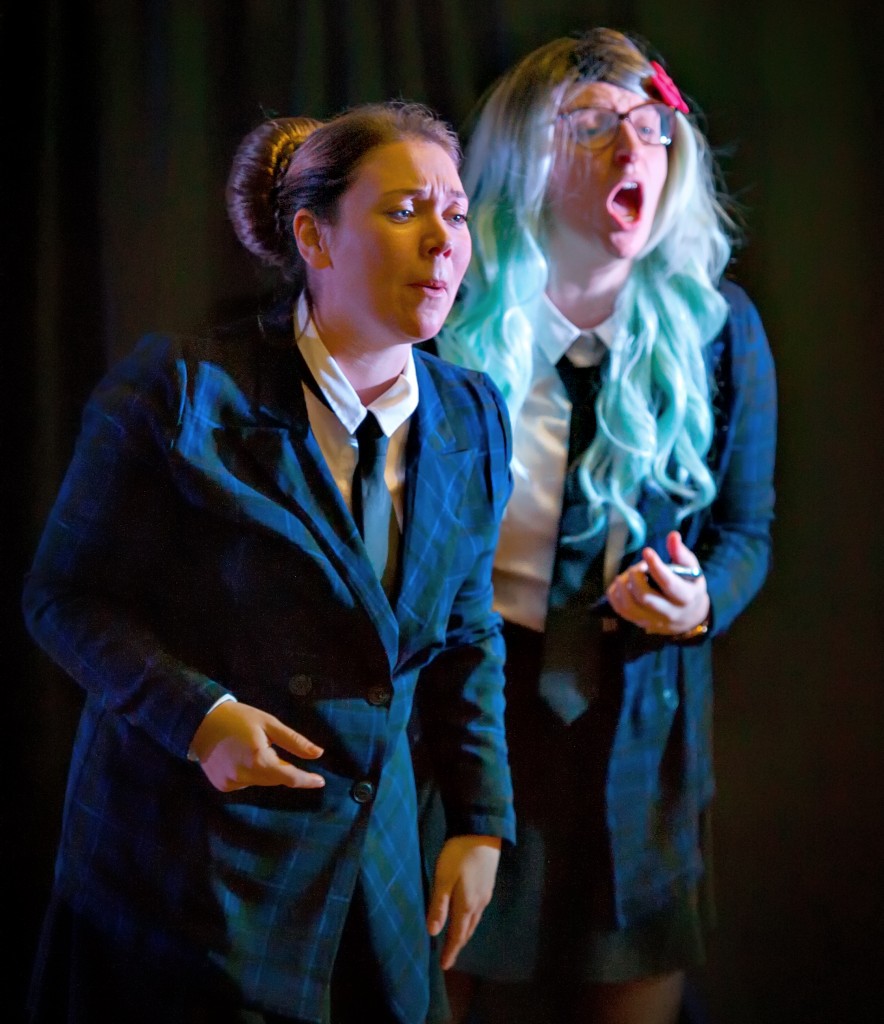 The pupils at New Hall Primary in the West Midlands loved 'Ugly' last year, and their teacher Miss Wood said:
"We really enjoyed the performances and it gave an excellent high focus introduction to our anti-bullying week. In particular, the audience of the Y1-3 show commented on how well suited it was to the needs of the children and the singing kept the children so engaged. They absolutely loved the involvement of the teacher getting dressed up! It was lovely to see the Y4-6 children recalling ALL of the information from the show in the Clueless quiz at the end."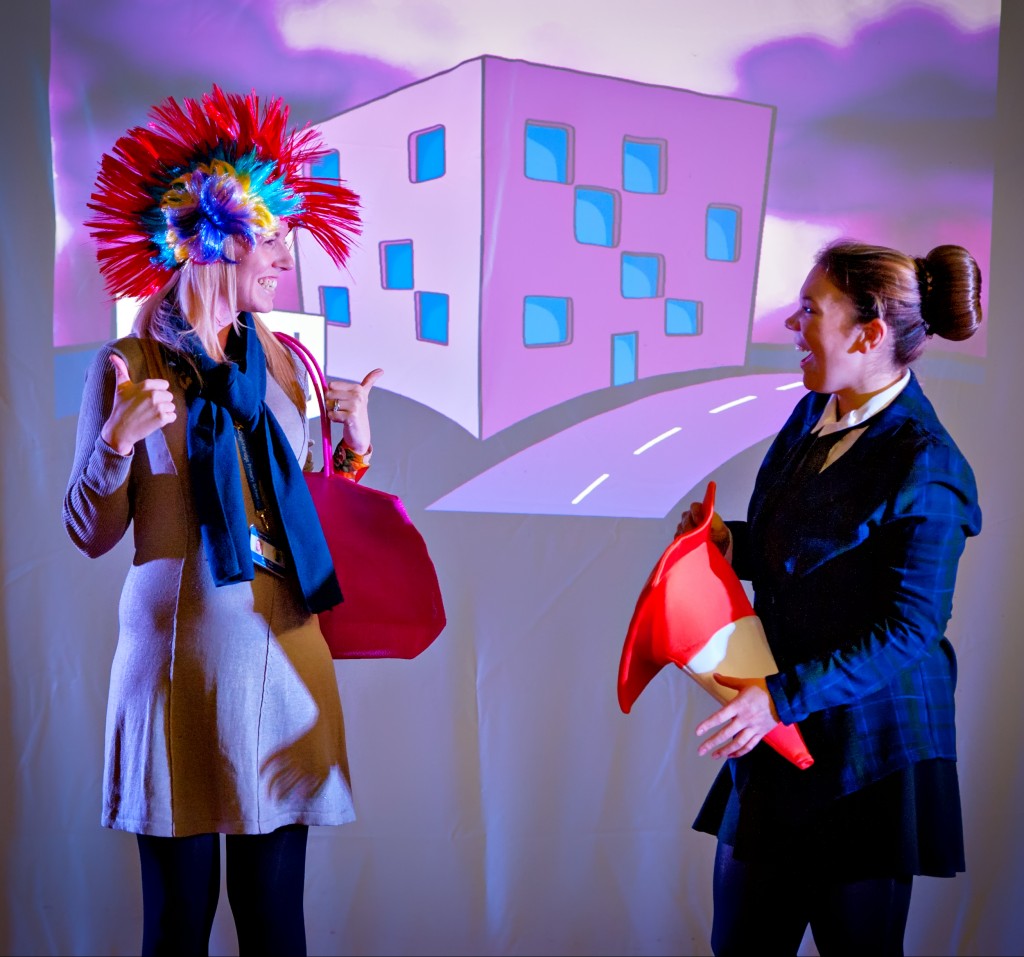 Our brilliant professional actors are raring to go with a jam-packed tour of schools all over the UK, so get your booking in now while we still have availability!
We look forward to hearing from you.