Back
A Year In Pictures: 2021-2022
As a brand new school year approaches, join us for a quick stroll down memory lane as we share 18 of our favourite photos from the last 12 months.
1. Getting ready for the new term
During Summer 2021, we spent many (slightly hot!) days in the studio filming videos for our online educational resource, Uno. This year we've been delighted to add new films on Safer Internet Day, Diwali, Anti-Bullying Week, Titanic, Ancient Maya and more. Plus, there's more on the way…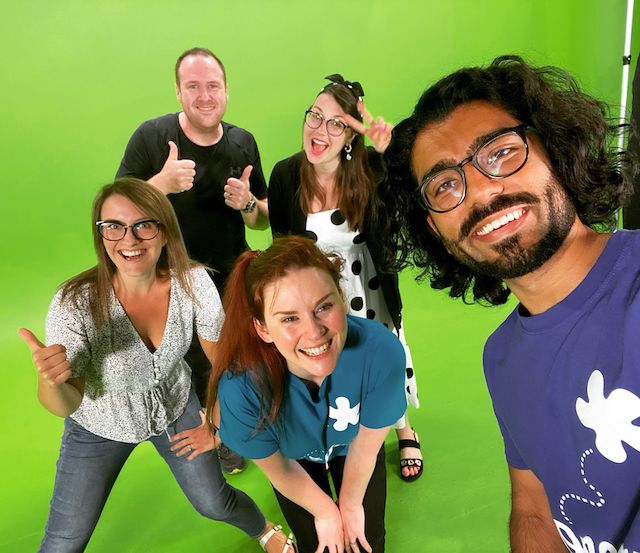 2. Releasing our inner superheroes
Returning to school after the summer holidays can sometimes feel like a bit of a challenge. But, as you can see, we were ready to hit the ground running!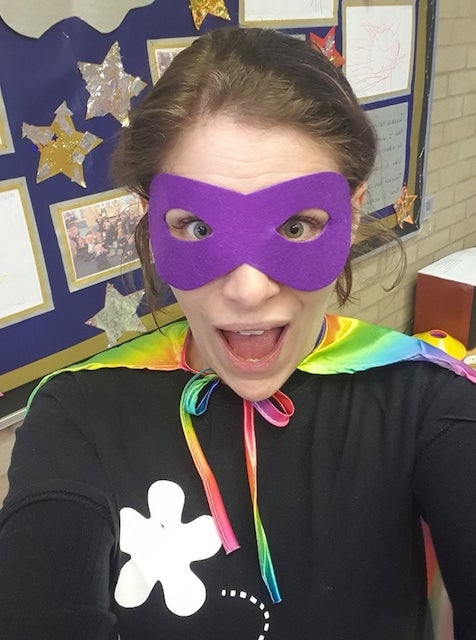 3. Black History Month
As always it was a joy to hear from schools who enjoyed using our KS1 and KS2 workshops to mark Black History Month.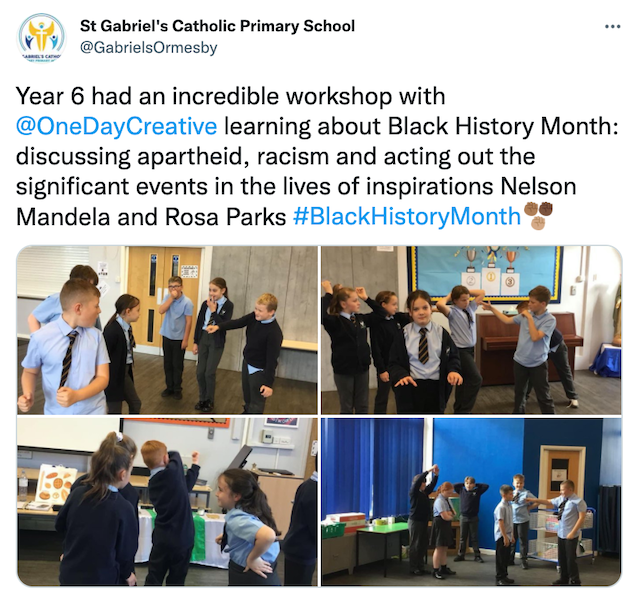 4. Meeting the Headteachers of St Helens
Our stall (and a very smiley Becky!) at the Nexus Education NeXworking event in October.
5. Headfirst into History
History is a big favourite here at One Day, especially during the Autumn Term. This school kickstarted their Ancient Maya topic in style.
6. A dino-discovery!
Using the power of imagination (and a little bit of technological wizardry), our facilitator Jenny brought a bonafide dinosaur to life for her Dino Stomp workshop. Needless to say, the KS1 children were very excited to see what had hatched during their lunch break…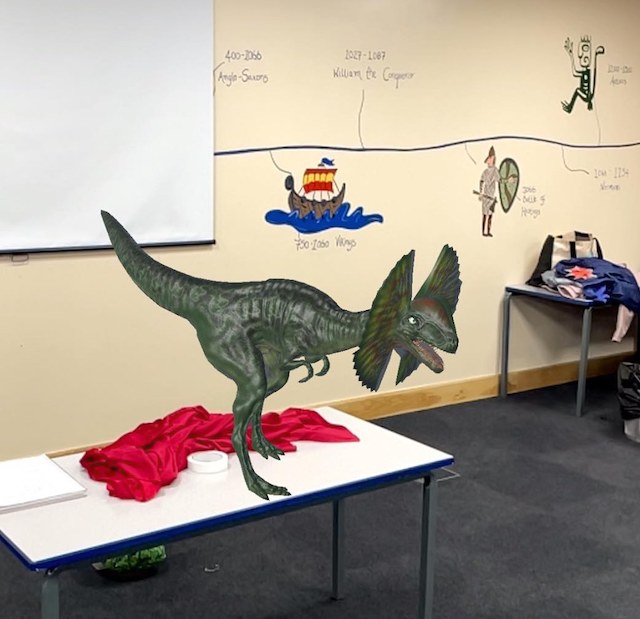 7. Odd Socks Day
The arrival of Anti-Bullying Week in November allowed us to don our loudest, proudest, clashiest footwear for the annual #OddSocksDay!
7. Anti-Bullying Week busyness
Of course, Anti-Bullying Week is about far more than mismatched socks. It's the busiest week in our calendar and we visited over 100 schools to share key messages relating to 2022's theme: 'Reach Out'.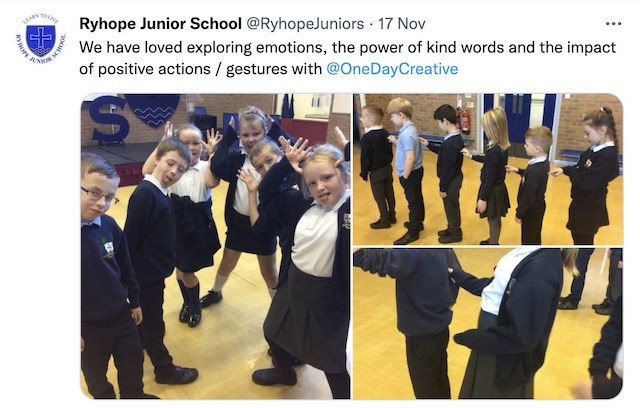 8. Facilitator creativity
We love to see the unique ways in which our fantastic facilitators run their workshops. In this picture, Jes shows just how she sets up the room to share the incredible story of Victorian heroine, Grace Darling.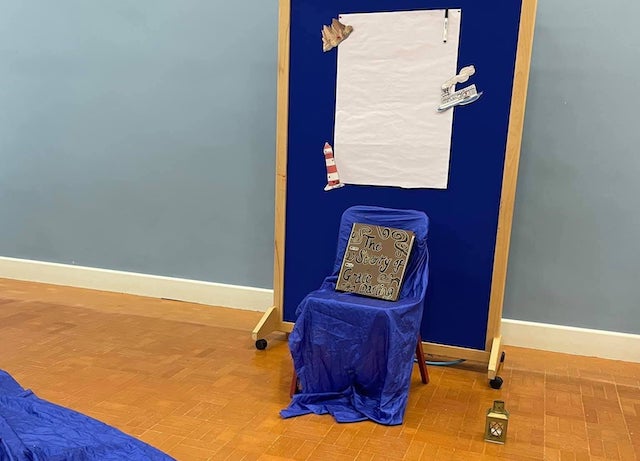 9. It's beginning to look a lot like Cheese-mas
After all, what's an office Christmas get-together without the tiniest smidgen of cheese?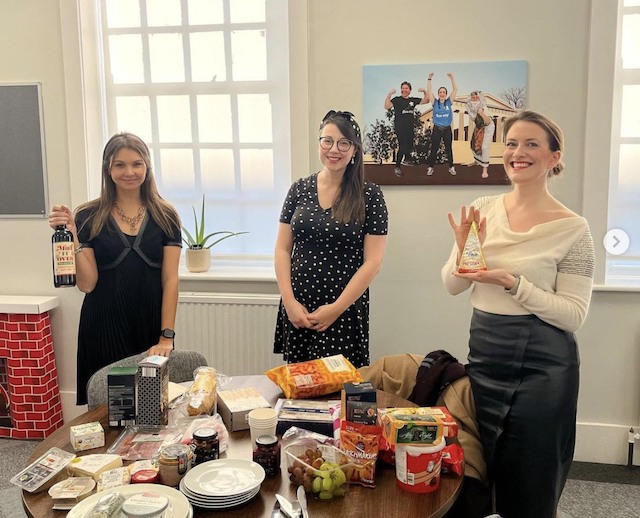 10. Chinese New Year
Our Shang Dynasty workshop for KS2 is one of our most popular options all year round. However, the stories of remarkable royal palaces and ancient Chinese warriors are an extra special way to celebrate Chinese New Year (as this school discovered).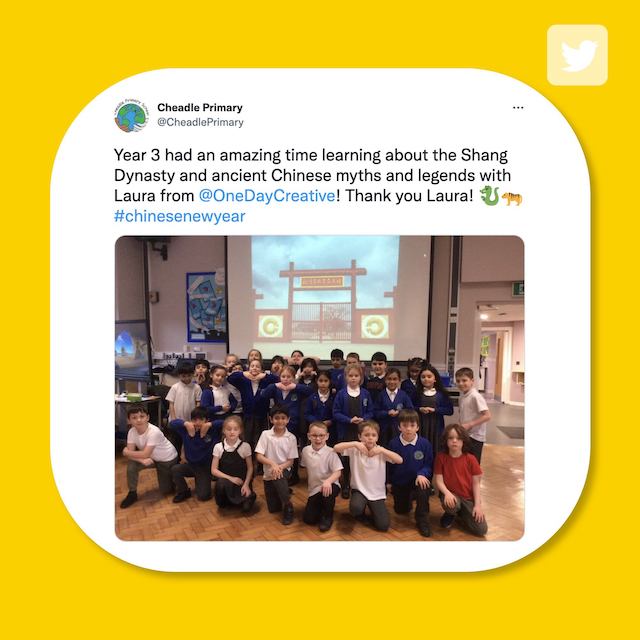 11. Safer Internet Day videos
We were chuffed to be able to return to delivering in-school workshops this Safer Internet Day. However, we were also delighted to see so many teachers and pupils make use of our four Online Safety videos for KS1 and KS2 on Uno.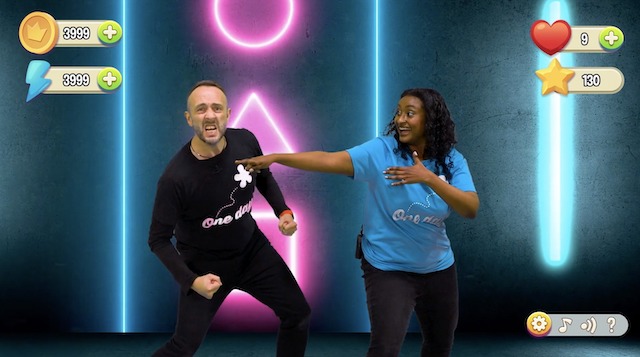 12. Jenny recreates a Safer Internet Day snap
Spot the difference! Same school, same Online Safety workshop, same facilitator… five years later! Thanks to Jenny for recreating this photograph from the first EVER school she visited with us.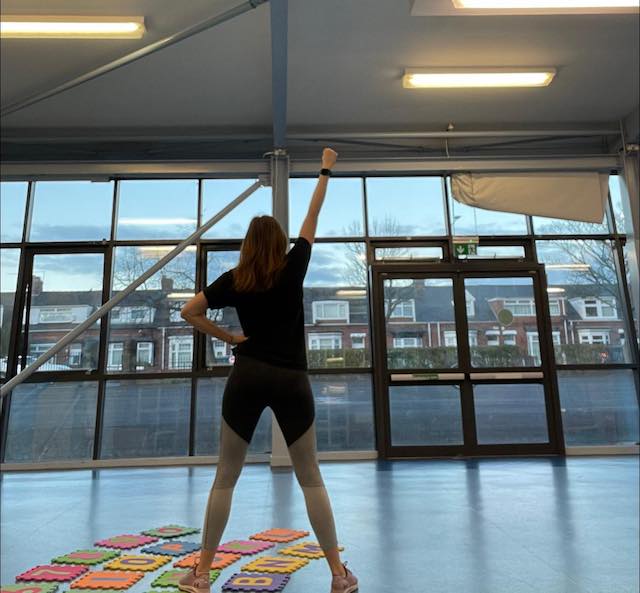 13. Hello!
A colourful greeting (using our Chinese dance ribbons!) to celebrate returning to the classroom after February half term.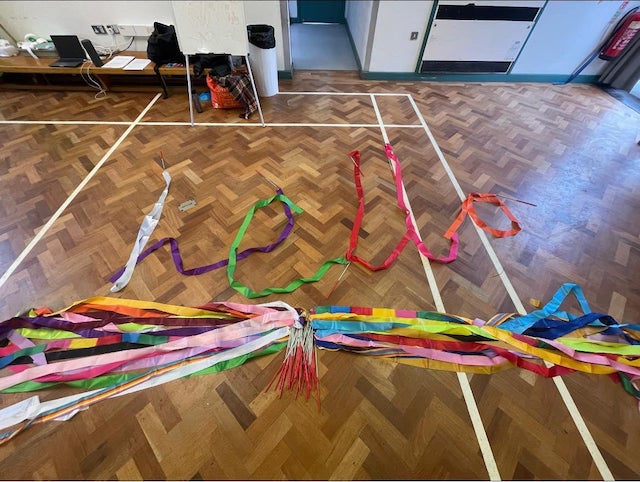 14. What a wag
That feeling when the school you're working in has a dog! Laura was delighted to be joined by a furry teaching assistant for the day.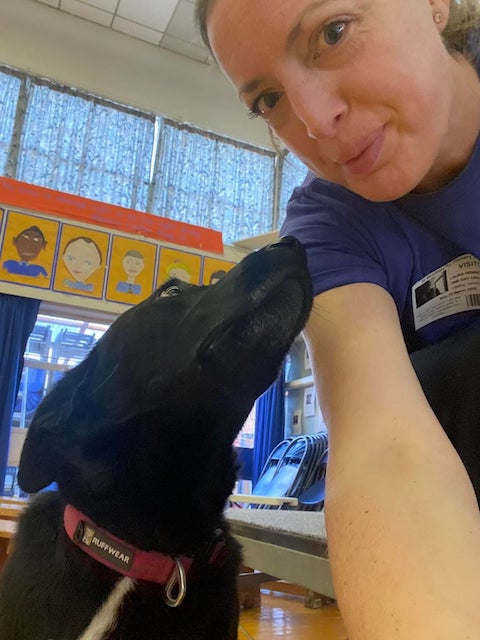 15. Green fingers
Following the Easter break, we were relieved to see our leafy office friends were still looking as lovely as ever. Can anyone spot our Operations Manager, Georgina, hiding among the foliage?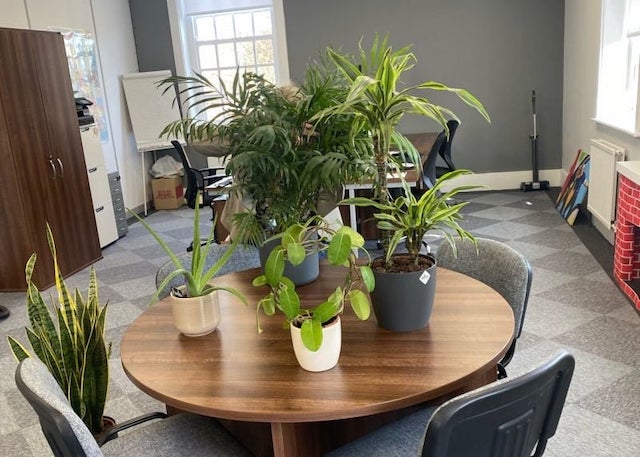 16. Queen's Platinum Jubilee
We had a right royal time over the Summer Term, helping schools to celebrate the Queen's 70 years on the throne.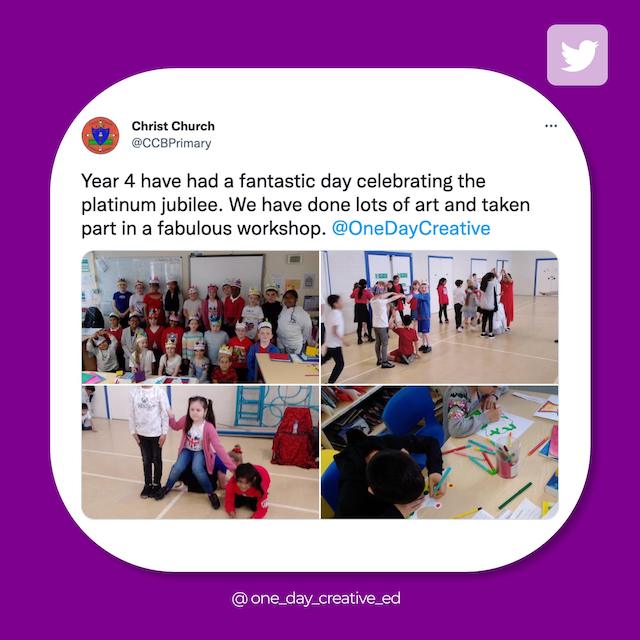 17. Team get-togethers
With our facilitation team spread all across the country, we don't get together for a good ol' catch up as much as we'd like. So when we managed not one, but TWO meet-ups in June, cheesy grins were most definitely in order.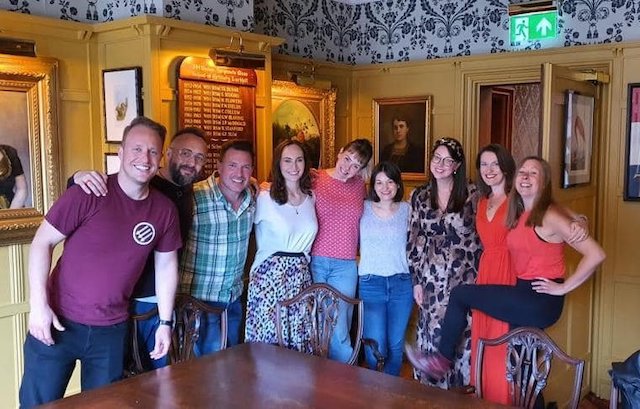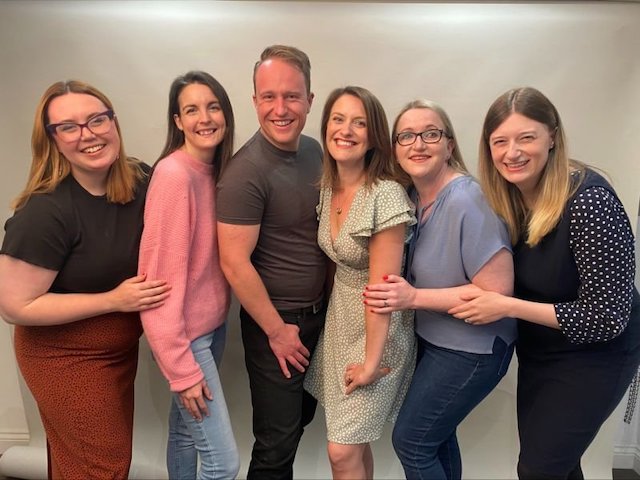 18. A picture-perfect finish
And finally, just before the end of Summer Term, we snuck in a school photoshoot with the lovely Louise Pollitt Photography. The goal was to capture a One Day workshop in action – from the moment the facilitators step into the hall to all the fabulous group work done by the pupils. As you can see, she nailed it. So much so, we dedicated an entire blog to our favourite photos!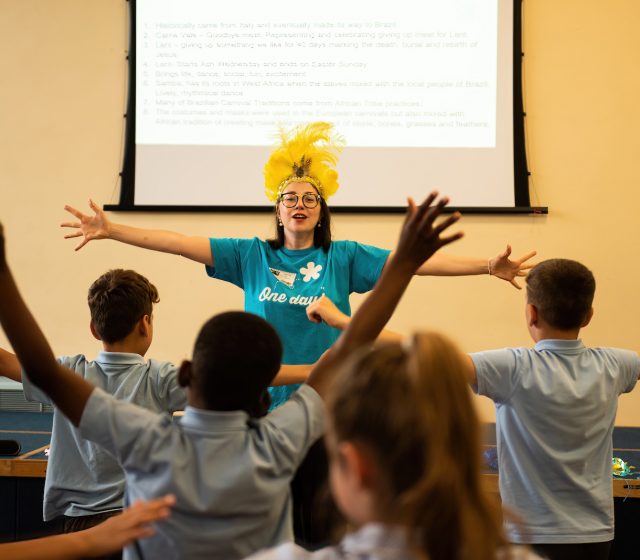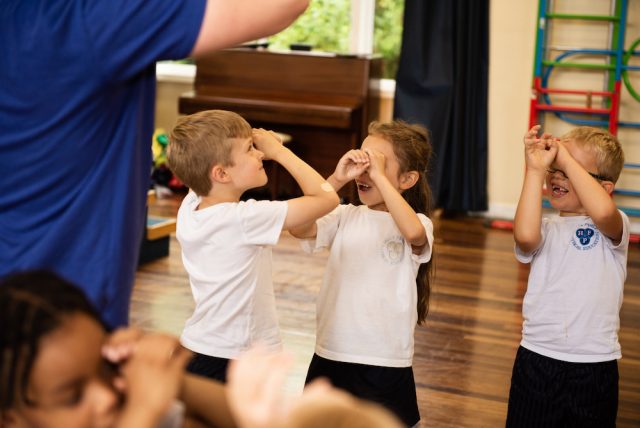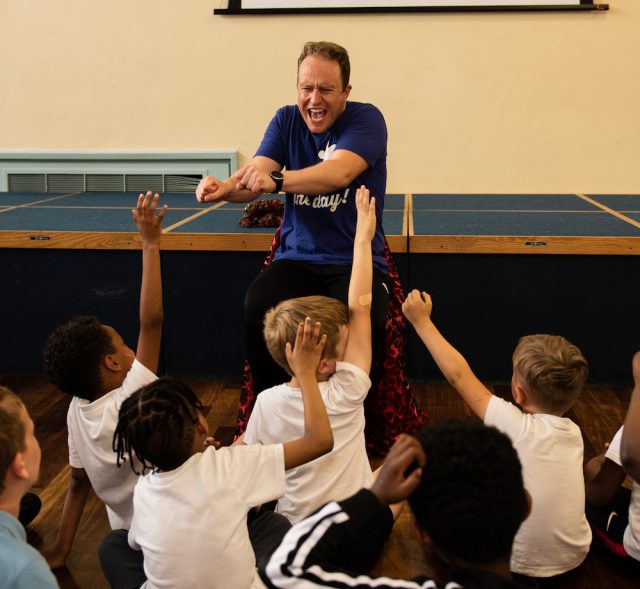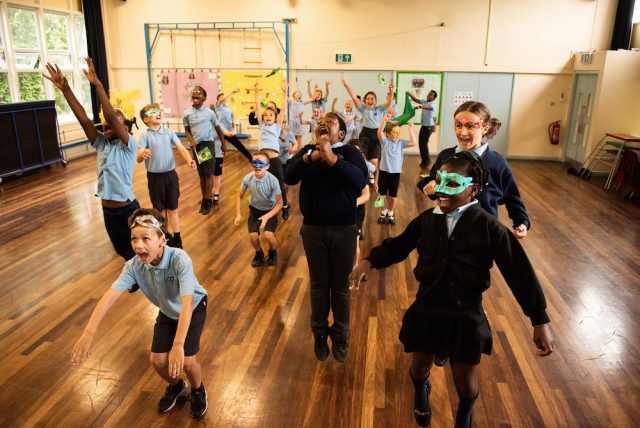 That's it for another year! A huge, heartfelt thank you to all the schools, teachers and pupils who welcomed us into their halls over the past 12 months. What does 2022-2023 have in store? There's only one way to find out…