In 1962, U.S. President John F. Kennedy set a goal of putting man on the moon before the decade was out. A huge undertaking, we're sure you'll agree? The search was on for a brave, talented explorer. Luckily, astronaut Neil Armstrong was made of the right stuff!

Join your One Day facilitator to embark on an extra-terrestrial mission through one of humankind's greatest achievements: the 1969 Moon Landing. Using drama and discussion, your pupils will learn about the life of Neil Armstrong. Plus, what impact the Space Race had around the wider world.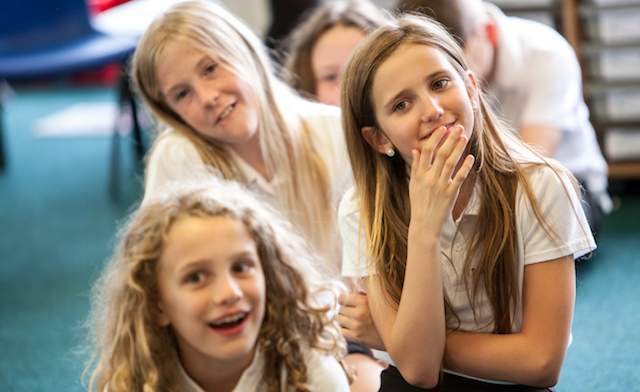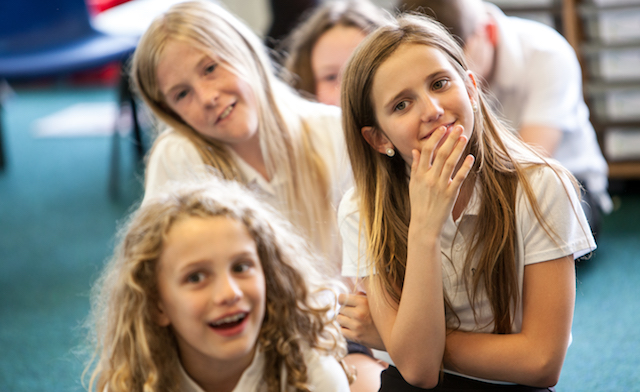 **You can now join us online and browse an exciting digital library of educational videos for primary pupils, including History workshops. Click here to visit Uno.**
"This was an outstanding workshop. The learning was pitched 100% correctly to the age group and the workshop leader managed the children really well. The children were engaged and found the workshop thoroughly enjoyable. What impressed us the most was how much the children learned through drama- the kinaesthetic learning help then remember facts. "
Class Teacher
London
Close
Enquiry about:
The Moon Landing: Neil Armstrong