"Double, double toil and trouble; Fire bun, and cauldron bubble!" The spooky play of Macbeth makes for an awesomely atmospheric school Shakespeare workshop! From bloody battles to wicked witches, let's tackle this Shakespearen story and find out what makes the tragedy so popular to this day. An ideal literacy workshop for schools all year round or for World Book Day.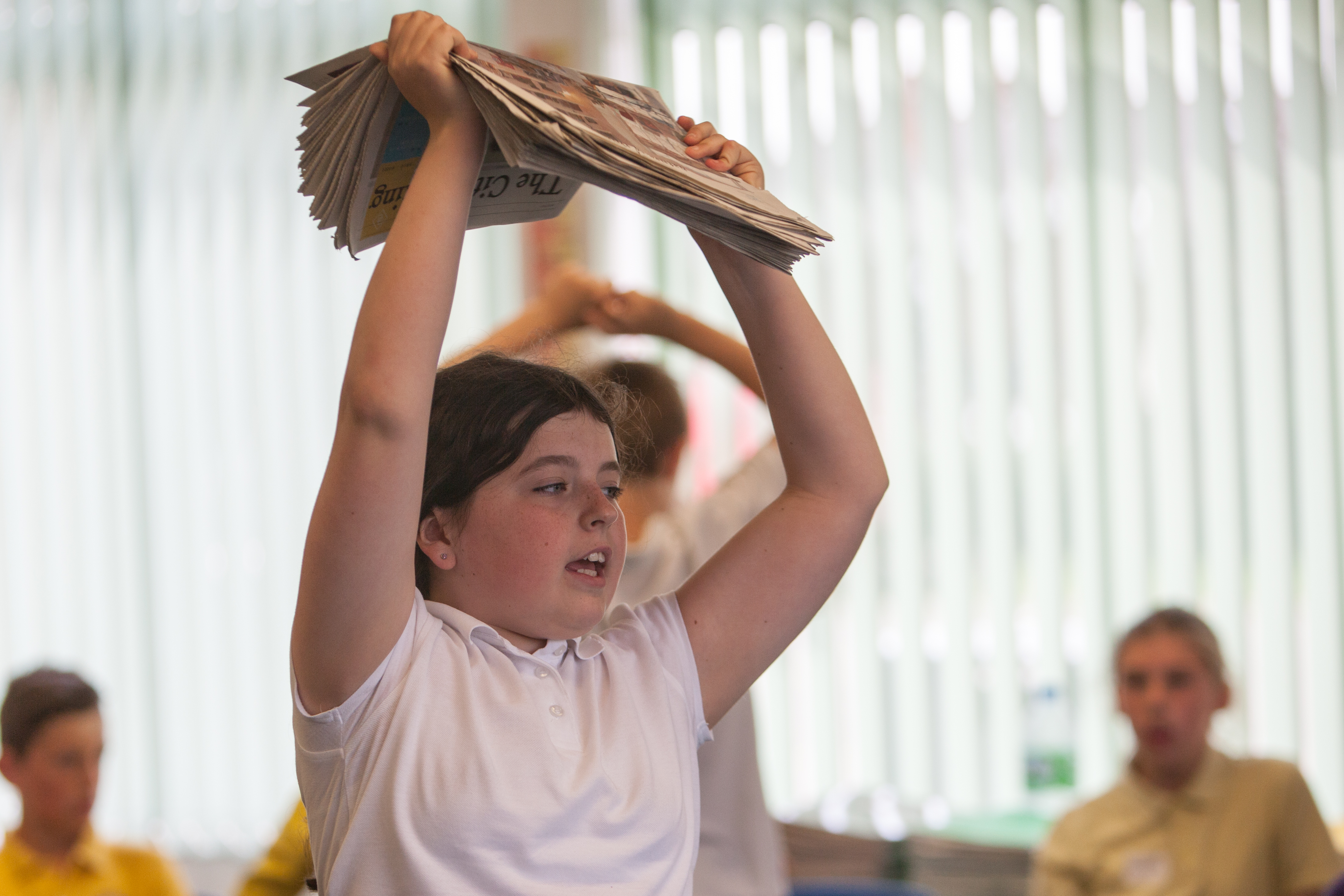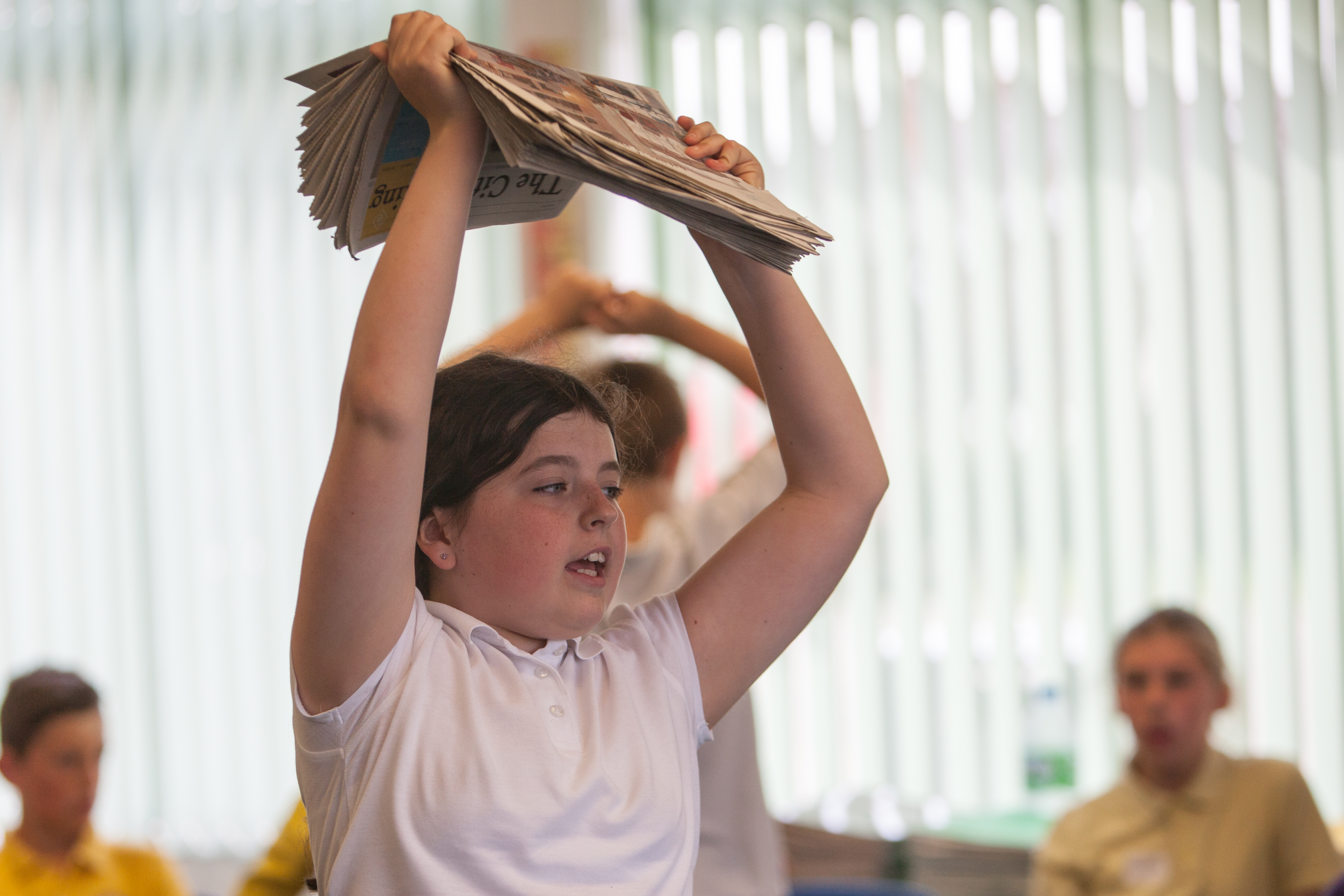 **You can now join us online and browse an exciting digital library of educational videos for primary pupils, including Literacy workshops. Click here to visit Uno.**
"The sessions were energetic, full of learning and had the children hooked from the very first minute. The One Day Creative representative led the classes expertly with superb behaviour management strategies. We will book again. "
Class Teacher
Bristol
Close
Enquiry about:
Macbeth