Britain is a wonderful place. After all, it's your home! But what does it mean to be British? And what are British Values? There's lots to cover, starting all the way back in 1225 AD when democracy was first founded. Together, KS1 pupils will travel through time to explore some key events in British history, as well as the social beliefs and structures that make up the Britain we know and love today.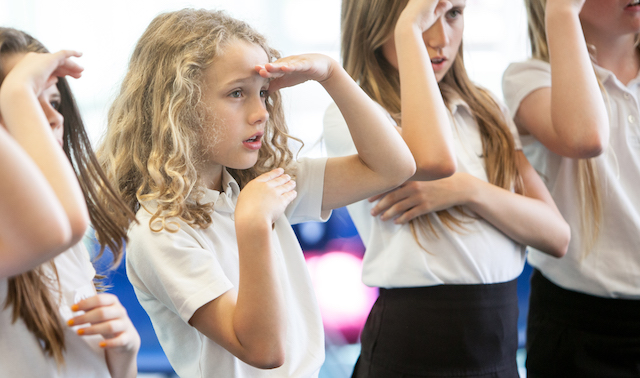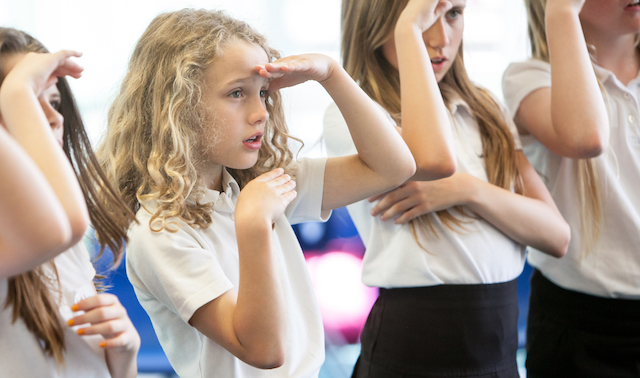 **You can now join us online and browse an exciting digital library of educational videos for primary pupils, including Culture workshops. Click here to visit Uno.**
"We liked that the workshop had the ability to engage all children on our British Values. The facilitator was really great and interactive with the children- thank you very much!"
Arts Coordinator
Bristol
Close
Enquiry about:
British Values KS1