Back
Valentine's Day for Friends
Today is Valentine's Day. As if you could miss it! Every year on February 14th we celebrate Saint Valentine's Day – a day which over time has come to be associated with love. Shops, TV adverts and papers become packed full of Valentine's messages and offers, but it wasn't always this way.
Originally, Valentine's Day quite simply came about as a day in which to honour saints called Valentinus. But it has since developed into something with much more romantic connotations.
In fact, did you know that we in the U.K. are responsible for the tradition of sending flowers, chocolate and other gifts to our loved ones, as well as the sending of handwritten cards?! Valentine's Day is considered to have been romanticised around the 14th century thanks to Geoffrey Chaucer, who wrote in a poem "For this was on St. Valentine's Day, when every bird cometh there to choose his mate."
Fun fact: in Japan they like to gift chocolate on Valentine's Day, but it is custom for the women to give chocolates to the men! Lucky men …
But to focus on romantic love would be to do a disservice to all the other wonderful types of love there are. There's the love you have for your friends, the love you have for your family, and sometimes the love you have for your family pets. Maybe you even feel love for your favourite teachers! Valentine's Day can be a great opportunity to do something special for the people you love.
It doesn't need to be all about buying expensive presents. You can show someone you care about them in small ways too, with thoughtful words or kind gestures.
With that in mind, we've created a selection of 'Kindness Cards'. These cards are a lovely way to make the people you care about smile – just print them off and hand them out! Or, why not make your very own Kindness Cards with your own personal messages? We are sure you will have received lots of happy smiles by the end of the day!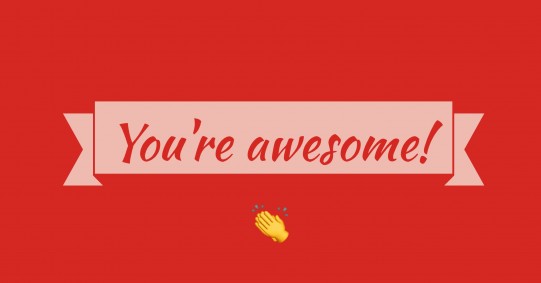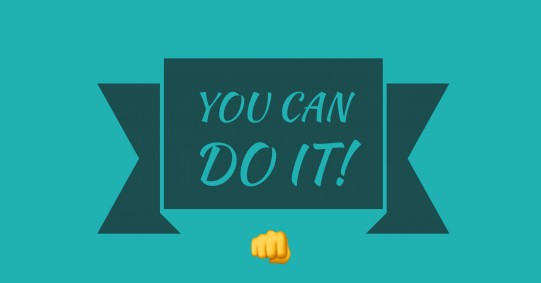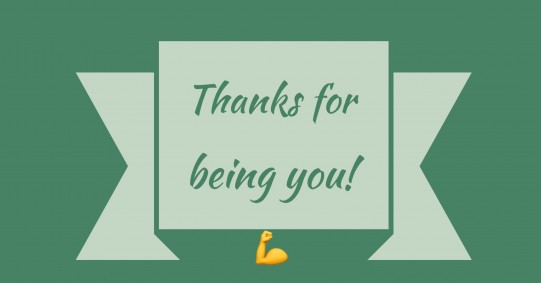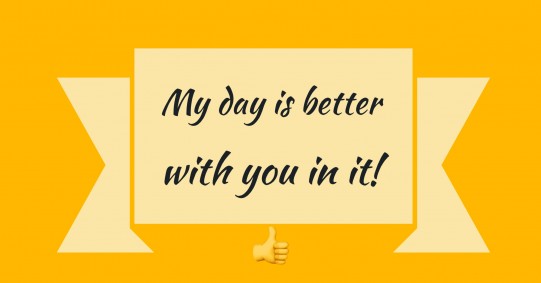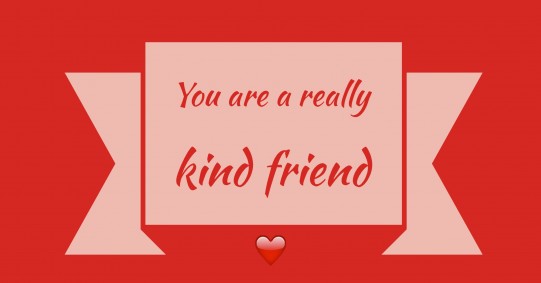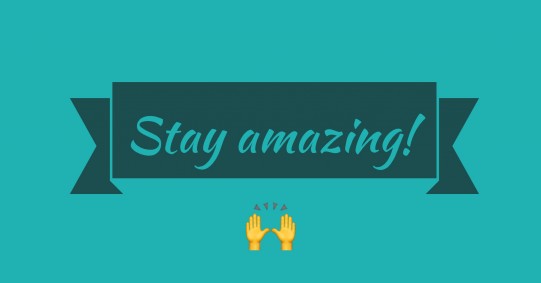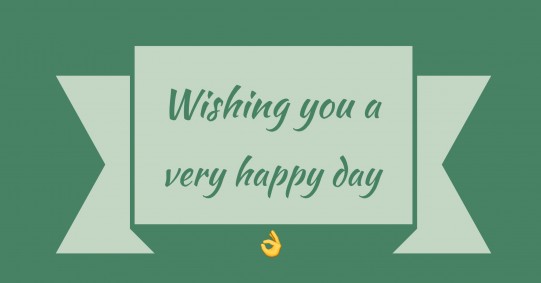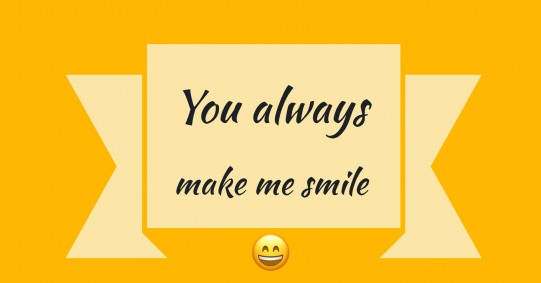 With love from all the One Day Creative team x