Back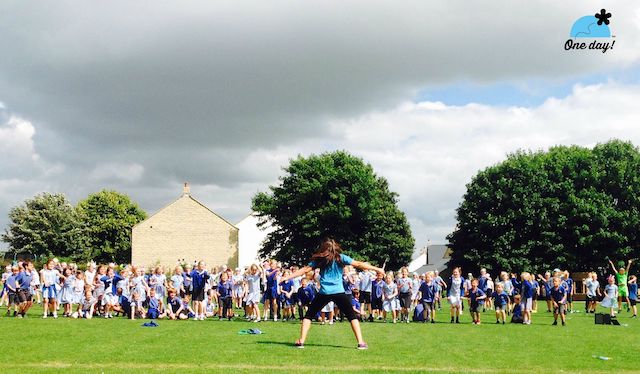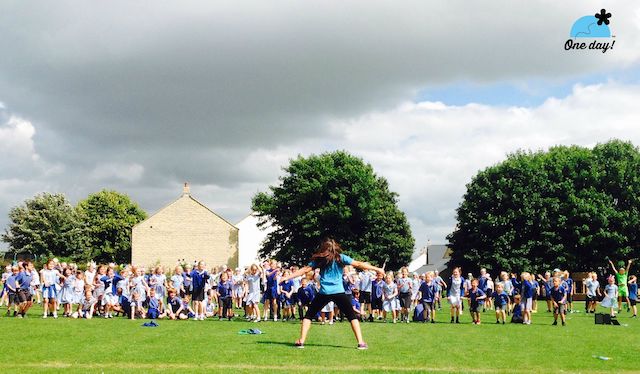 The sun is shining, a new term is here and we have a selection of school dance workshops to make sure you can dance all the way through 'til the summer holidays 💃
Whether your school is looking to mark the Queen's Platinum Jubilee, immerse pupils in culture or simply celebrate the arrival of summer, we have a selection of dance-focused primary workshops to suit. This includes the brand new Dance Through the Decades for KS1 and KS2 children!
Check out four of our Summer Term favourites below and please get in touch to reserve your preferred date.

Dance Through the Decades, KS1 & KS2
Calling all you movers, shakers and history-lovers! We've combined two of our favourite topics: History and Dance, in a high-energy workshop that'll take your KS1 & KS2 pupils back in time. Beginning with 1950s rock 'n' roll, your classes will quite literally 'move' through the ages, discovering different styles of dance throughout different periods of history. View workshop.
*This school dance workshop is a great accompaniment to your school's Platinum Jubilee celebrations.*

Dance Carnival Brazil, KS1 & KS2
A firm summer favourite! Explore the vibrant streets of Rio de Janeiro and try South American dance styles like Samba, Bolero and Capoeira. View workshop.

Chinese Ribbon Dancing, KS1 & KS2
Bring the swirling excitement of Chinese Ribbon Dance into your school hall. Delve into the meaning and stories surrounding these fun-filled movements. View workshop.

Dance Africa, KS1 & KS2
Many countries in Africa have distinct dance styles related to their cultures. Discover traditional moves and music, exploring their origins along the way. View workshop.
To get a quote for your school, simply give us a call on 01937 371 131 or drop us an email at becky@onedaycreative.com. We're always happy to help advise on the best options and answer any questions you may have. We hope your Summer Term gets off to a flying start!