Back
One Day's 2020-2021 Academic Year: In Pictures!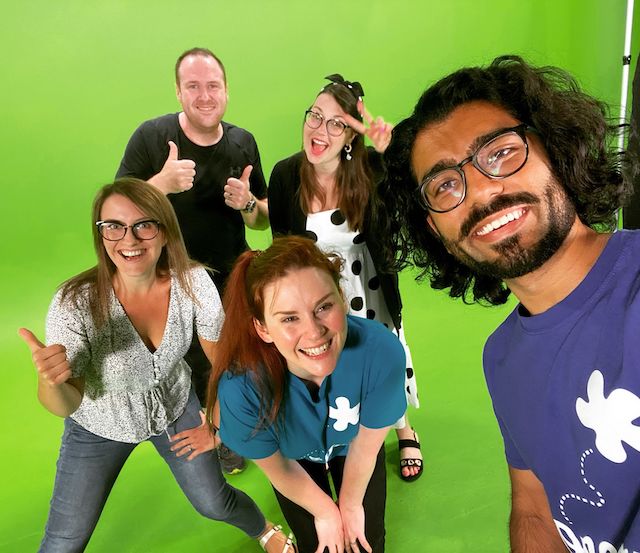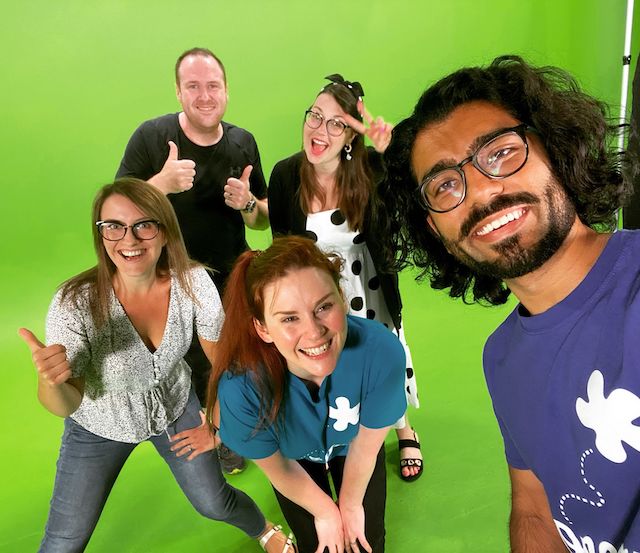 Safe to say, 2020-2021 wasn't a year anyone could have anticipated. With more ups and downs than a loop-the-loop rollercoaster, teachers and school staff had to adapt in a big way. There was the rise of online learning, endless video calls, bubbles galore and, to top it all off, a summer 'pingdemic' where many teachers and pupils had to self-isolate during the last days of term.
It's all too easy for the difficult times to dwell in our memories. However, we want to shine a light on the successes too. The times when teaching and learning forged ahead, against all odds. When teams worked hand-in-hand, united in a common goal. When we kept the smiles on our faces and adapted to the 'new normal' with grit, determination and a hefty dose of creativity.
For us, school closures prompted us to pivot and create a new on-demand streaming service for teachers. We called it Uno, and filled it with video versions of many of our most popular in-school workshops. This gave schools the flexibility and freedom to enjoy our creative days in the way that best suited their needs. You can read more about how the coronavirus pandemic transformed our small education business here.
No doubt you're also hoping for smoother, safer times ahead. For now, we wanted to cast our eyes back over the 2020-2021 academic year and remind ourselves that we made it! You did too. We should all feel very proud.
Action! The new year begins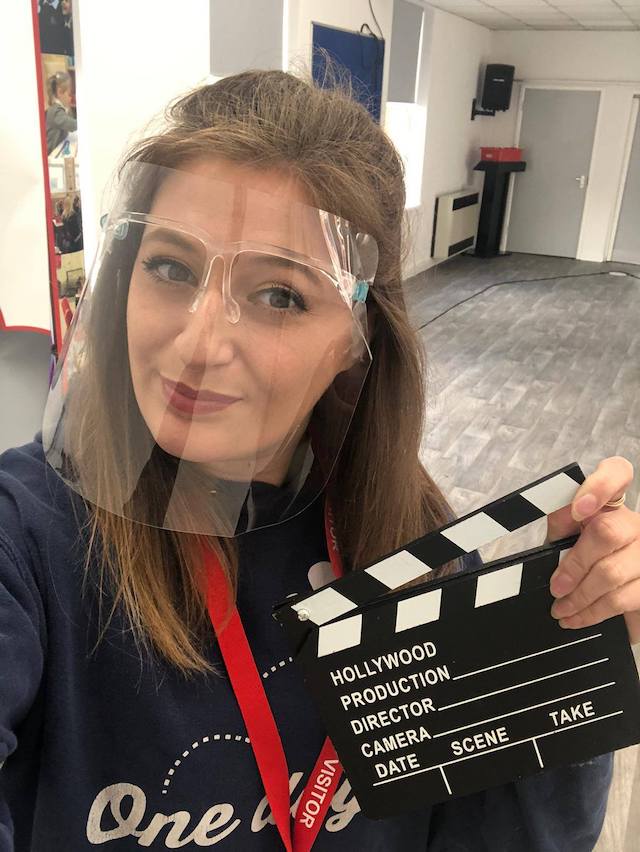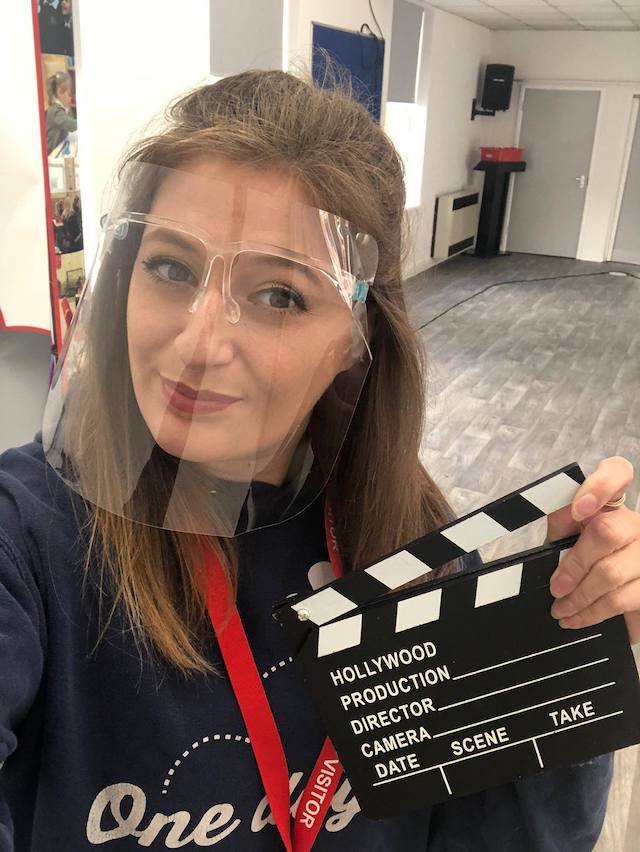 No in-school visitors? No problem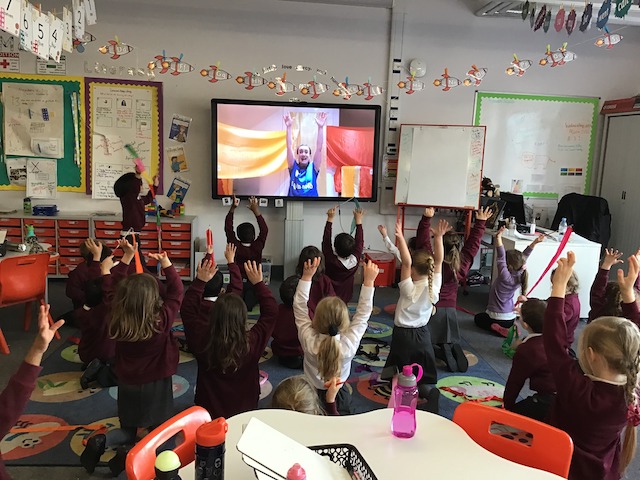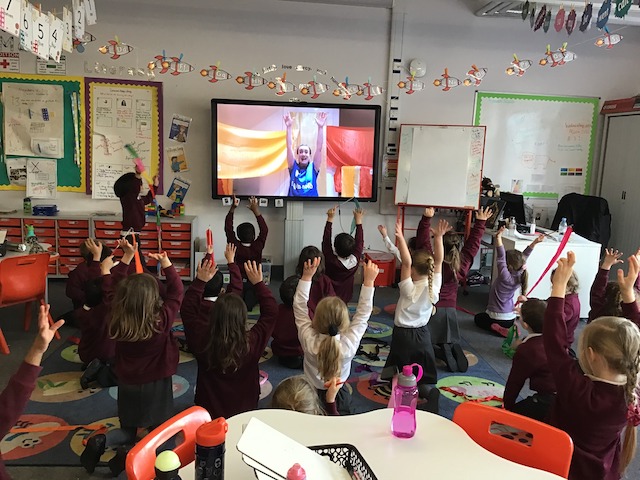 Lots of Zoom calls and 'concentration faces' behind the scenes!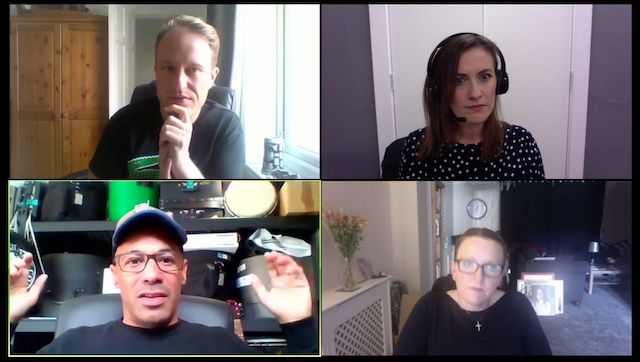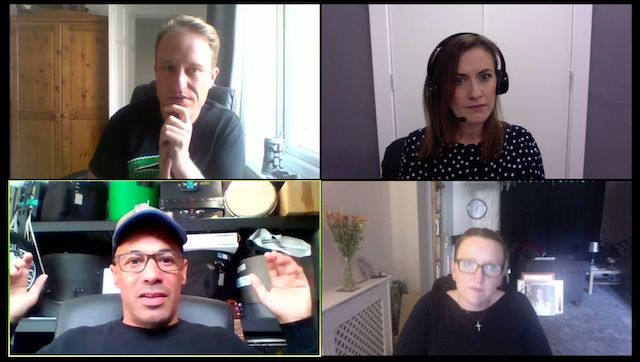 The learning continues during Anti-Bullying Week 2020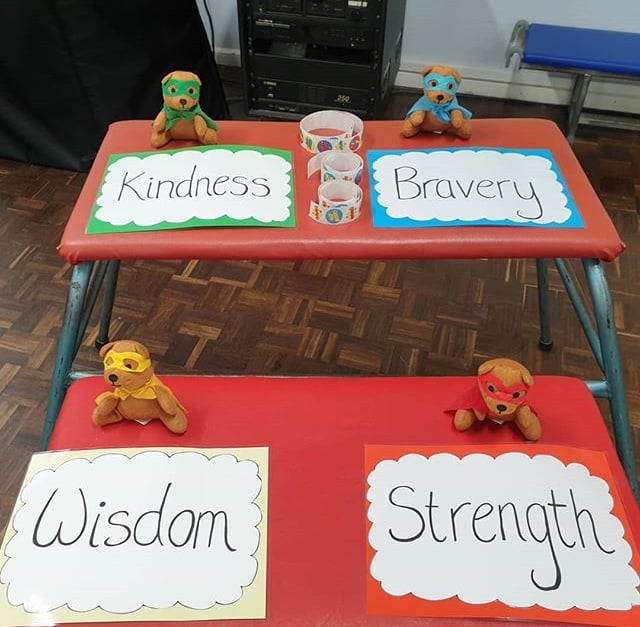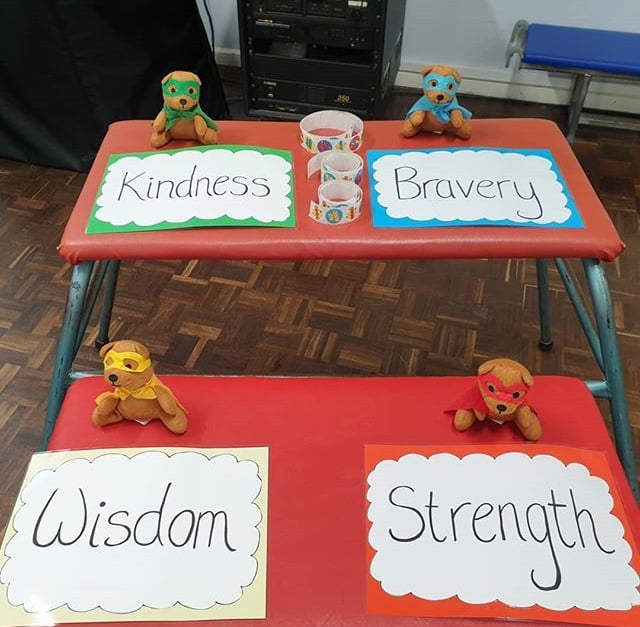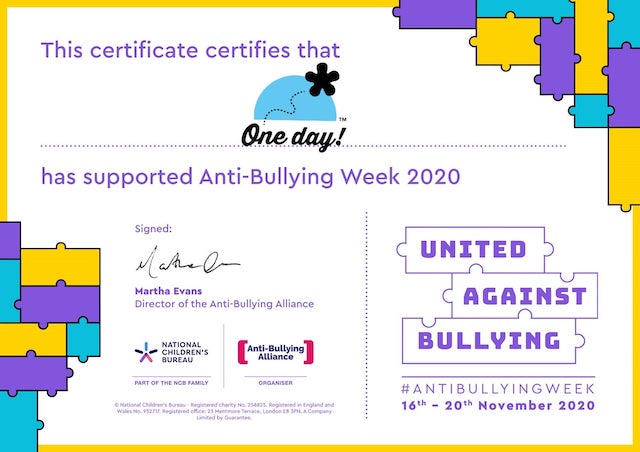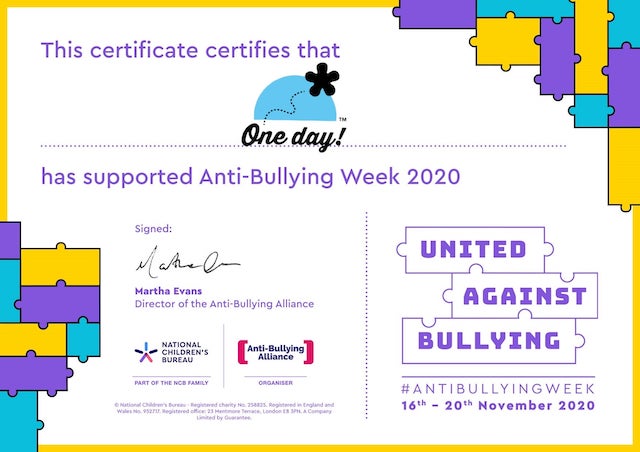 Schools get creative to make sure no pupil misses out!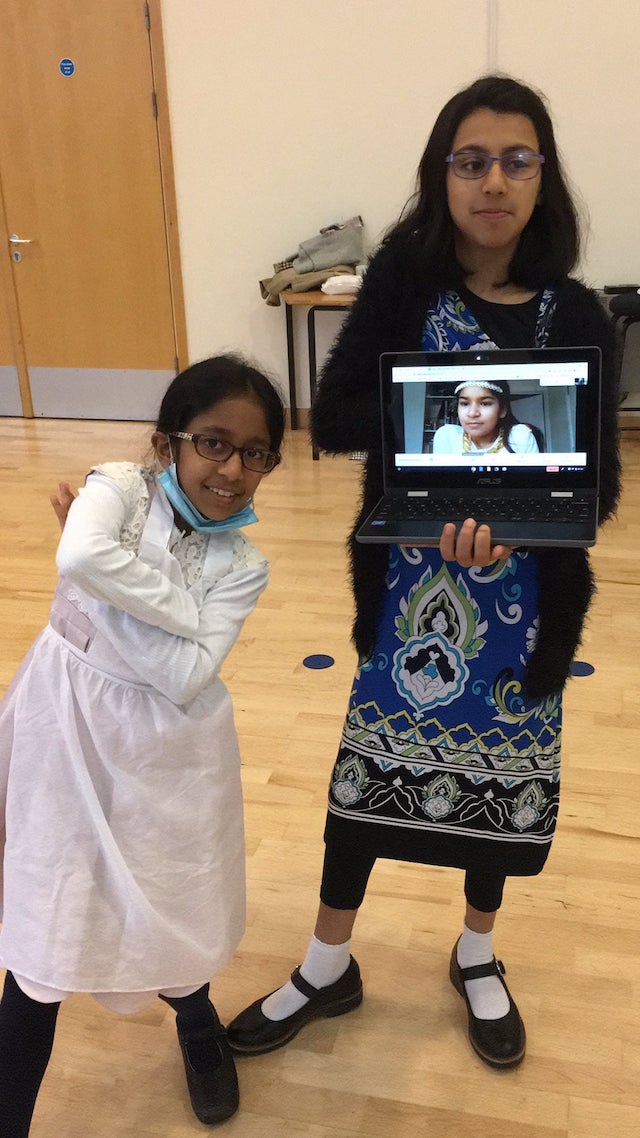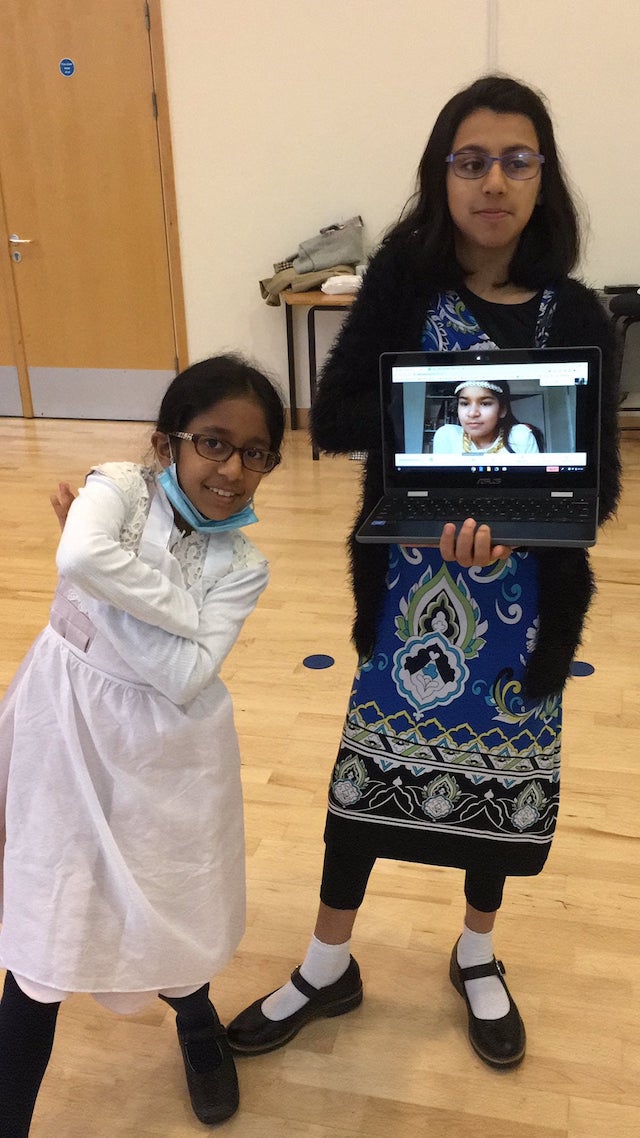 A memorable Christmas 2020 staff party!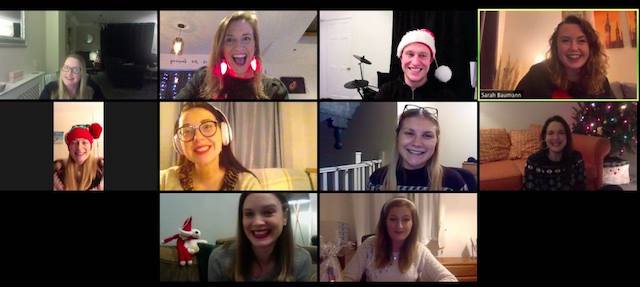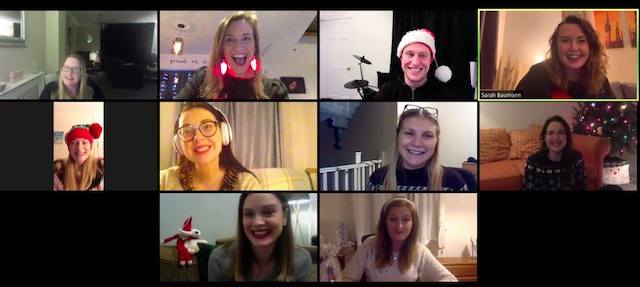 Filming Online Safety, History and Culture videos for Uno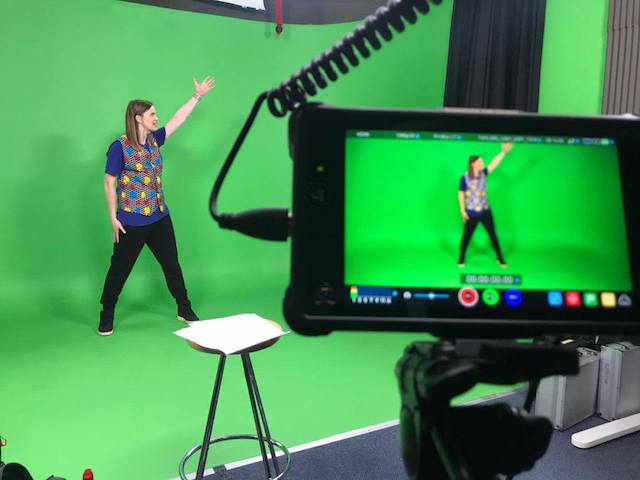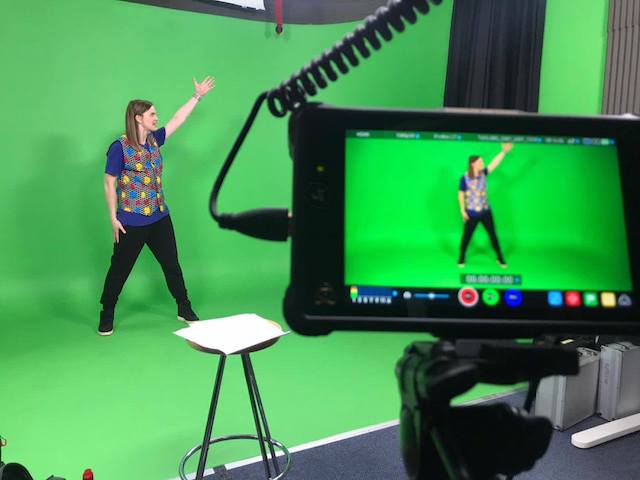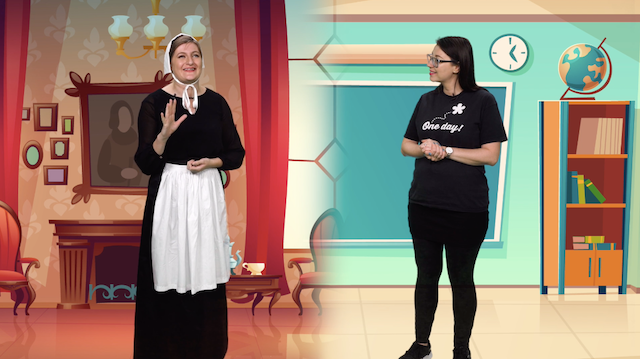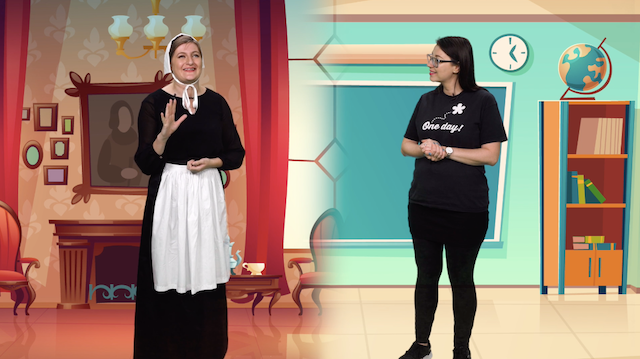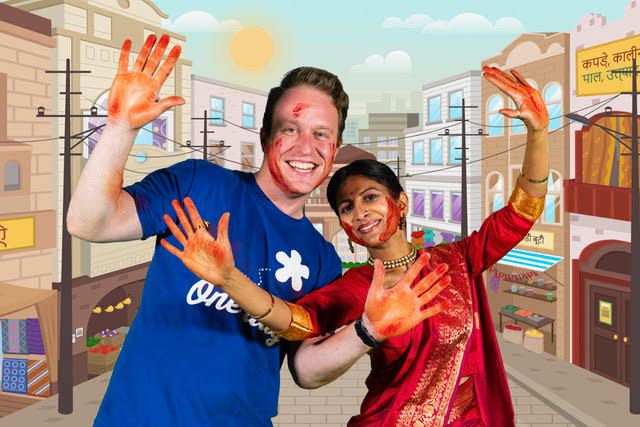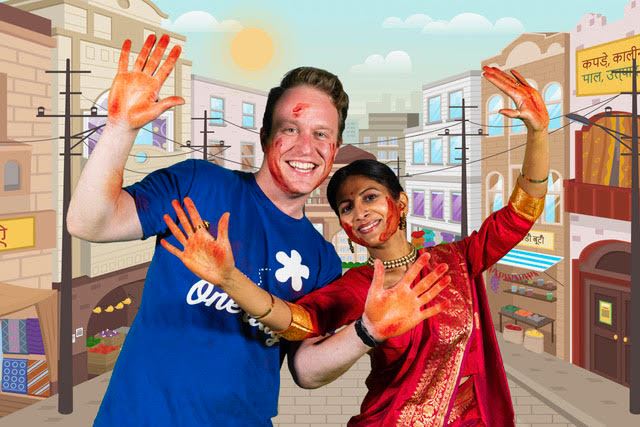 Kind words and big smiles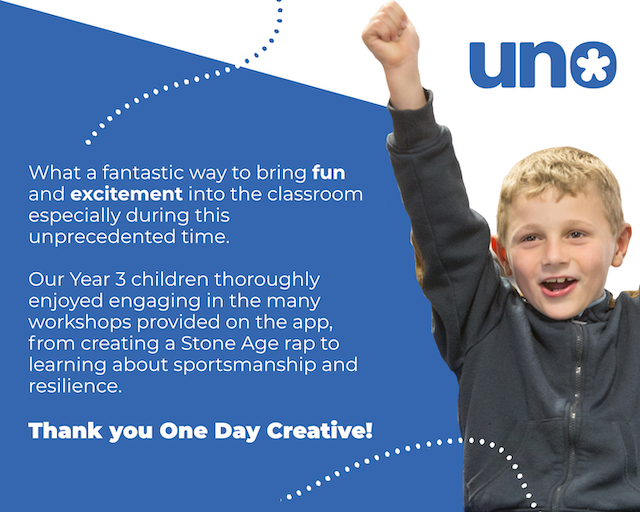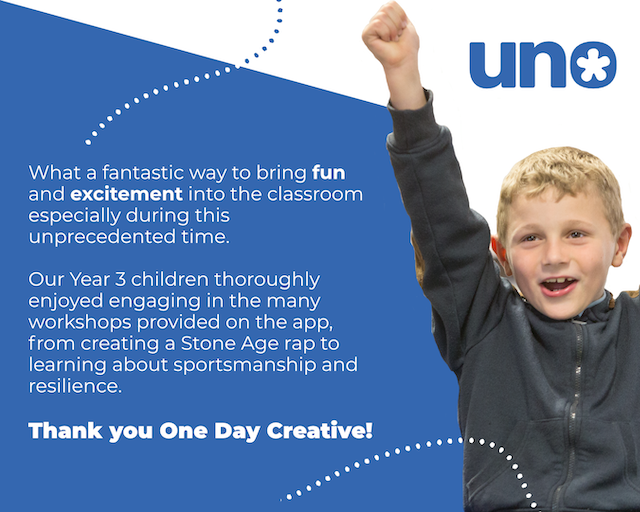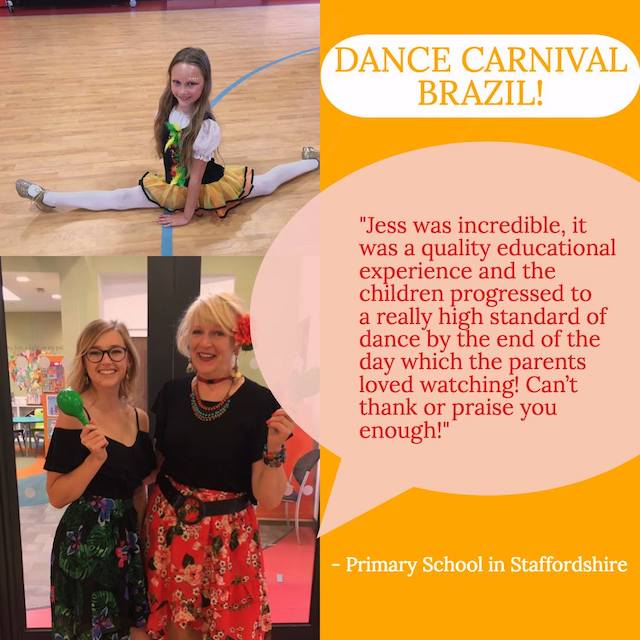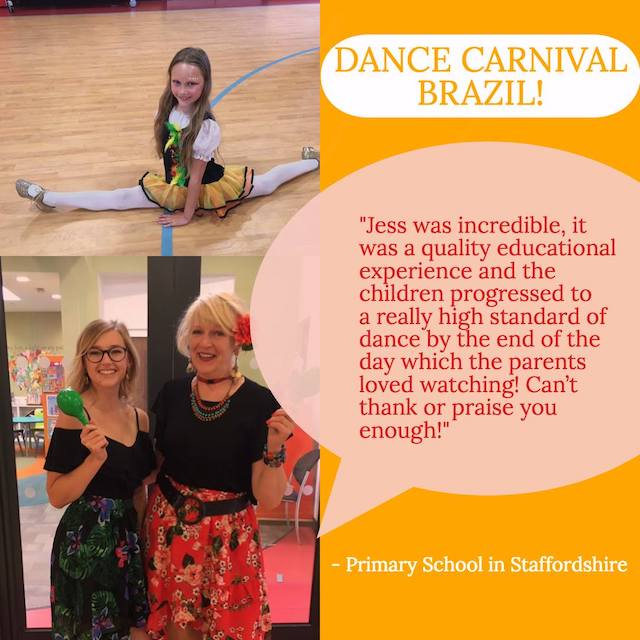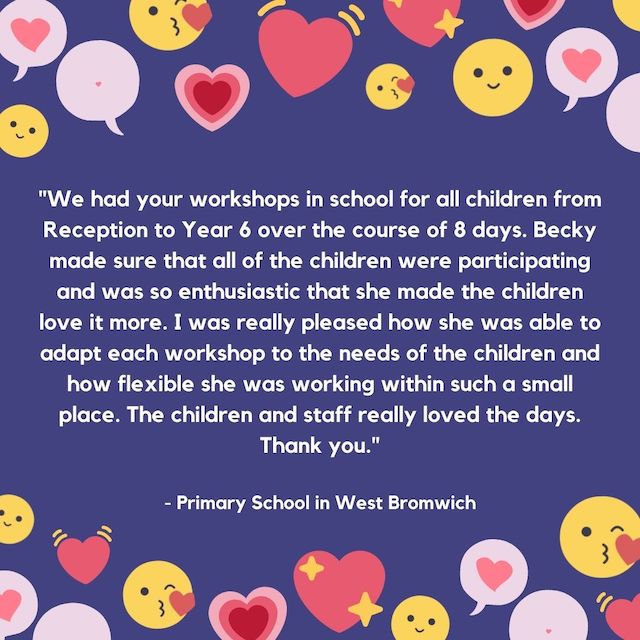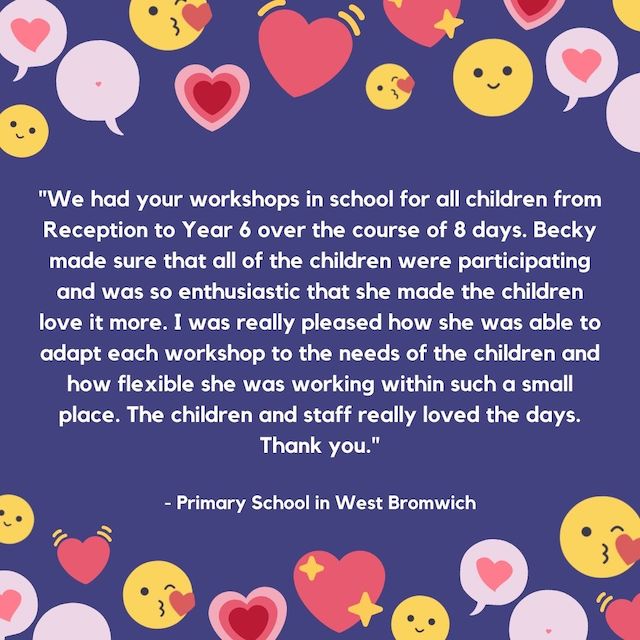 The joy of new arrivals (congratulations Carly and family!)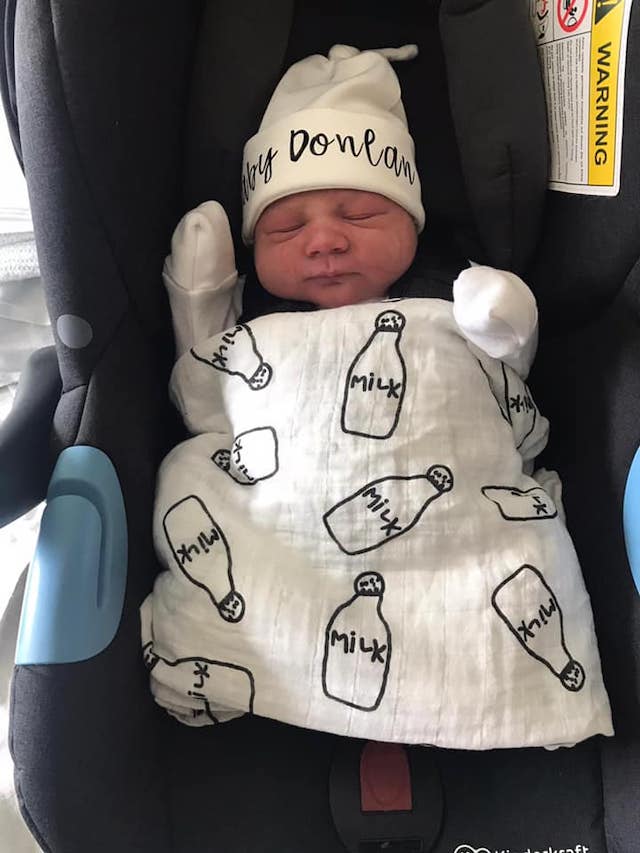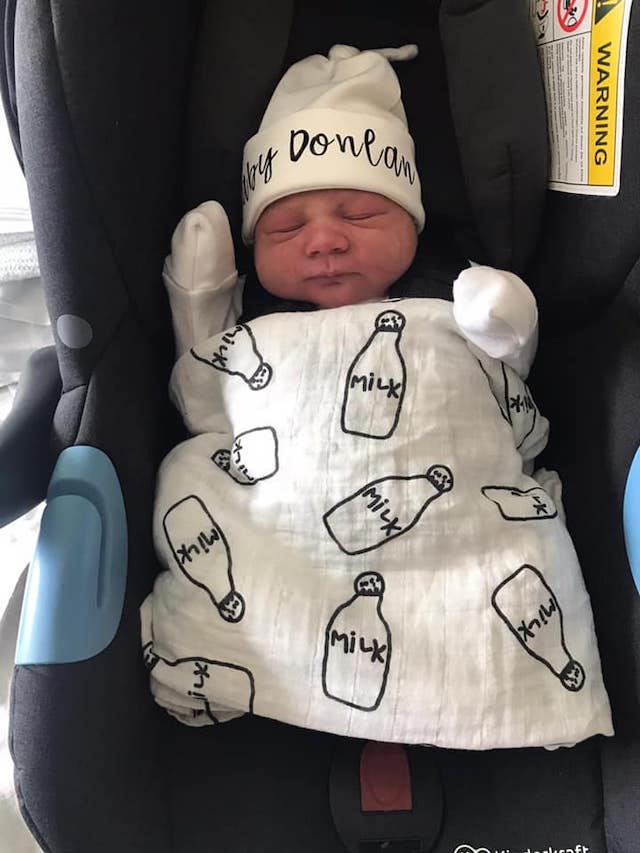 Uno's all-important 'Share' button meant Safer Internet Week videos were enjoyed by pupils at home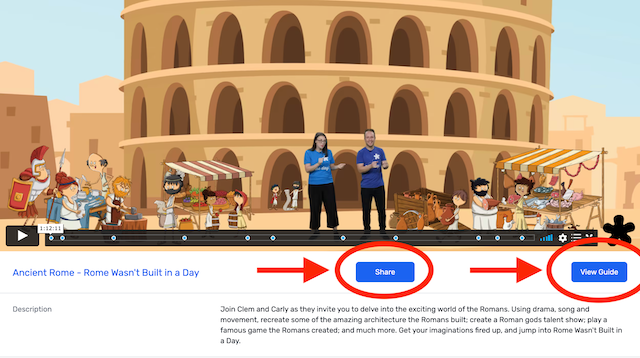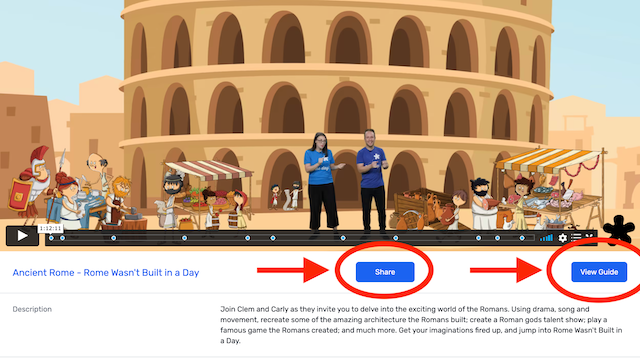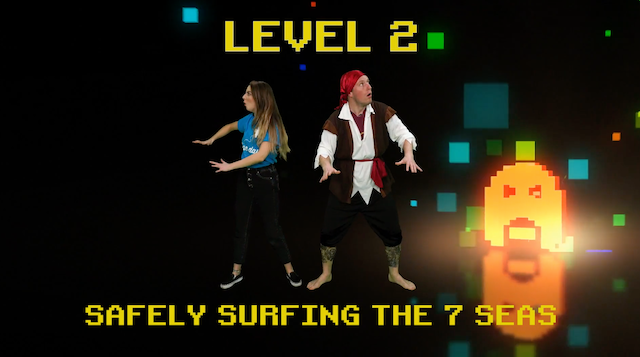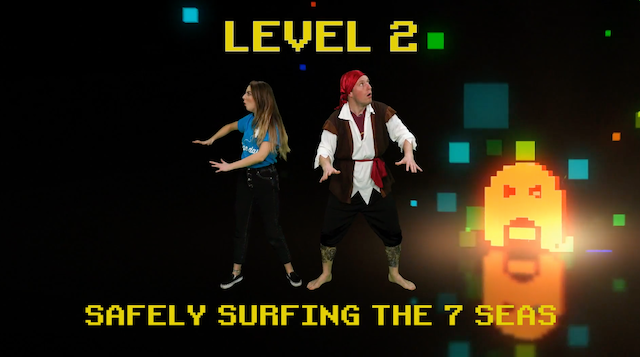 Schools re-open and it's time to get creative!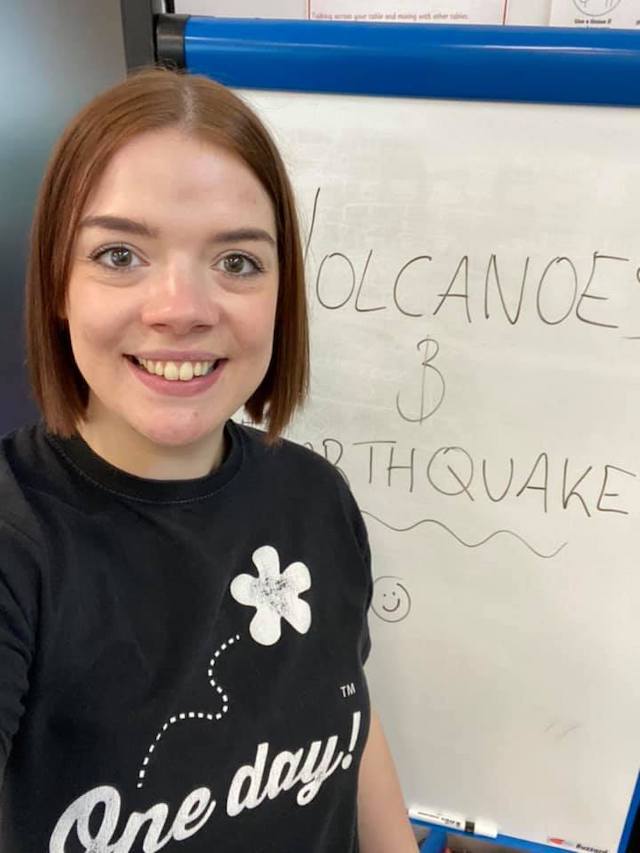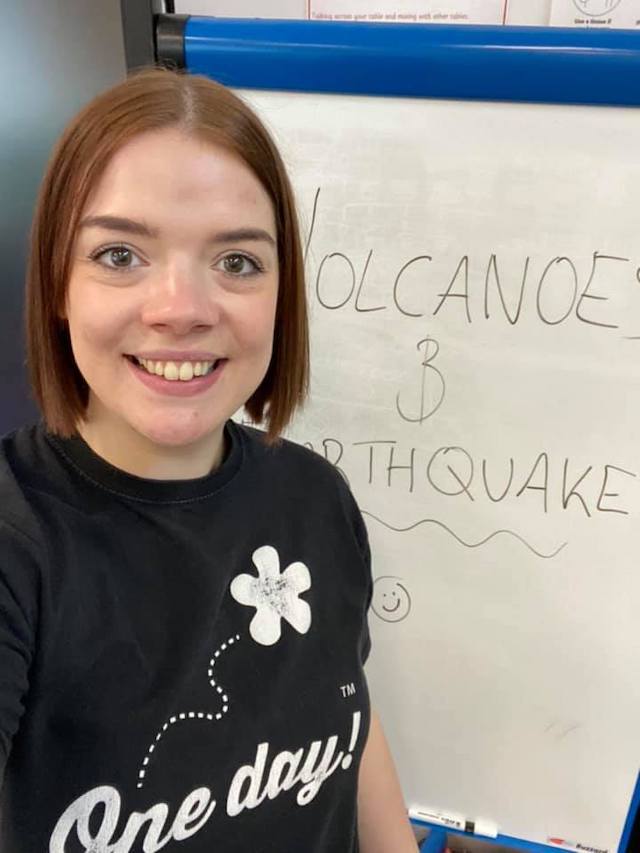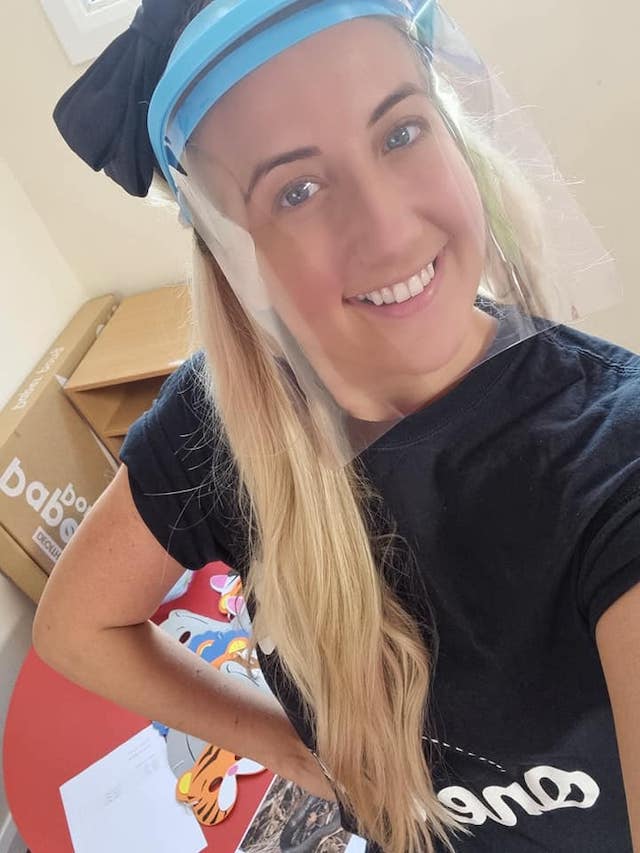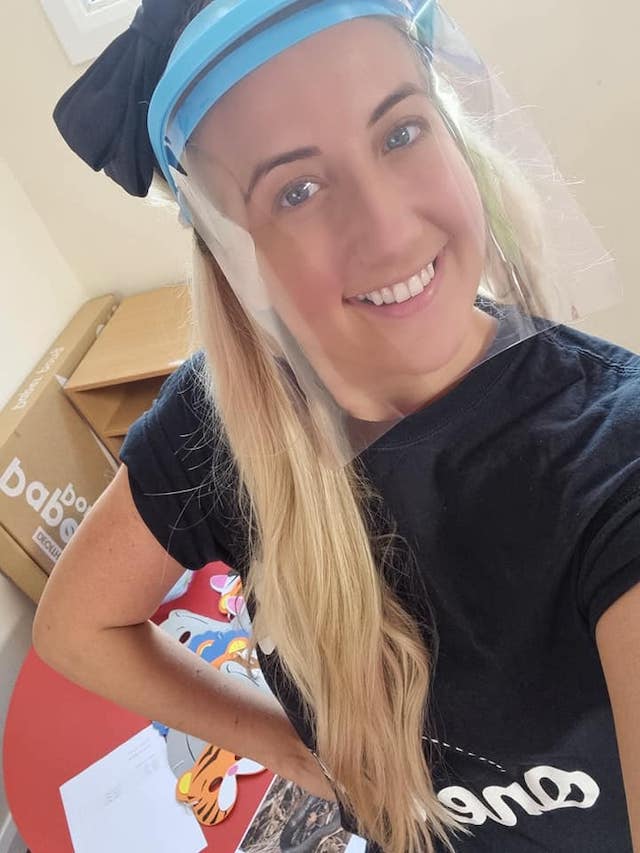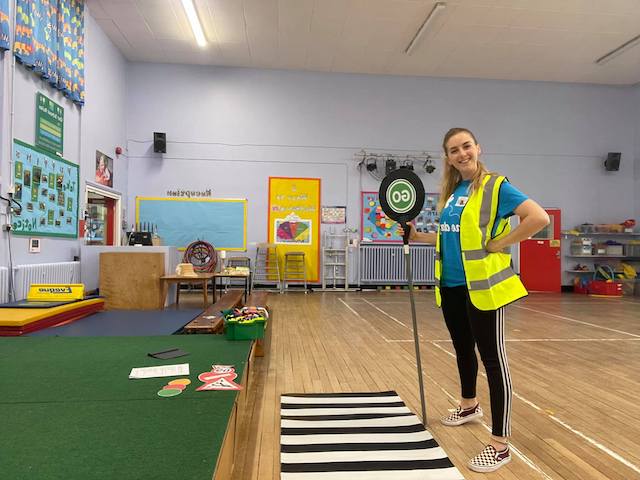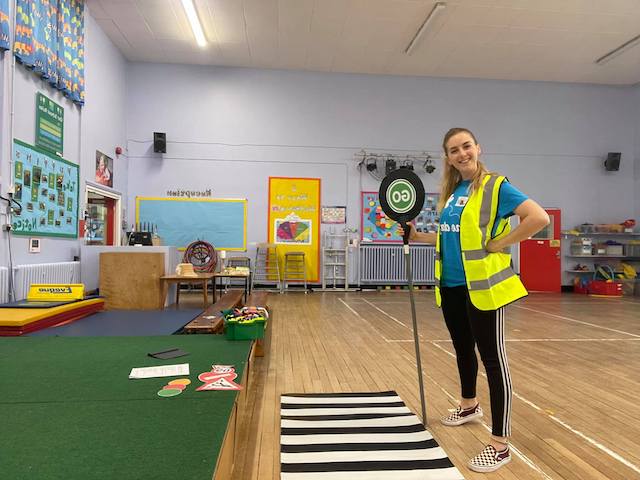 Wonderful to interact with pupils in person once again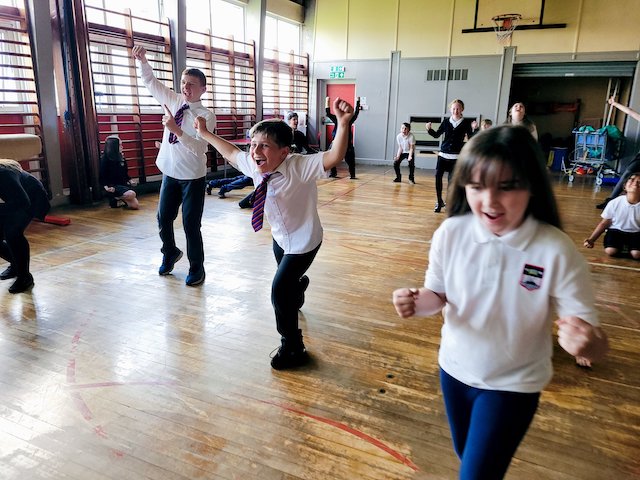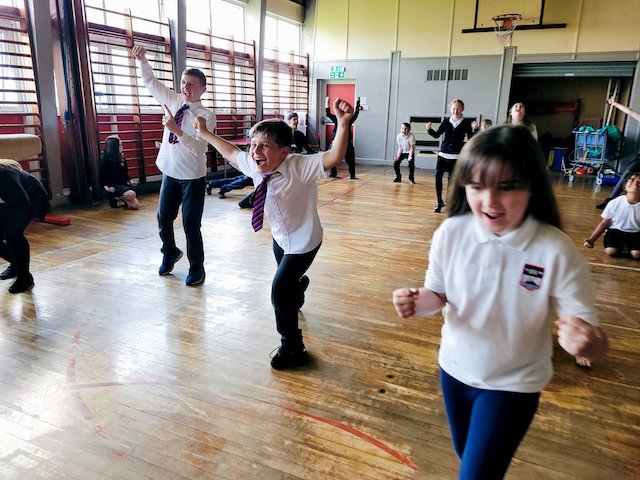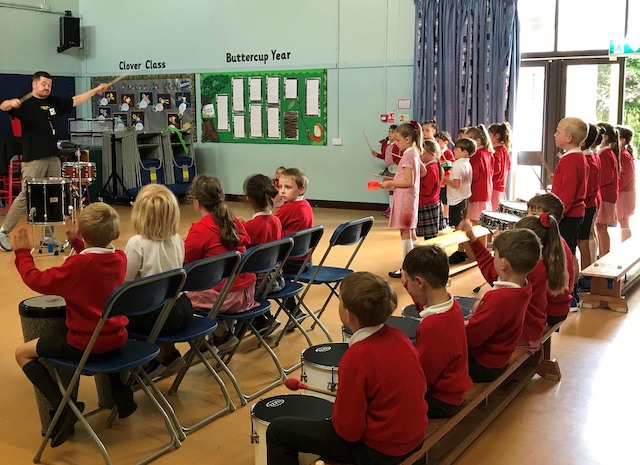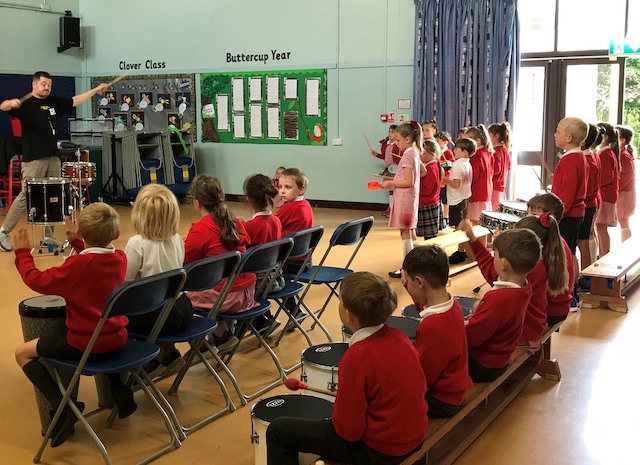 Plenty of Dance Carnival Brazil workshops to round off the summer term!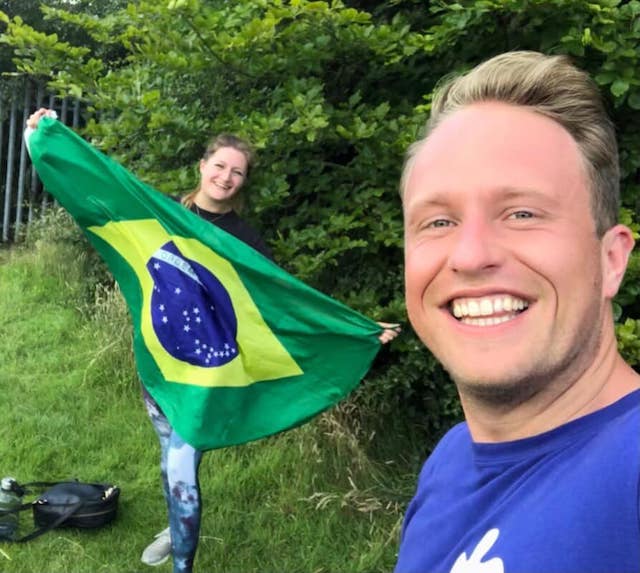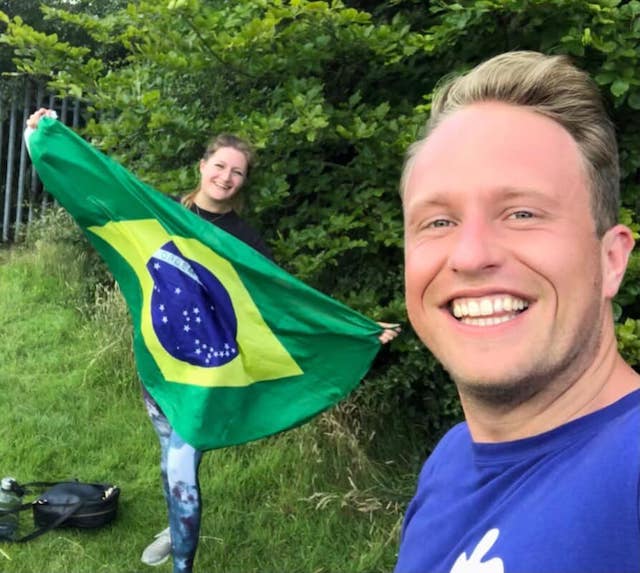 The work never stops! Busy filming Black History Month, Anti-Bullying Week and Diwali videos for Uno during the summer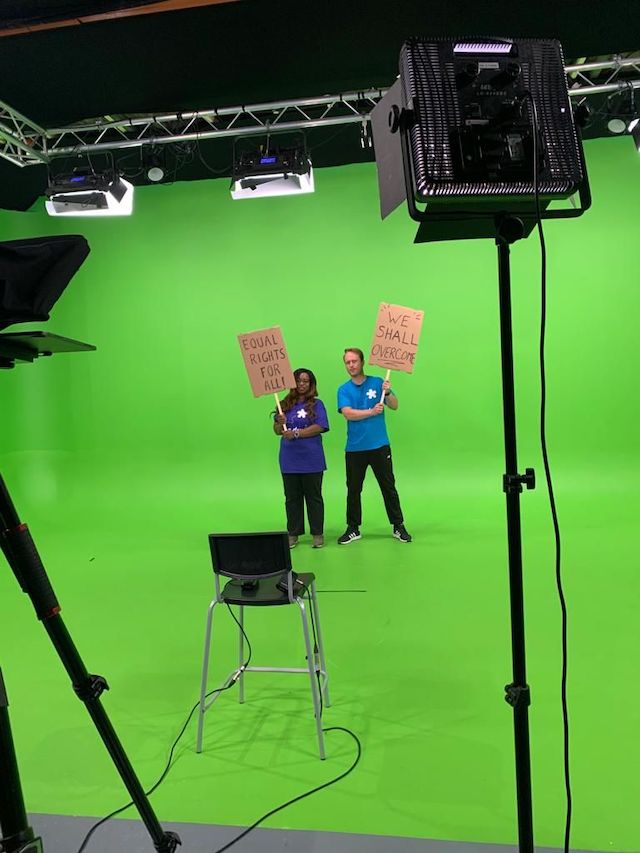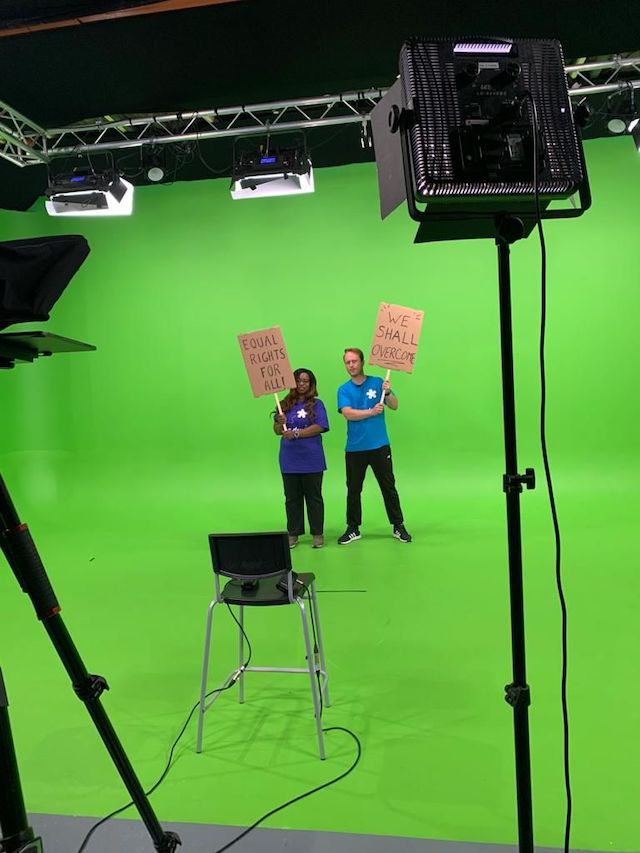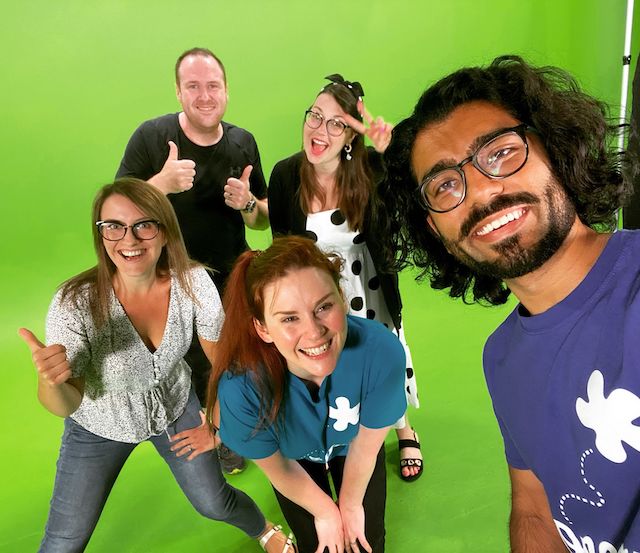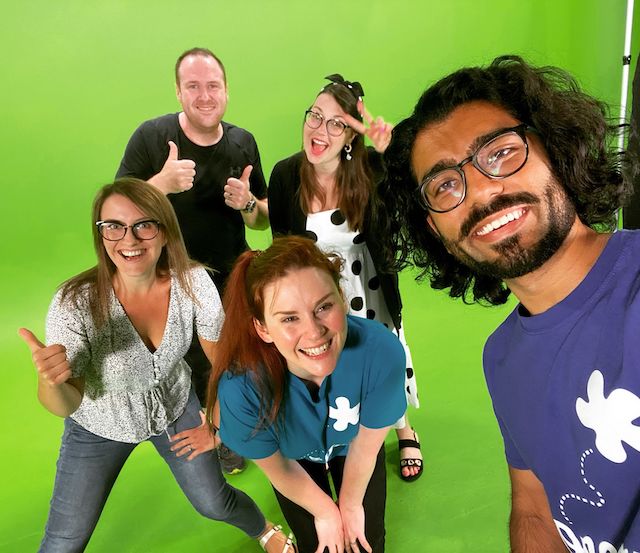 Phew! What a year it's been. We hope you're able to take some well-deserved time to rest and recuperate over the summer and we very much look forward to being back with you in September.
Lots of love from all the team at One Day Creative x