Back
This year many of us will be spending Safer Internet Day at home. This hugely important event in school calendars usually transforms classrooms into a hive on Online Safety learning. However, with many schools closed and teachers conducting online lessons with their classes, this Safer Internet Day is looking a little different.
However, we're still here to help! As the big day approaches on 9th February 2021, our Online Safety video resources for KS1 and KS2 are live and ready to watch on Uno.
Captain Digi – Online Safety for KS1
"Captain Digi is a pirate going on an online adventure. Join him as he launches his ship and sails the seven seas! Learn how to keep your personal information secure, what in his treasure chest can keep you safe and how you can send a message in a bottle. Keep an eye out for sharks and don't get caught in The Glitch! This exciting online safety journey will keep your KS1 children engaged and learning all the way through."
Online World – Online Safety for KS2
"Join us in this engaging, interactive KS2 workshop as we explore the many and varied benefits of life in an Online World. We will also consider the potential pitfalls and the simple steps we can all take to stay safe online. With a particular focus on Gaming and Social Media, the messages conveyed are current and more important than ever."
How can I use these resources to teach Safer Internet Day at home?
Uno is an online platform, designed with teachers and children in mind. From Online Safety to History, Literacy to World Culture, each interactive workshop is jam-packed with creative activities and led by professional facilitators. All you have to do is press play!
To support teachers during Safer Internet Day, our Online Safety videos:
Include comprehensive Teacher Guides, specially-adapted to enhance remote learning. These include teaching objectives, tips and suggestions for additional activities suitable for in the home.
Are compatible with platforms such as Microsoft Teams, Google Classroom and Zoom. Simultaneously bring topics to life during online classes whilst reducing your workload.
Will soon available for schools to share directly with parents and pupils via private links, to watch at home in their own time.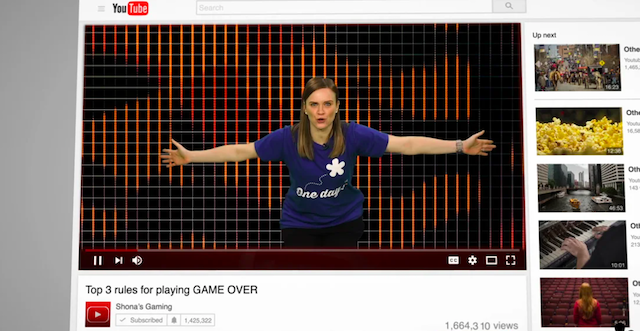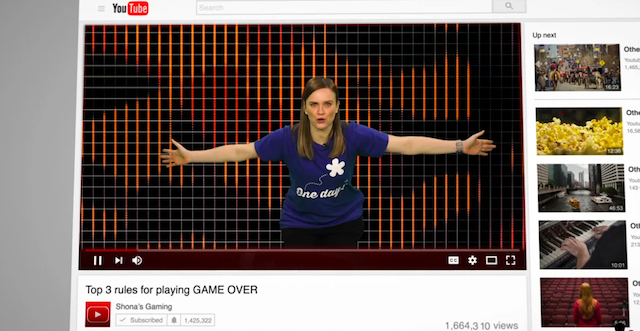 We may not be able to visit you in schools this Safer Internet Day, but we will continue to do everything we can to help keep your pupils safe online. This year, just as we have done for the past 10 years. Please don't hesitate to get in touch with us if you have any questions.
Find out more about Uno and get your school involved with a free 28-day trial, available on our website here. Furthermore, if you'd like a personalised demonstration of how to make the most of Uno, you're welcome to book in a slot here. We look forward to showing you around!
Although there's still a few weeks left in Summer Term we're thinking about next year already 🙌 Earthquakes & Volca… https://t.co/62FxhyoHSk
Posted 24 Jun
Follow Us!