Back
Ideas for British Science Week (At Home or in the Classroom!)
British Science Week will soon be fizzing, zooming and sparking into schools. Between 5th – 14th March 2021, join us to celebrate the magic, the wonder, the mind-bending marvel of science, technology, engineering and maths. How? With a brand new bunch of interactive online workshops, of course!
Exciting STEM videos for EYFS, KS1 and KS2 pupils will soon be available to enjoy in the classroom, via remote teaching or shared directly with children at home. Wherever you and your pupils may be, no one need miss out on celebrating British Science Week 2021.
You can request any of these videos individually or sign up to Uno to enjoy them alongside 50+ other titles covering History, Literacy, Dance, Culture and much more! If you join Uno in March, you'll also have the opportunity to make use of our videos and teaching guides for World Book Day, Shakespeare Week and Holi festival. Four big school events in one month? Sign us up!
Solids, Liquids and Gases for KS2
Also known as the 'states of matter', solids, liquids and gases are the three forms in which all matter on Earth exists. Each of them looks different, feels different and reacts differently to changes in the environment. Let's learn about them and some interesting things they can do, including freezing, melting and evaporating!
The Moon Landing for KS2
On 20th July 1969, history was made when humans first walked on the Moon. Around 650 million people all over the world were watching as astronauts Neil Armstrong and Buzz Aldrin took "one small step for man, one giant leap for mankind." But how did the Apollo 11 mission unfold? Why was the Moon landing so important? How did it change the face of space travel?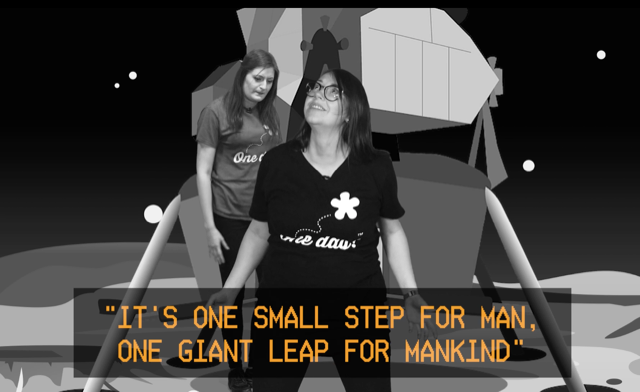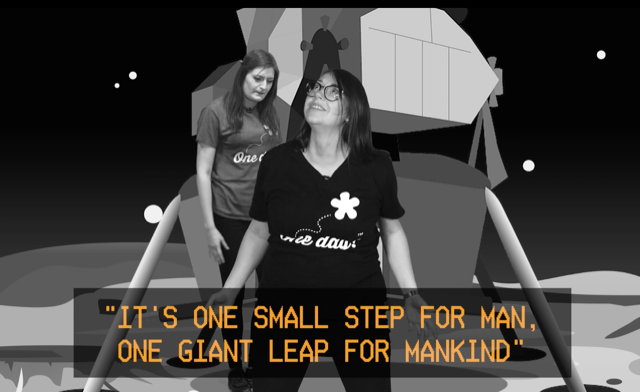 The Water Cycle for KS2
From the puddles we splash in to the seas we swim in, the water flowing on our Earth goes on an incredible journey. Discover how this liquid travels between rivers, lakes and oceans – coursing across the land and evaporating into the sky – to support life on our planet.
Weather and Seasons for EYFS & KS1
From the blossoming flowers of spring to the vibrant colours of autumn, let's learn about the four different seasons and what the weather is like in each of them. How do animals know when to hibernate? Why are Brussels sprouts (blergh!) so popular in winter? It's all connected to the seasons!
Carnivore, Herbivore and Omnivores for KS1
We all have our favourite foods, but did you know that animals can also be particular about the things they eat? Explore the three different diets found in the animal kingdom, what each of them mean and which animals are carnivores, herbivores and omnivores.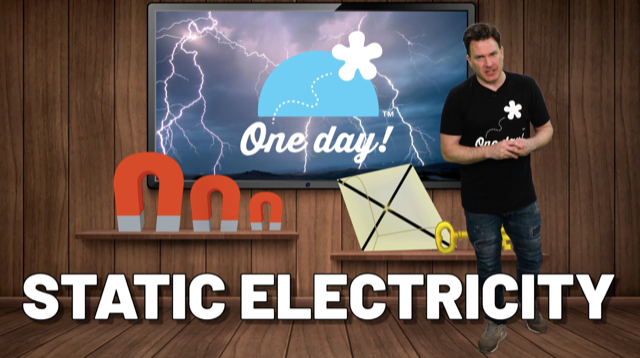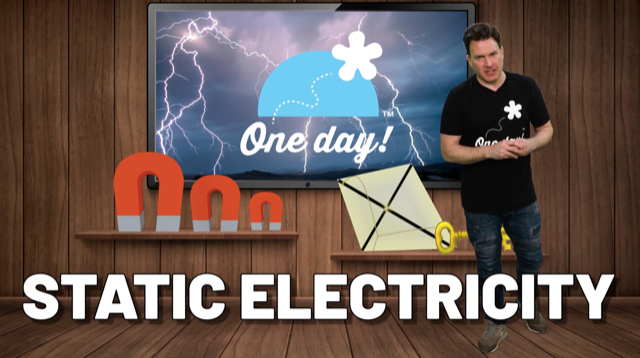 Benjamin Franklin and Electricity for KS2
We may not be able to see it, but electricity is a huge part of modern life. The lights in your home? Powered by electricity. The washing machine? Powered by electricity. Your favourite computer game? You guessed it, that uses electricity too! Discover the basics of electrical circuits, common conductors and find out more about the man who helped discover electricity: Benjamin Franklin.
Forces – Resistance for KS2
Join us to explore the force known as resistance. Find out what different types of resistance there are and when you might experience it for yourself. You won't be able to take a dip in a swimming pool or throw a paper aeroplane the same way ever again!
Healthy Living for EYFS & KS1
We all know it's important to look after ourselves, but what do terms like 'healthy lifestyle', 'self-care' and 'a good night's sleep' really mean? In this workshop, we'll cut through the buzzwords to help pupils understand the basis of healthy living and how they can learn to take care of both their body and mind.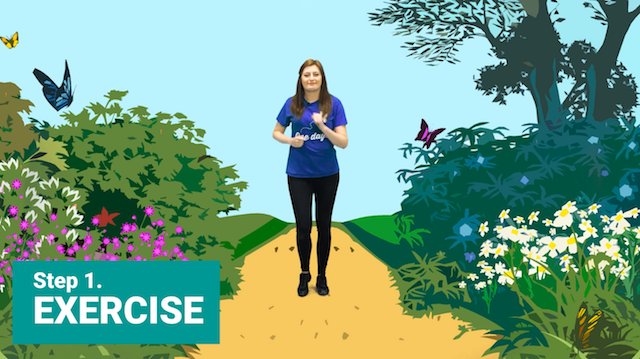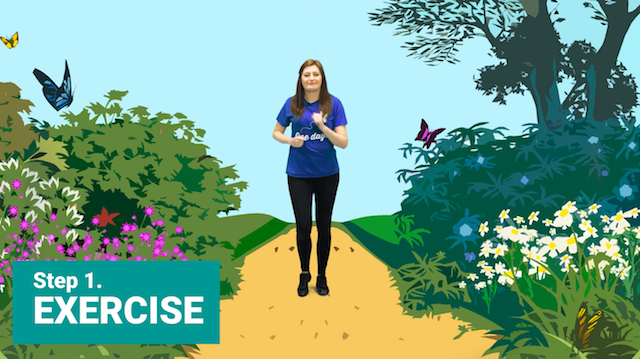 How can I use these resources to teach British Science Week at home or in the classroom?
Uno is an online platform, designed with teachers and children in mind. From STEM to History, Literacy to World Culture, each interactive workshop is jam-packed with creative activities and led by professional facilitators. All you have to do is press play!
To support teachers during British Science Week, our STEM videos:
Include comprehensive Teacher Guides to enhance both in-school and remote learning. These include teaching objectives, tips and suggestions for additional activities.
Are compatible with platforms such as Microsoft Teams, Google Classroom and Zoom. Simultaneously bring topics to life during online classes whilst reducing your workload.
Can be shared safely and directly with any pupils at home via private link, which they can watch at home in their own time.
Find out more about Uno and get your school involved with a 28-day trial, available on our website here. Furthermore, if you'd like to learn how to make the most of Uno you can join a free webinar or book a personalised demonstration. We look forward to showing you around!
Although there's still a few weeks left in Summer Term we're thinking about next year already 🙌 Earthquakes & Volca… https://t.co/62FxhyoHSk
Posted 24 Jun
Follow Us!