Back
Christmas Leftover Recipes: Make Your Twixmas Delicious
'Tis a time of wonder. 'Tis a time of magic. 'Tis a time of not enough space in the blimmin' fridge! So let us help you clear some of that excess with a selection of Christmas leftover recipes. We've ordered these by commonly over-ordered ingredients, so choose whichever is taking up the most room in your kitchen and get cooking!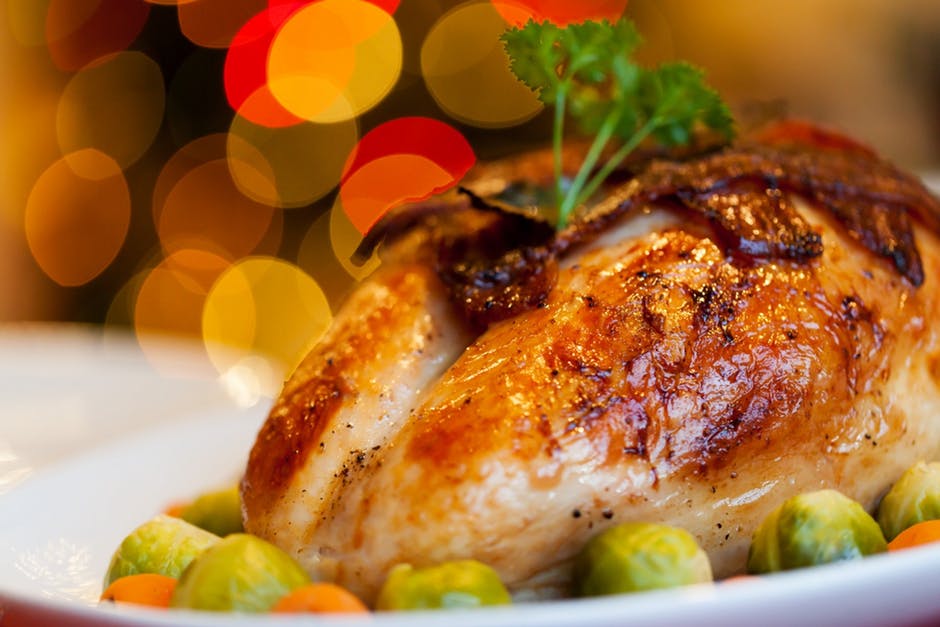 Turkey
Leftover turkey sandwiches are almost as synonymous with Christmas as the main roast itself. But there are plenty of other formations your big bird can take …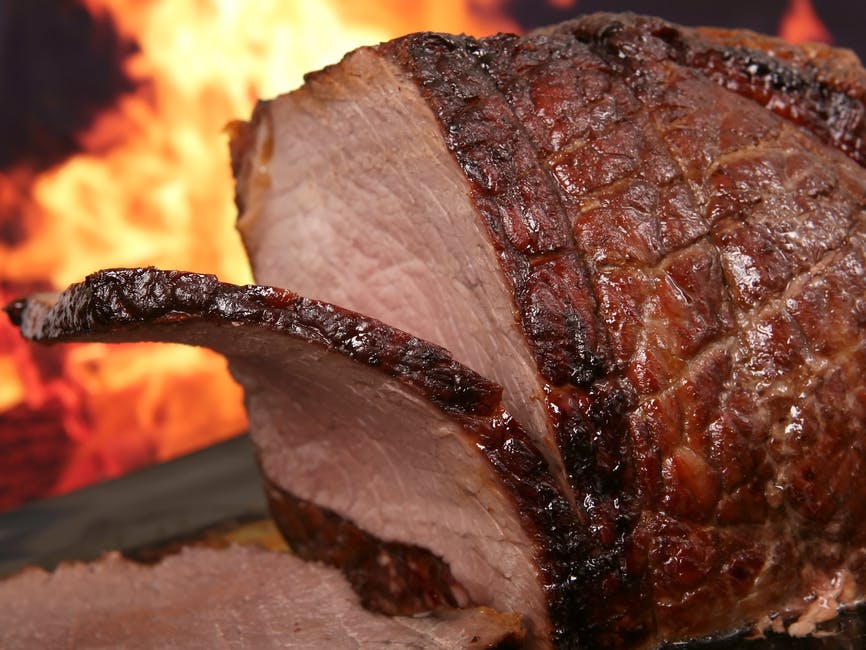 Ham
It is the nation's favourite Christmas meat second to turkey, so it's no surprise that a few more ham recipes in the repertoire will come in useful this Twixmas …

Vegetables
Carrots, potatoes, cabbage, parsnips. broccoli and of course the dreaded sprouts. A clingfilm-covered dish of pallid vegetables may usually haunt you in the week after Christmas, but not if you try one of these dishes out …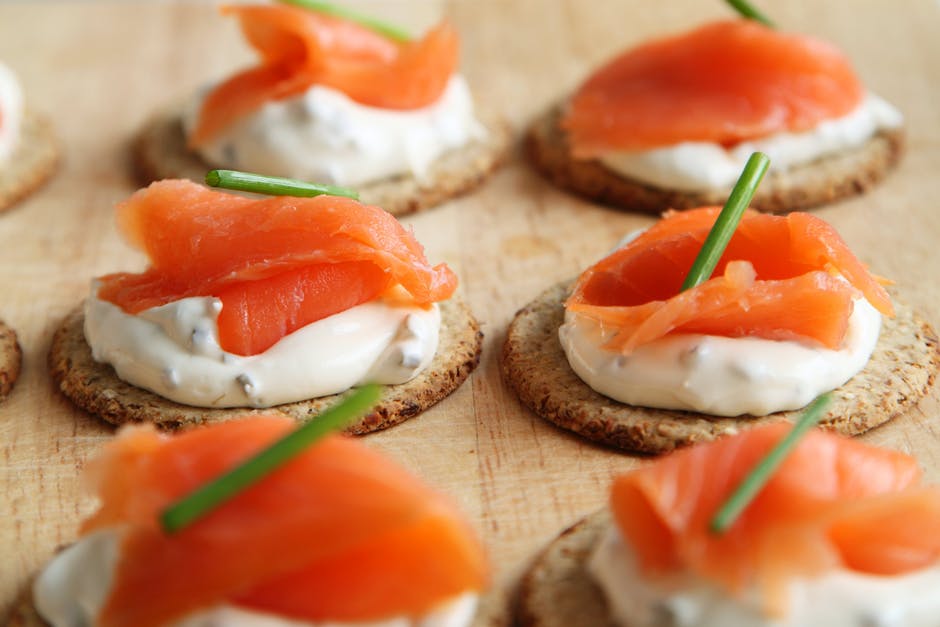 Canapes
Ok, we admit, usually there aren't many of these bite-sized delicacies left over. But if for some reason you have very restrained guests, you can try …
Brown rice canapé bowl: We confess that this one looks a little strange. Tempura prawn on microwavable rice? But beggars can't be choosers and Christmas is a time of forgiveness, so if this one turns out terribly we hope you'll let us off. See recipe here.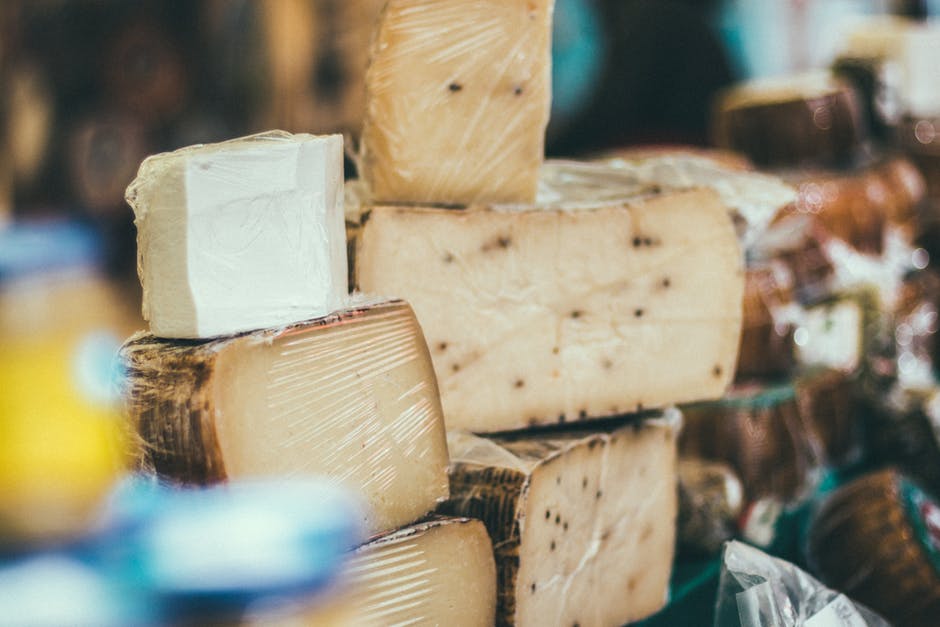 Cheese
There is such a thing as over-cheesed, and it frequently occurs at Christmas. But adding the leftovers of your cheeseboard into other dishes is an excellent way to ensure nothing goes to waste.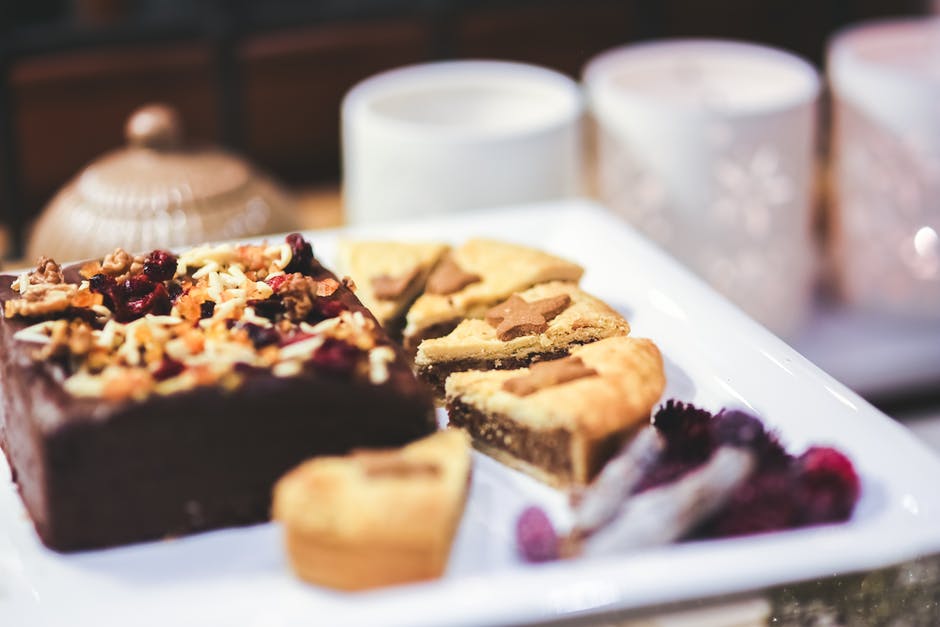 Christmas cake and pudding
You eat it at no other time of year, so the need to scoff as much Christmas cake and pudding as possible is strong.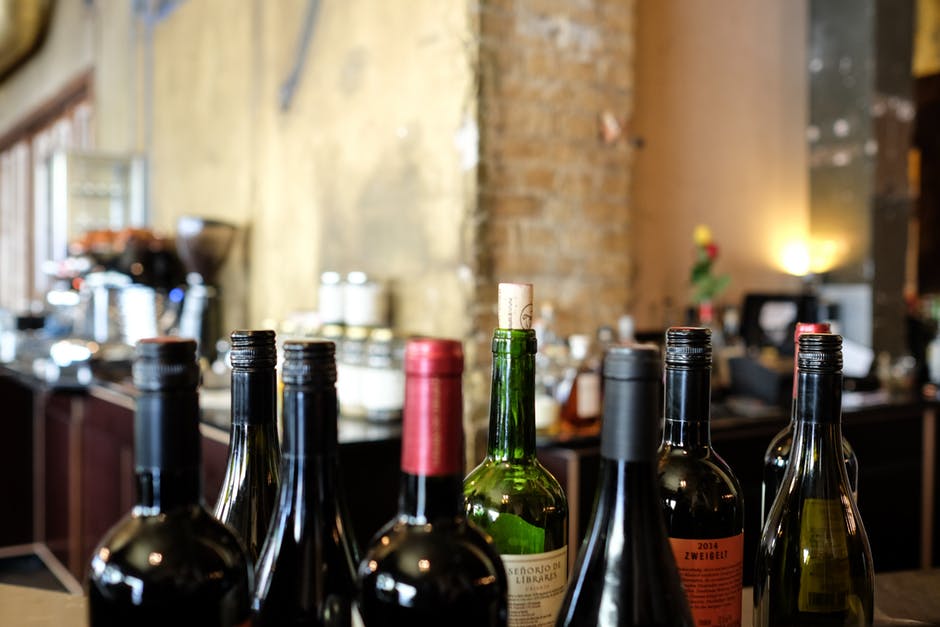 Wine
Now come on, we don't really need to tell you what to do with all that leftover wine, do we!?
Wishing you all a very happy, delicious Twixmas full of Christmas leftover recipes. See you in the new year!
Lots of love from all the One Day Creative team x