Back
It's National Baking Week, and here at One Day we love any excuse for a good old bake off! We may not be up to Mary and Paul's standard, but as they say, it's the taking part the counts… plus, who doesn't love a yummy treat to go with their office brew?!
Next week, the 30th October marks Diwali, the Hindu Festival of Lights, and so we thought we'd incorporate this into our baking by trying out some Diwali inspired recipes.
Sarah treated us to a delicious cardamom sponge cake, topped with crumbled pistachios and a tangy lemon drizzle glaze.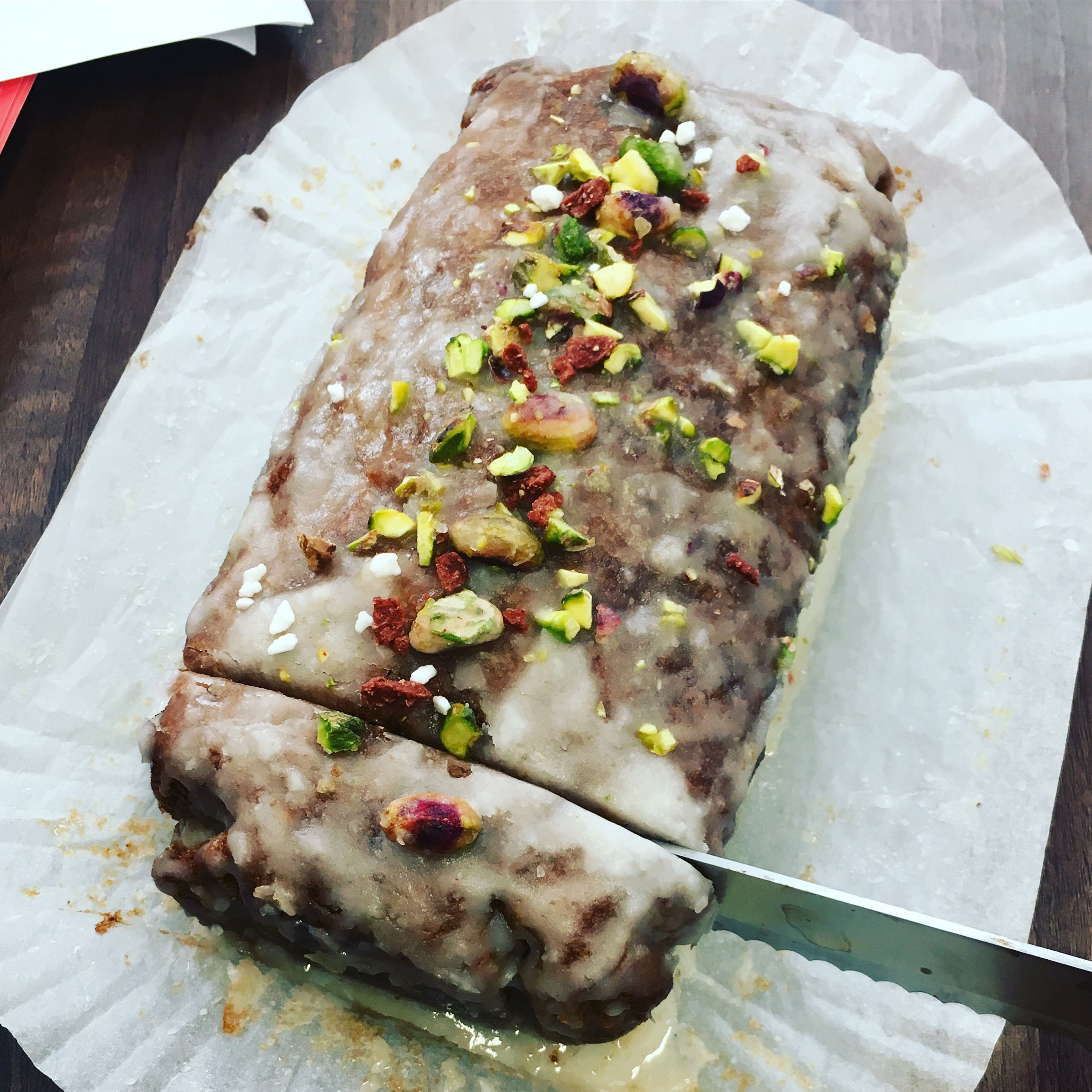 Ruth cooked up some lentil cookies, jam packed full of chocolate chips, almonds and pumpkin seeds – a healthy yet yummy cookie-alternative which we found went down well as a quick breakfast snack or mid-morning pick-me-up!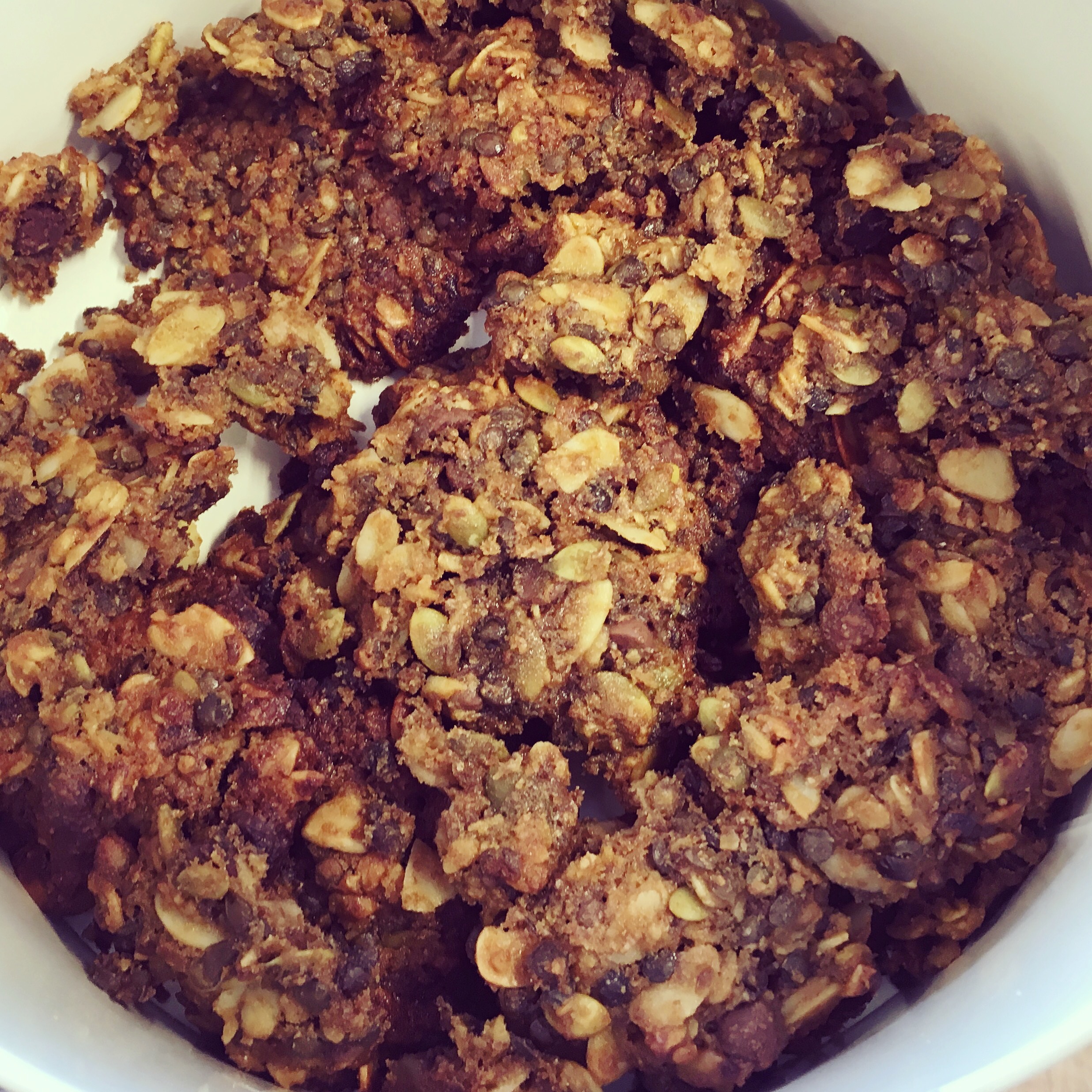 Jess rustled up some indulgent raspberry, ground almond and chocolate brownies which were just as much a treat to the eye as they were to our bellies!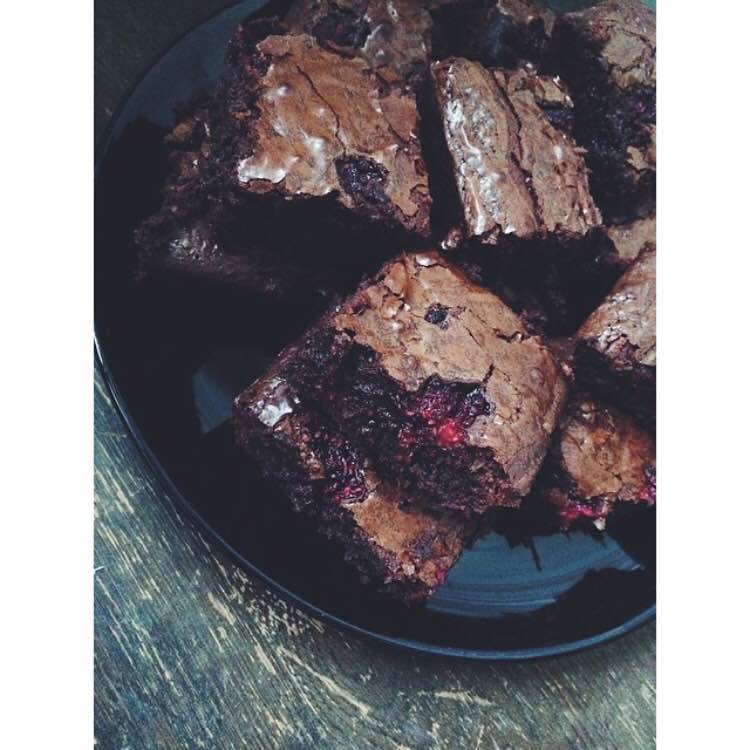 If you'd like to get involved with Baking Week, and give some Diwali themed baking a go too, here are a couple of recipe ideas we just didn't have time to do ourselves:
Ghoogra – sweet pastries filled with coconut.
Burfi – can be made with coconut, chocolate, nuts or dried fruits.
Sour cherry and ginger florentines – sweet and sticky bitesize treats.
And just in case we haven't had QUITE enough cake this week, it's Becky's birthday! Happy Birthday Becky!