Back
Yorkshire Children of Courage Awards 2017!
On Friday 13th October, One Day Creative (along with our sister company, Stir Krazy Kids) were lucky enough to don our glad rags and attend the Yorkshire Children of Courage Awards 2017, held at New Dock Hall in Leeds.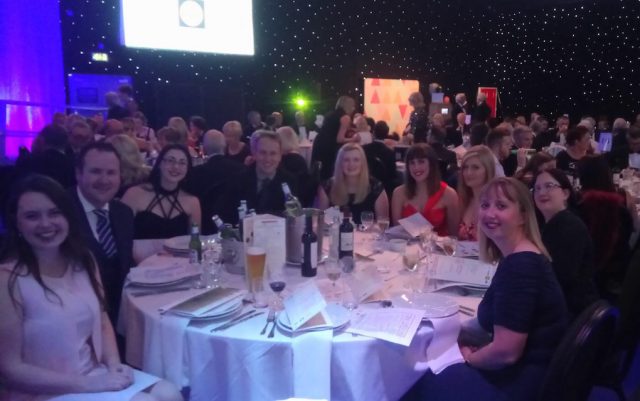 It's a wonderful yet emotional occasion, and we have been privileged to see the event grow over the years. Not only is it an opportunity to honour courageous young people in Yorkshire, the annual awards dinner also raises funds for St. James's Place Foundation. As proud sponsors of the Young Carer's Award we even get to meet some of the young people for whom this award ceremony exists. They and their families are the stars of the show!
Hearing their stories and watching their videos is a humbling experience. From mind-blowing sporting achievements to young fundraisers and carers who dedicate their lives to helping others, each story tells of a Yorkshire child bursting with courage and bravery. We very much encourage you to look at the current Winners page to see these inspirational individuals for yourself.
Joe Johnson – Yorkshire Children of Courage Awards 2017 Young Carer Award 0-12 years from Pixelwave Creative on Vimeo.
Sarah, our wonderful Team Manager, presented the Young Carer's Award to 10-year-old Joe Johnson on the night. Joe spends so much time looking after his twin older brothers, Jack and Charlie, who between them experience a range of difficulties including autism, developmental delay,  epilepsy and cerebral palsy. Of the night, Sarah says "Every year the YCCA is an amazing (and emotional) event. It's always so humbling to be around children who are doing such incredible, brave things every single day and I was so happy to represent One Day at the awards this year".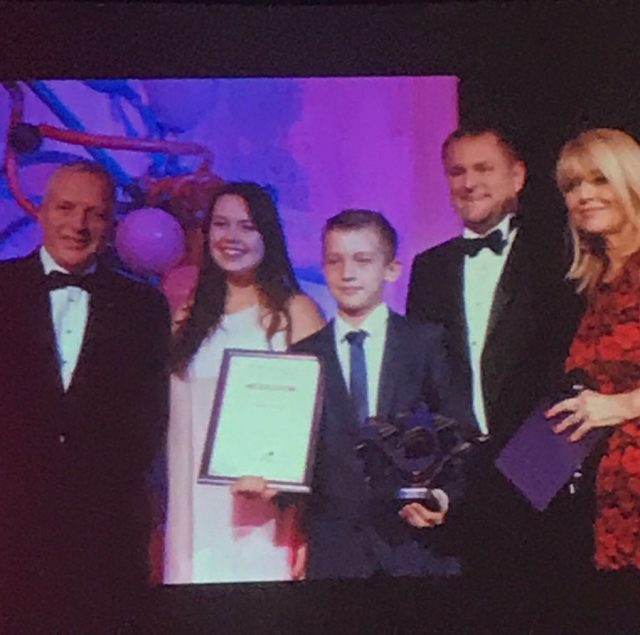 Combined with good food, wonderful entertainment and fantastic fundraising opportunities for St James's Place, it was once again an honour to be in attendance. Thank you, Yorkshire Children of Courage Awards for including us in your celebrations. We can't wait to see you again next year!
For more information on Yorkshire Children of Courage Awards, please visit their website. Nominations for next year's event will open shortly!