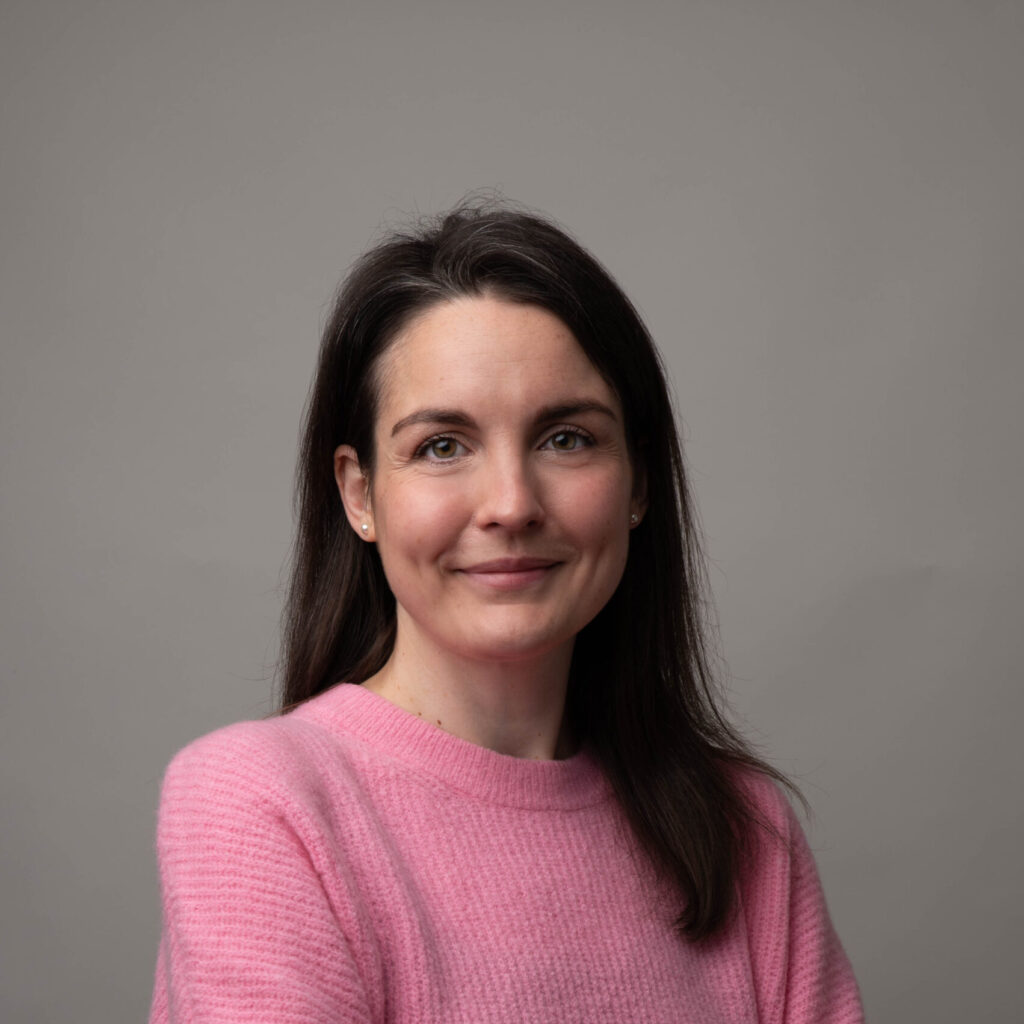 Ruth Hargreaves
Storyteller
Hello, I'm Ruth and I'm One Day's Storyteller. Travelling to hundreds of schools around the UK every year, we have lots of stories to tell and it's up to me to make sure those are shared across our online channels.
Whether it's across social media, a blog or an email to your inbox – we want to share the adventures we have with pupils around the country. We also want to let you know exactly what One Day Creative's workshops are all about, and how they can benefit your school.
I may be a slightly biased bookworm, but I love all our Literacy workshops best! To see children celebrate their favourite stories is a pure joy.