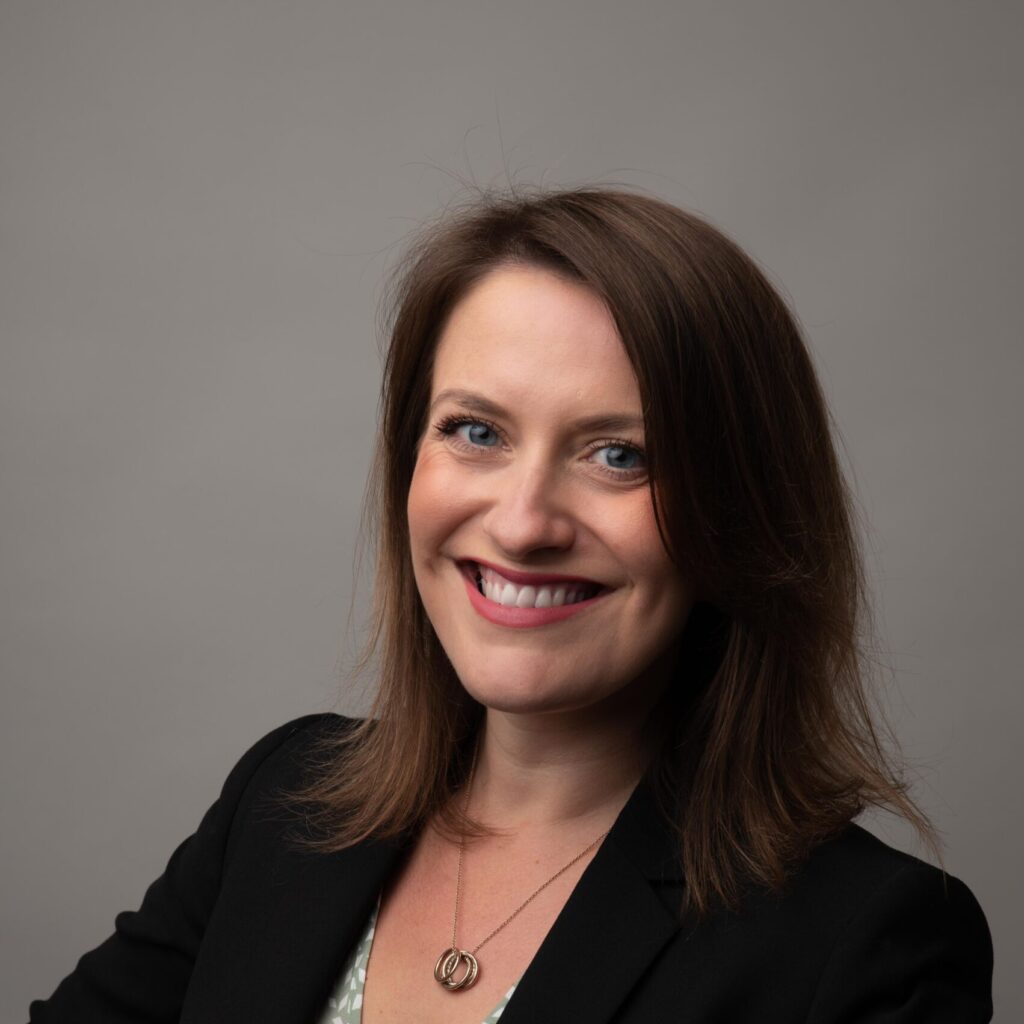 Rebecca Zimmerman
Founder & Director
Hello, I'm Becky and I started One Day back in 2013. I feel both privileged and proud to have built a value-driven business that does amazing work with children across the UK.
My degree in Performance may have kickstarted my passion for creative education. However, I absolutely love building relationships with schools and connecting with other educators who understand the incredible impact that the performing arts can have on a child's learning experience.
My favourite workshops are our range of Online Safety workshops. We have schools who rebook every year for Safer Internet Day because we're able to impart key messages in a fun, accessible and memorable way. Now I have young children of my own, I appreciate more than ever the importance of helping families stay safe online. This will always be high on our agenda!