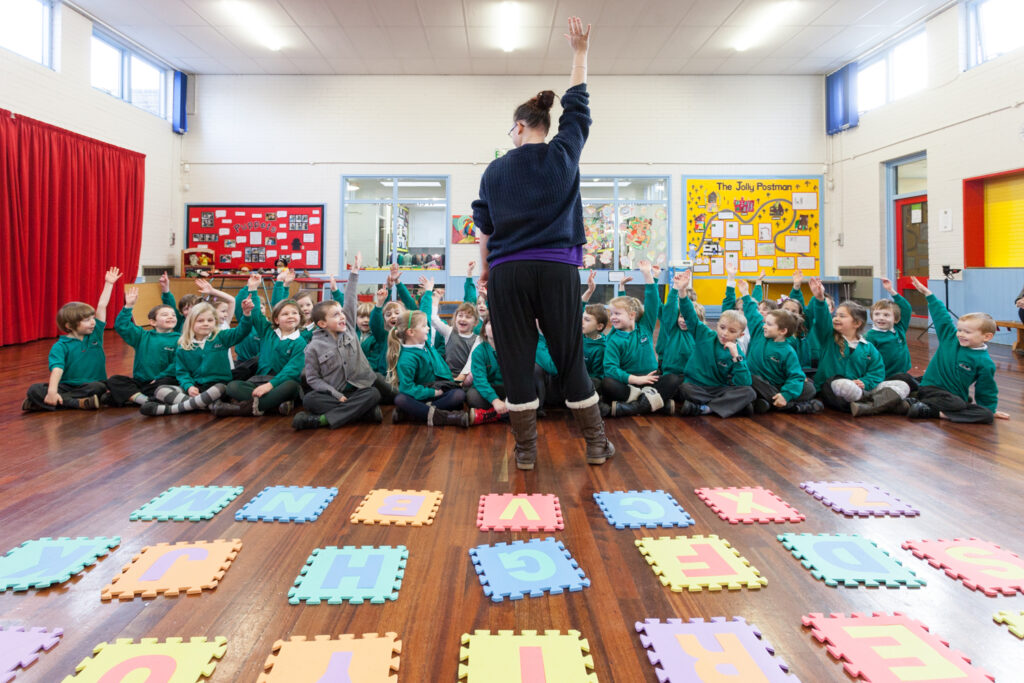 Our fantastic facilitators!
Working hard in schools across the UK
Our wonderful team of Dance and Drama Facilitators come from a wide range of creative and educational backgrounds. Based in many areas, they travel far and wide to schools all over the country, delivering our range of creative workshops. Give them a wave next time you see them in your school!