Back
Significant Women for KS1: Our BRAND NEW History Workshop!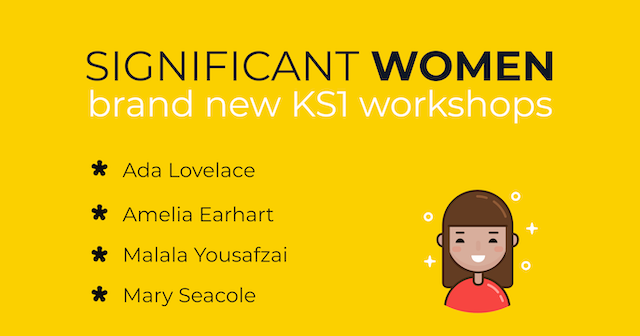 The achievements of men have often dominated our history books. However, there are many amazing women whose stories also deserve to be told!
Our latest History workshop for KS1, Significant Women, shares the stories of four such remarkable women (see below). Their pioneering spirit, bravery and skill continues to influence the world we live in today.
Who are they? What challenges did they face and what motivated them to continue? This inspirational workshop is available, firstly, as a complement your 'significant people' teaching. Alternatively, enjoy it as an ideal accompaniment to International Women's Day on Tuesday 8th March.
Who do we learn about in this Significant Women KS1 workshop?
Good question! In this empowering women-in-history workshop, a One Day facilitator will join your KS1 pupils to share the lives of four trailblazing women:
Ada Lovelace (mathematician)
Amelia Earhart (aviator)
Malala Yousafzai (education activist)
Mary Seacole (nurse)
Using drama and discussion, you'll have the opportunity to delve into the time periods in which these significant figures lived (specifically in relation to the role of women). Above all, discover how the actions of just one person can have a huge impact on the world around them.
How do these workshops run?
Flexibility is the name of the game with our Significant Women KS1 workshop. We teach each of the four figures across a 1-hour workshop. Therefore, these can all be delivered to the same class across a single day. But, if you prefer, you can also pick 'n' mix your favourites so you'll receive different workshops for up to four different classes. You choose!
We love this topic! Do you have any more options?
We do! History is a favourite of ours here at One Day so a number of our in-workshops touch upon the achievements of women throughout history. These include:
Inventors & Inventions for KS2: Discover the amazing men and women behind our favourite inventions. Find out more.
Florence Nightingale for KS1: How did one passionate nurse save the lives of so many people? Find out more.
Black History for KS1: Hear the inspirational stories of two black history heroes: Rosa Parks and Nelson Mandela. Find out more.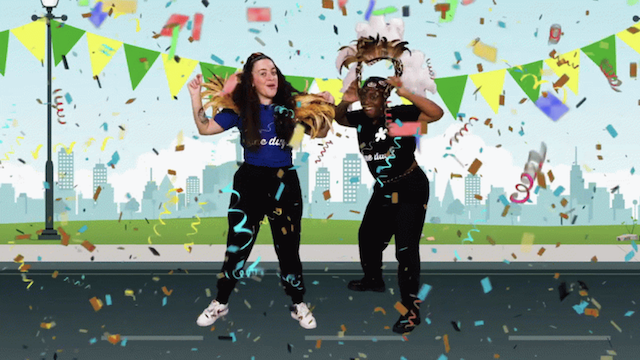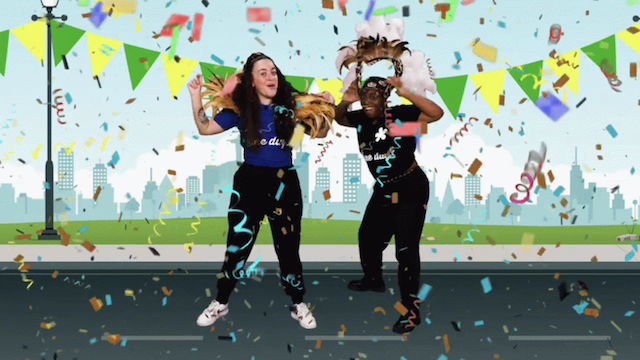 In addition, we also have a selection of online workshops available to watch on Uno, our video library for primary teachers. These include Rosa Parks, Grace Darling, Amelia Earhart, Florence Nightingale and Mary Seacole. Start your free 7-day trial here and step into an online world of primary school workshops!
If you have any questions or would like to request more information, please don't hesitate to contact us on 01937 372 131 or becky@onedaycreative.com. Thank you.