Back
Freelance Dance & Drama Facilitators
Nationwide
Do you work in the performing arts? Then this job opportunity is for you!
One Day is a forward-thinking creative education company, delivering exciting workshops in primary schools across the UK. Based around the performing arts, our innovative approach to education enriches key curriculum topics, builds pupils' confidence and encourages individual learning styles.
We're always on the lookout for enthusiastic, motivated and highly passionate workshop facilitators to join our team of performing arts and education professionals. We recruit on a rolling basis and our work covers the UK, so we welcome applicants from all corners of the country!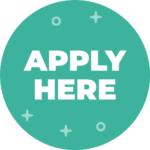 Please see below for more information on the role and FAQs.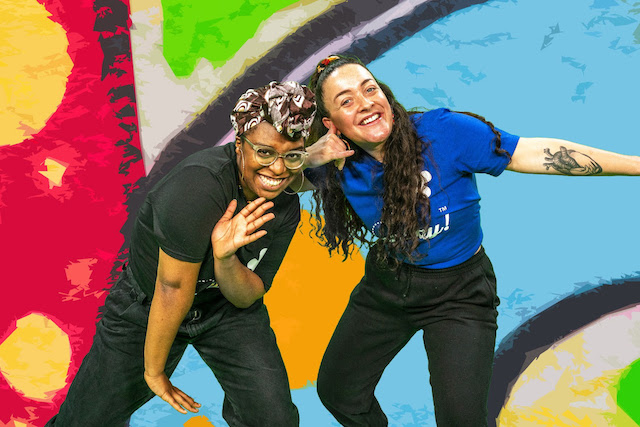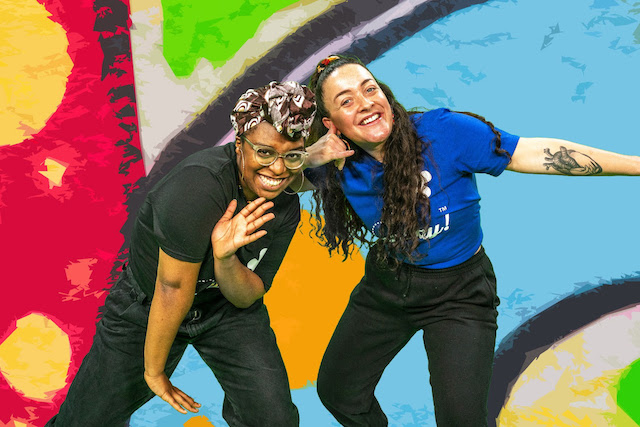 The Role
Here's a quick snapshot of what you can expect when you're a One Day facilitator:
Flexible, freelance work in primary schools around your region
Competitive rates of pay, including contributions towards your travel
A small, supportive office team on hand to provide your work and help with questions
A community Facebook group to skill share and network with fellow facilitators across the country
Possible opportunities for additional on-screen work through our online teaching platform, Uno
The opportunity to use your skills to inspire learning and help pupils thrive through drama, music, dance and play
From the Great Fire of London to Brazilian Carnival Dance, Earthquakes & Volcanoes to Anti-Bullying, our interactive workshops are bright, bold and brimming with information. Take a peek at the range of offerings for a taste of what we do!
Person Specification
We'd absolutely love to hear from you if you meet the following essential requirements:
Performing arts (drama or dance) background*
Experience of facilitating and/or teaching children
Flexibility with dates
Willing to travel with own car or other suitable mode of transport
A current (within the last 3 years) Enhanced DBS check or willingness to undergo one. This clearance is absolutely necessary in order to work in primary schools
Enthusiasm by the bucketload!
*Please note that even if your experience is primarily in facilitating drama, we ask that you be open to delivering dance workshops and vice versa. We offer plenty of support to help you and being flexible allows us to offer you more work across the year.
In addition, it would be an advantage if you had the following desirable requirements:
Knowledge of the education system and current curriculum
Good availability around busy periods of the academic year, including Anti-Bullying Week in November, Safer Internet Week in February and British Science Week in March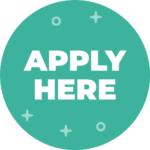 If you have any technical difficulties please email our National Creative Manager, Clem, at clem@onedaycreative.com
FAQs
How long until I hear if I've been invited for an audition?
As we recruit for facilitators on an ongoing basis, it could be a little wait between you applying and finding out if you've been shortlisted. We usually assess all applications once a term in January, March and June. However, if we have particularly high demand or need facilitators in a certain area, we may audition more regularly.
What is the assessment process?
You'll be invited to audition based on the information provided in your application form. This will be an online audition. Should you be accepted to work with One Day, offers of work are subject to a further assessment in a school. This workshop will be a paid day's work at our standard rate. This assessment takes place over a full school day (half a day shadowing a current facilitator and half a day delivering).
How often will I be offered work for One Day?
The amount of work you're offered is dependant on your availability and location, as well as the time of academic year. We ask you to share your availability with us on an ongoing basis and use this information to book you workshops within 90 miles of your home address. If there's a need for you to travel further, we would check this with you before confirming the work. If necessary, we offer a further contribution to support overnight stays.
We provide facilitators with their upcoming workshop dates as soon as possible – at least a month in advance. It's important that schools, teachers and children can rely on us – so One Day cannot rearrange workshops once they are booked in. We ask that once you have committed to a date to deliver a workshop, you prioritise this.
Is it necessary to have a car?
Since the majority of our schools are inaccessible by public transport before 08:30 in the morning, we ask that you have access to a car or other suitable vehicle in order to deliver for us.
Will I have support with the content I deliver in schools?
Absolutely! Content packs are provided well in advance, with lots of activities to choose from. However, we also encourage facilitators to use their own skills to lift the topic from the page. We ask you to bring your own creativity and experience to the workshops and, as long as the workshop delivers the aims and objectives that can be found on our website, you're welcome to add your own sparkle.
There's lots of support available including online development sessions, quick responses from our office team, tips and ideas from experienced facilitators on our Facebook group and tailored help from our National Creative Manager, Clem.
What does a normal day look like?
You may be asked to deliver a full-day workshop with one class; two half-day workshops with two classes; or four one-hour workshops with four classes. There may be some flexibility in structure to suit a school's timetable, but a standard day usually runs from 08:30 to 15:30.
Is this an employed or freelance role?
Workshop facilitators are contracted on a self-employed freelance basis and will be responsible for their own tax and NI contributions. Work is offered on an ad-hoc basis.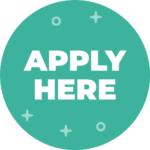 Sitting at your work desk, covered in sparkles and surrounded by cheese. It can only mean one thing... Let the Chri… https://t.co/0lmPshP3FE
Posted 10 hours ago
Follow Us!