Back
'One Kind Word' is the Theme for Anti-Bullying Week 2021!
We're thrilled that the Anti-Bullying Week 2021 theme has just been announced as: One Kind Word. Taking place Monday 15th to Friday 19th November 2021, Anti-Bullying Week is an annual event to spread awareness about bullying. Most importantly, it empowers us to unite against it. Coordinated by the Anti-Bullying Alliance, it reaches children in schools all over the UK.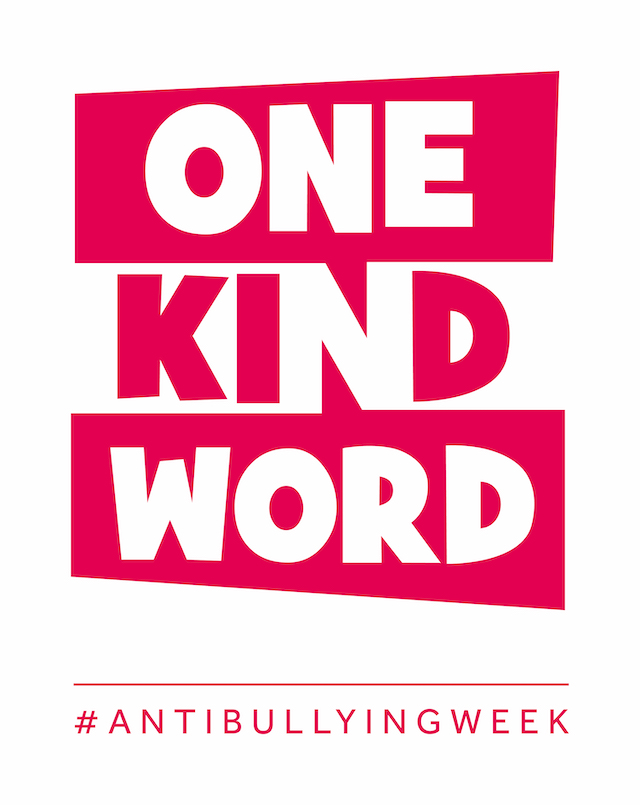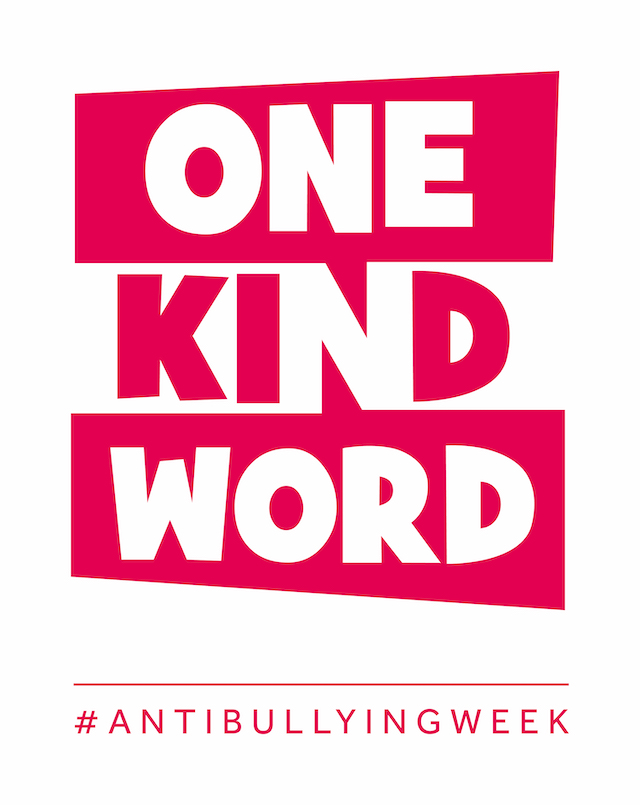 From free resource packs to assembly ideas, catchy songs to the ever-popular #OddSocksDay, there are many ways you can get involved. Take a look at the Anti-Bullying Week resources page for inspiration. In addition, as core members of the Anti-Bullying Alliance, we offer Anti-Bullying school workshops for KS1 & KS2. Please get in touch if you'd like to find out more and get booked in for 2021.
Why 'One Kind Word'?
Firstly, we wanted to share why 'One Kind Word' was picked as this year's theme. Following 80% of of schools marking the week in 2020, Anti-Bullying Alliance heard that participants wanted anti-bullying work to be about hope and positivity. Above all, pupils, teachers and parents wanted to champion how kindness can halt hurtful behaviour in its tracks.
Therefore, One Kind Word was born. A theme that shows how even the smallest of actions can break the bullying cycle. Here is this year's manifesto:
"Ask if someone's OK. Say you're sorry. Just say hey.
In a world that can sometimes feel like it's filled with negativity, one kind word can provide a moment of hope. It can be a turning point. It can change their day. It can change the course of a conversation and break the cycle of bullying.
Best of all, one kind word leads to another. Kindness fuels kindness. So from the playground to Parliament, and from our phones to our homes, together, our actions can fire a chain reaction that powers positivity.
It starts with one kind word. It starts today."
For more information on Anti-Bullying Week 2021 and how your school can get involved, please visit the Anti-Bullying Alliance website here.